Green Eye LED Flashlight (120/Cs) - Illuminating Your Way to Adventure
Apr 28, 2023
Products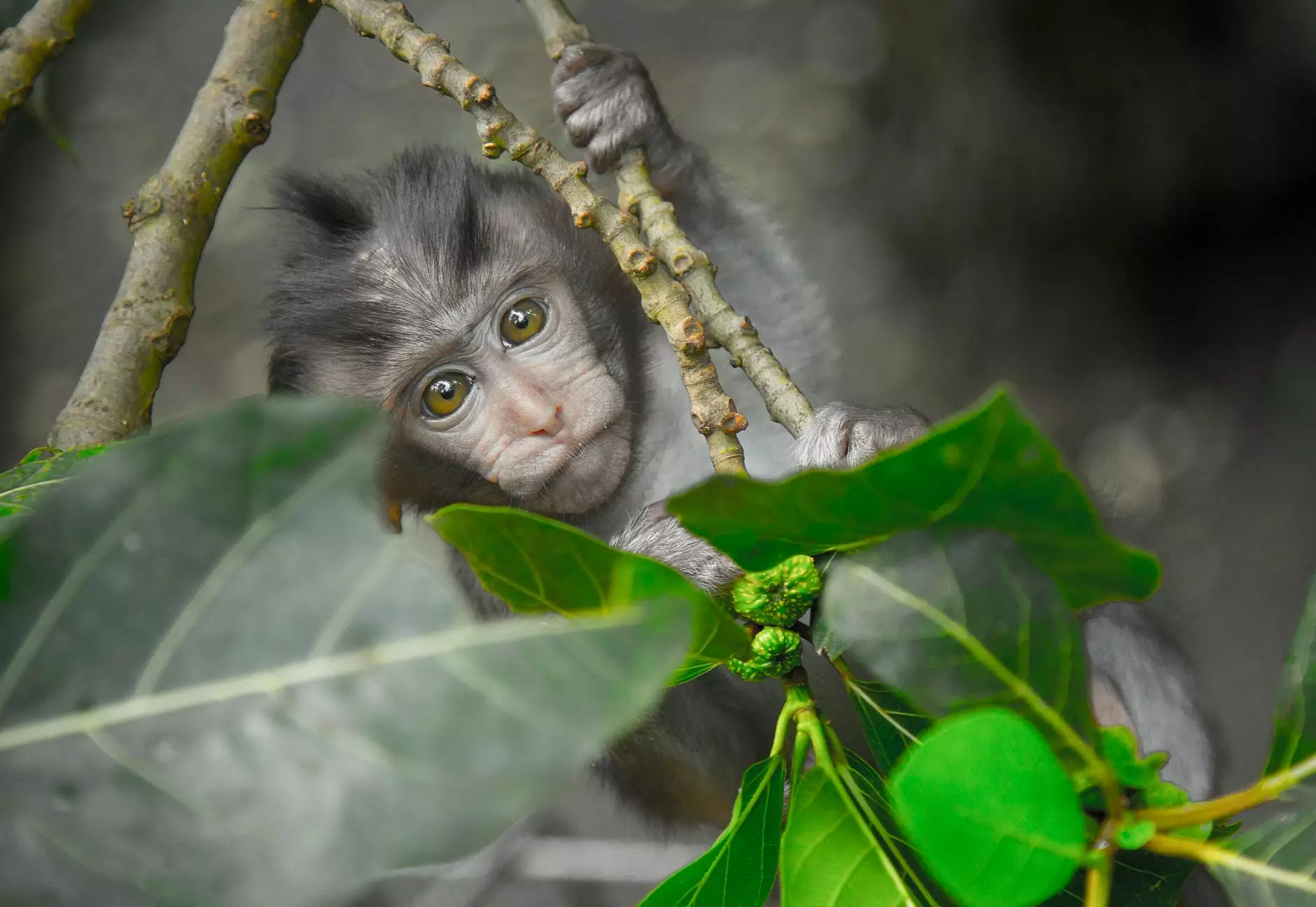 In the world of outdoor exploration and emergency preparedness, having a reliable and efficient flashlight is an absolute must. That's where the Green Eye LED Flashlight (120/Cs) comes in. At Grow Your Own, we are proud to offer this high-end flashlight that will exceed your expectations and illuminate your way to adventure.
Unleash the Power of LED Technology
Featuring advanced LED technology, our Green Eye flashlight offers unparalleled brightness and energy efficiency. Say goodbye to the old incandescent bulbs that drain your batteries in no time. With our LED flashlight, you can explore the great outdoors or navigate through the darkest nights without worrying about battery life.
Exceptional Design and Durability
We understand that when it comes to outdoor gear, durability is of utmost importance. That's why the Green Eye LED Flashlight (120/Cs) is built to last. Crafted from high-quality materials, this flashlight is designed to withstand the toughest conditions. Whether you're camping in the wilderness or facing a power outage, our flashlight will stand up to the challenge.
The ergonomic design ensures a comfortable grip, allowing you to hold the flashlight for extended periods without fatigue. The compact size makes it easy to carry in your backpack or stash in your glove compartment, ensuring you always have a reliable light source at your disposal.
Unmatched Illumination
When you're in the dark, you need a flashlight that can provide bright and clear illumination. The Green Eye LED Flashlight (120/Cs) does just that. With its powerful LED bulbs, this flashlight emits a beam of light that reaches an impressive distance.
Whether you're exploring nature trails, searching for lost items in your backyard, or preparing for an emergency, our flashlight will ensure that no detail goes unnoticed. Illuminate your surroundings with confidence, knowing that the Green Eye LED Flashlight (120/Cs) has got your back.
Multiple Lighting Modes
Not all situations require the same level of brightness. That's why our Green Eye LED Flashlight (120/Cs) offers multiple lighting modes to cater to your specific needs. From high-intensity beams for long-distance visibility to low-intensity modes for up-close tasks, you can easily adjust the flashlight to suit your situation.
Moreover, the flashlight features a strobe mode that can be used as a signaling tool in emergencies. Enhance your safety and get noticed with the powerful strobe function of our Green Eye flashlight.
Convenience and Versatility
At Grow Your Own, we prioritize convenience and versatility. That's why the Green Eye LED Flashlight (120/Cs) is designed with features that make it your go-to tool for various situations. The flashlight is equipped with a durable clip, allowing you to attach it to your belt, pocket, or backpack for quick access.
Additionally, the flashlight is water-resistant, making it suitable for use in wet environments. Whether you're hiking in the rain or exploring damp caves, our flashlight will continue to shine bright.
Get Your Green Eye LED Flashlight Today
Ready to light up your adventures with the Green Eye LED Flashlight (120/Cs)? Head over to Grow Your Own's website and browse our wide selection of high-quality products. Our easy-to-use online store allows you to place your order in minutes, and our reliable shipping ensures that your new flashlight will arrive at your doorstep in no time.
Invest in a flashlight that will exceed your expectations. Don't settle for dim lights and unreliable equipment. Choose the Green Eye LED Flashlight (120/Cs) from Grow Your Own and embark on your next adventure with confidence.