Welcome to Grow Your Own!
May 13, 2018
Products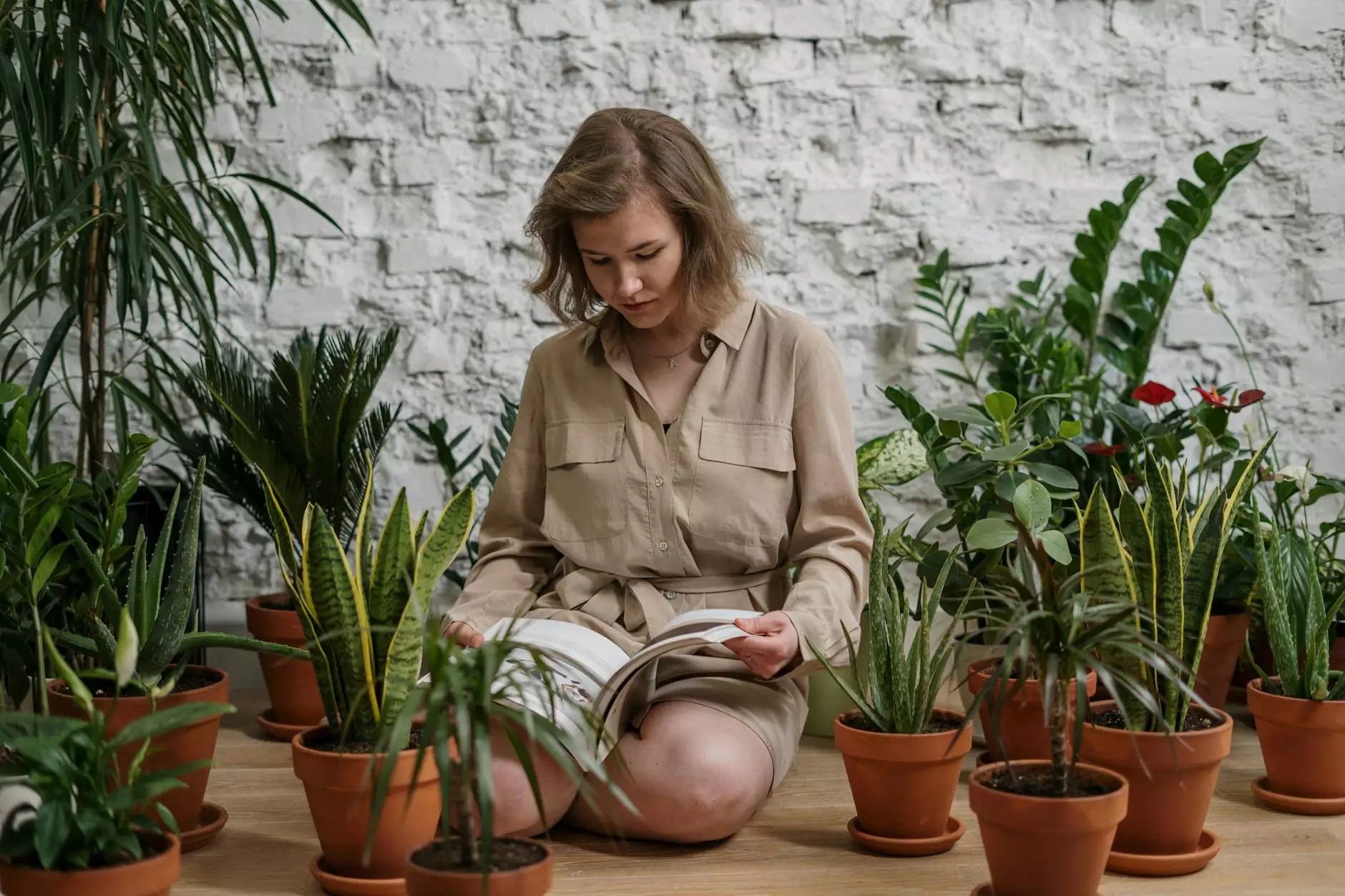 Roots Organics Buddha Grow - Optimize Your Plant's Growth
Are you looking to enhance the growth of your plants and achieve outstanding results? Look no further! Grow Your Own is delighted to present the highly acclaimed Roots Organics Buddha Grow product. In this comprehensive guide, we will explore the benefits, application, and why it is an absolute must-have for any gardener, experienced or new.
Introduction to Roots Organics Buddha Grow
Roots Organics Buddha Grow, a top-grade organic growth nutrient, is specially designed to provide your plants with all the essential elements needed during their vegetative phase. Manufactured with utmost precision, this product is formulated with rich organic ingredients to promote healthy, lush green growth.
Benefits and Features
1. Enhanced Nutrient Uptake: Roots Organics Buddha Grow is meticulously crafted to ensure optimal nutrient absorption, resulting in improved overall health and growth of your plants. The carefully selected blend of organic compounds acts as a powerful catalyst, enabling efficient nutrient uptake by your plants' roots.
2. Promotes Vigorous Root Development: The key to a strong, vibrant plant lies in its root system. With the regular use of Roots Organics Buddha Grow, you can expect accelerated root growth, increased root branching, and enhanced nutrient transport. This, in turn, leads to stronger plants with better stability and greater resistance to stress.
3. Balanced Nutritional Support: This advanced growth nutrient provides a well-balanced mix of macro and micronutrients, including essential elements such as nitrogen, phosphorous, and potassium. These nutrients are crucial for healthy cell division, robust foliage development, and overall plant resilience.
4. Organic and Sustainable: As passionate gardeners ourselves, we understand the importance of eco-friendly practices. Roots Organics Buddha Grow is made from 100% natural ingredients, ensuring a sustainable choice for your indoor or outdoor garden. By using this organic growth nutrient, you are contributing to the overall well-being of the environment.
Application Guidelines
Roots Organics Buddha Grow is simple to use and can be easily incorporated into your gardening routine. Follow these guidelines for optimal results:
Start by mixing the recommended dose of Roots Organics Buddha Grow with water. The dosage may vary depending on the growth stage, so refer to the product label for accurate measurements.
Water your plants with the nutrient solution, ensuring thorough and even coverage.
For best results, utilize the Roots Organics Buddha Grow during the vegetative phase of your plants' growth cycle.
Why Choose Grow Your Own for Your Gardening Needs?
At Grow Your Own, we are committed to providing exceptional quality products that deliver outstanding results. As gardening enthusiasts ourselves, we understand the importance of using reliable, organic solutions to maximize productivity and nurture healthy plants.
With our Roots Organics Buddha Grow, you can have peace of mind knowing that you are investing in a tried and tested product. Backed by positive customer feedback and expert recommendations, our organic growth nutrient is your key to a flourishing garden.
Enhance Your Plant's Growth Today!
Experience the incredible benefits of Roots Organics Buddha Grow by ordering online from Grow Your Own. As an industry leader in eCommerce & Shopping for gardening supplies, we ensure secure transactions and prompt delivery to your doorstep.
Unlock the full potential of your plants and witness remarkable growth. Explore our extensive range of organic gardening products to create an environment where your plants thrive! Trust Grow Your Own to bring you the best gardening solutions.