Ideal-Air Duct Reducer 14 in – 12 in
Sep 24, 2017
Products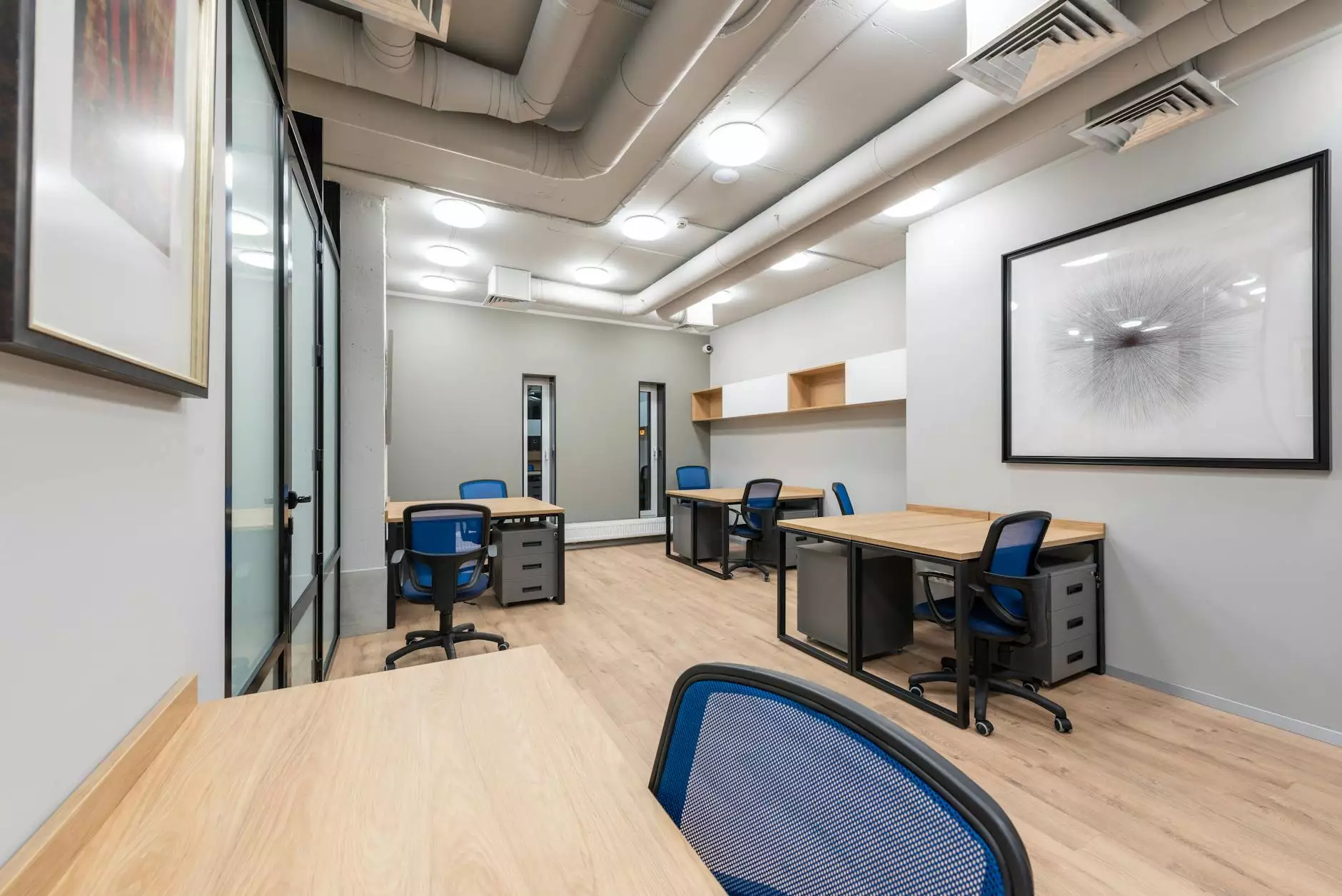 Enhance Air Flow Efficiency with Ideal-Air Duct Reducer 14 in – 12 in
Welcome to Grow Your Own, your trusted destination for all your indoor gardening needs. In our eCommerce & Shopping category, we offer a wide range of top-quality products to help you create and maintain a thriving indoor garden. One such product is the Ideal-Air Duct Reducer 14 in – 12 in, designed specifically to enhance air flow efficiency in your ventilation system.
The Importance of Air Flow Efficiency in Indoor Gardening
When it comes to indoor gardening, proper air flow is crucial for the overall health and productivity of your plants. Adequate ventilation helps in maintaining optimal temperature and humidity levels, prevents the buildup of unwanted odors, removes excess moisture, and ensures the supply of fresh CO2 for photosynthesis. A poorly designed or inefficient ducting system can hinder the proper circulation of air, leading to suboptimal growth conditions and potential plant stress.
Introducing the Ideal-Air Duct Reducer 14 in – 12 in
Our Ideal-Air Duct Reducer 14 in – 12 in is an essential component for those seeking to enhance their indoor garden's air flow efficiency. Crafted with precision and using high-quality materials, this duct reducer is built to deliver exceptional performance and durability. By seamlessly connecting 14-inch and 12-inch ducting, it effectively reduces the duct size while maintaining optimal air flow rates.
Key Features of the Ideal-Air Duct Reducer 14 in – 12 in
Premium Construction: The Ideal-Air Duct Reducer is constructed from sturdy materials that ensure longevity and resistance to wear and tear.
Easy Installation: With its user-friendly design, installing the duct reducer is a breeze. Simply connect the 14-inch end to your existing ducting and attach the 12-inch end to the desired outlet.
Optimized Air Flow: The duct reducer is engineered to provide a smooth transition between different duct sizes, reducing air turbulence and pressure drops for improved air flow efficiency.
Versatility: The Ideal-Air Duct Reducer can be used in various applications, including grow tent setups, HVAC systems, or any scenario where you need to connect different sizes of ducting.
Durable and Long-Lasting: Designed to withstand the rigors of indoor gardening, this duct reducer will continue to provide reliable performance throughout its lifespan.
Why Choose Grow Your Own?
At Grow Your Own, we are committed to offering our customers the highest quality products available on the market. With a focus on providing exceptional value and customer satisfaction, we strive to be your go-to resource for all your indoor gardening needs. By choosing Grow Your Own, you gain access to:
Extensive Product Selection: Our eCommerce & Shopping category features a vast selection of premium indoor gardening products, including the Ideal-Air Duct Reducer 14 in – 12 in.
Expert Advice: Our team of experienced gardening enthusiasts is here to assist you every step of the way. From product recommendations to troubleshooting, we're here to ensure your success.
Competitive Pricing: We believe that everyone should have access to high-quality gardening supplies without breaking the bank. That's why we offer competitive pricing to suit various budgets.
Fast and Reliable Shipping: We understand the importance of timely delivery. Rest assured, your orders will be processed quickly and shipped with care.
Customer Satisfaction: Your satisfaction is our top priority. If for any reason you are not completely satisfied with your purchase, we offer a hassle-free return policy.
Unlock Optimal Air Flow Efficiency Today
Upgrade your indoor garden's ventilation system with the Ideal-Air Duct Reducer 14 in – 12 in from Grow Your Own. Experience the difference that proper air flow can make in maximizing your plants' growth potential. With our high-quality duct reducer, you can optimize your indoor gardening environment and provide your plants with the ideal conditions they need to thrive.