SNS 203 SOIL DRENCH (1 Gallon)
May 25, 2020
Products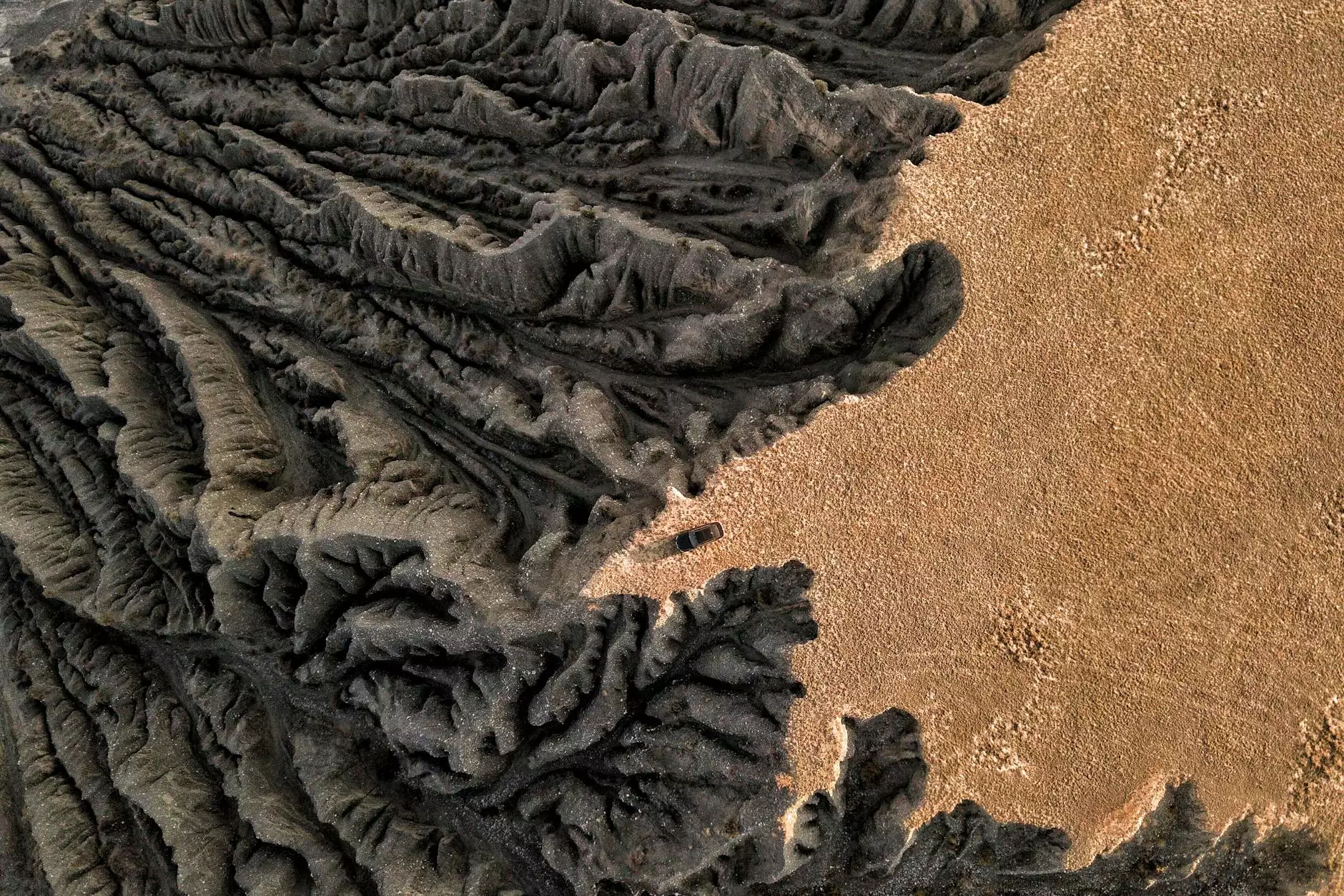 Control Fungus Gnats and Root Aphids with SNS 203
Welcome to Grow Your Own, your one-stop destination for all your gardening needs. Whether you're a professional horticulturist or a passionate hobbyist, we have the perfect solutions for you. In this article, we'll introduce you to the SNS 203 Soil Drench (1 Gallon), an effective product designed to combat fungus gnats, root aphids, and other common plant pests.
The Importance of Soil Health
Healthy soil is the foundation of successful gardening. However, even the most well-maintained gardens can fall victim to pests like fungus gnats and root aphids. These tiny insects can cause significant damage to plant roots, leading to weakened plants and poor yields. That's why it's crucial to take proactive measures to protect your garden from these pests.
Introducing SNS 203 Soil Drench (1 Gallon)
SNS 203 Soil Drench (1 Gallon) is a revolutionary product that helps you effectively control fungus gnats, root aphids, and their eggs within the soil. Its unique formula targets the pests at their source, ensuring long-lasting control without harming beneficial insects, plants, or the environment.
When applied as a drench, SNS 203 reaches deep into the soil, targeting and eliminating pest larvae and eggs that reside near the root zone. Its powerful active ingredients break down the exoskeleton of the pests, leading to their demise. This drench is suitable for indoor and outdoor gardens, making it a versatile solution for all types of gardeners.
Key Features of SNS 203 Soil Drench (1 Gallon)
SNS 203 Soil Drench (1 Gallon) offers several benefits that make it a top choice for gardening enthusiasts:
Highly Effective: The potent formula of SNS 203 ensures quick and efficient control of fungus gnats, root aphids, and their eggs.
Long-Lasting Protection: With just a single application, SNS 203 provides extended protection, preventing reinfestation of pests in your garden.
Safe for Plants and Environment: Unlike many chemical-based pesticides, SNS 203 is made from natural ingredients and doesn't harm plants or beneficial insects.
Easy to Use: The convenient gallon-sized container comes with detailed instructions, making the application process straightforward for both beginners and experienced gardeners.
How to Use SNS 203 Soil Drench (1 Gallon)
Using SNS 203 Soil Drench (1 Gallon) is a simple and hassle-free process. Just follow these steps:
Preparation: Start by preparing the soil. Ensure the soil is damp but not waterlogged.
Application: Measure the recommended amount of SNS 203 using the provided measuring cup. Dilute the formula with water as per the instructions.
Drenching: Pour the diluted solution around the base of the plants, ensuring it reaches the roots and surrounding soil.
Repeat Application: For severe infestations, repeat the drench every few days until you achieve complete control over the pests.
Caution:
While SNS 203 is safe for plants and beneficial insects, it's important to follow the instructions and avoid excessive use. Always store the product in a cool, dry place, away from children and pets.
Experience the Difference with SNS 203 Soil Drench (1 Gallon)
At Grow Your Own, we believe in providing our customers with high-quality products that deliver exceptional results. SNS 203 Soil Drench (1 Gallon) has been carefully formulated to give you the edge in controlling fungus gnats, root aphids, and other pests that threaten your plants' health and productivity. Our team is dedicated to your satisfaction, and we strive to create long-lasting relationships with our customers by offering competitive prices, prompt shipping, and excellent customer support.
Order SNS 203 Soil Drench (1 Gallon) Today!
Don't let fungus gnats and root aphids hinder your gardening success. Get your SNS 203 Soil Drench (1 Gallon) now and experience the incredible difference it can make in your garden. Place your order today at Grow Your Own and take the first step towards a healthier, happier garden!