Nutrilife SM-90 1 Liter (12/Cs)
Nov 6, 2018
Products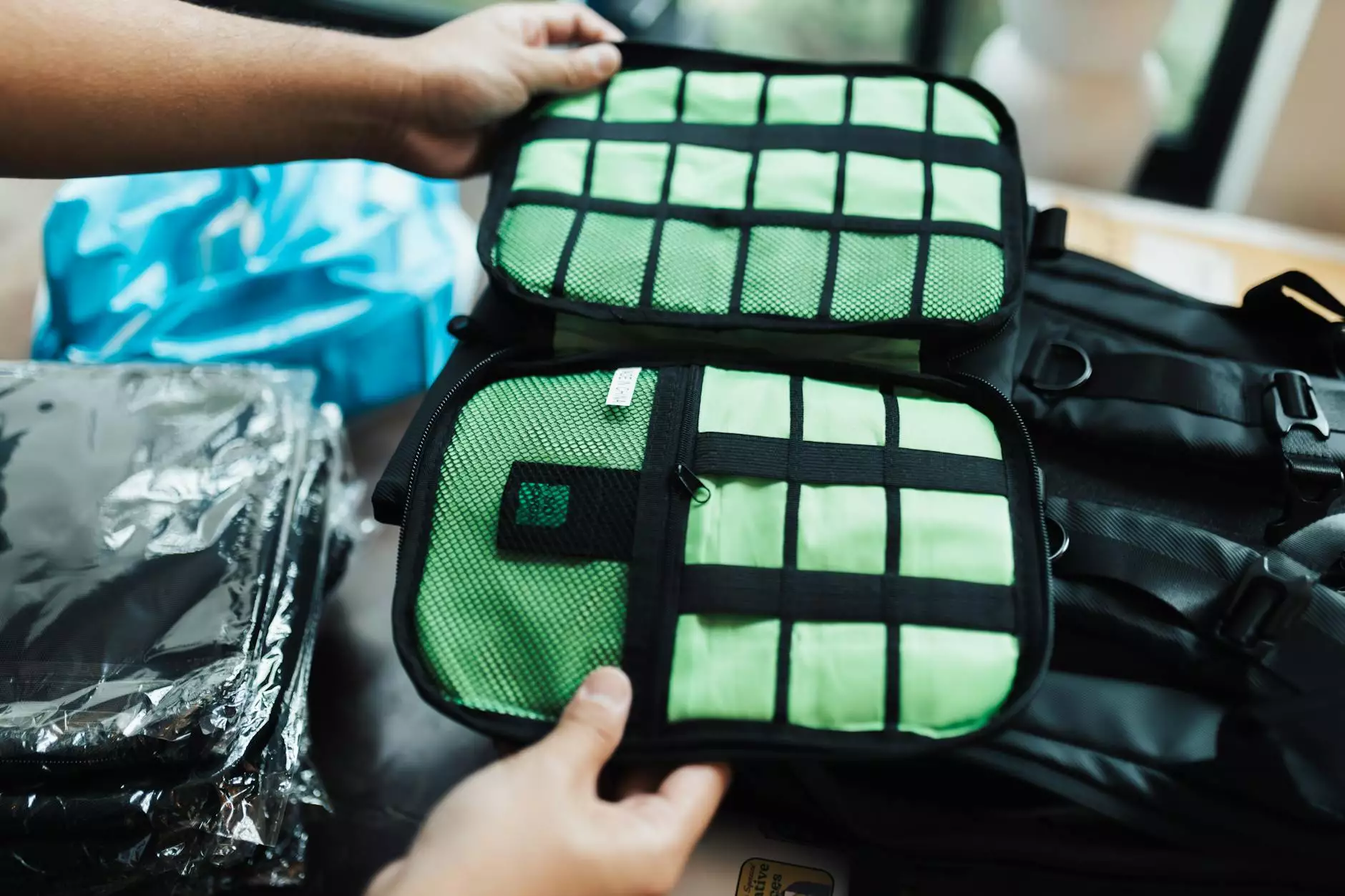 Introduction
Welcome to Grow Your Own, the ultimate destination for all your gardening and plant nurturing needs. In this page, we present to you our Nutrilife SM-90 1 Liter (12/Cs) product. Discover how this exceptional formula can help you achieve remarkable growth and overall health for your plants.
Benefits of Nutrilife SM-90
Nutrilife SM-90 is a high-quality plant growth enhancer that provides numerous benefits for your plants. Whether you are a seasoned gardener or just starting out, incorporating Nutrilife SM-90 into your plant care routine can make a significant difference. Here are some of the key benefits:
1. Enhanced Nutrient Uptake
One of the remarkable qualities of Nutrilife SM-90 is its ability to enhance the absorption and utilization of nutrients by your plants. This results in improved overall health, vitality, and robustness, contributing to exceptional growth and yield.
2. Increased Disease Resistance
With Nutrilife SM-90, you can fortify your plants against various diseases and pathogens. This formula acts as a natural shield, enhancing the plant's immune system and strengthening its defense mechanisms. Say goodbye to wilted leaves and weakened plants!
3. Enhanced Root Development
The root system is crucial for a plant's ability to absorb nutrients and water effectively. Nutrilife SM-90 promotes the development of a strong and healthy root system, ensuring optimal nutrient uptake and water retention. This directly translates to lusher foliage and more substantial blooms.
4. Improved Stress Tolerance
Plants often face various environmental stressors such as temperature fluctuations, drought, or pest attacks. Nutrilife SM-90 equips your plants with the necessary tools to combat stress effectively. It enhances their ability to withstand challenging conditions, resulting in more resilient and vibrant plants.
How to Use Nutrilife SM-90
Using Nutrilife SM-90 is simple and convenient. Follow these steps to get the best results:
Step 1: Dilution
Dilute Nutrilife SM-90 in water according to the recommended ratio. This ensures proper distribution and application on your plants.
Step 2: Application
Apply the diluted solution to your plants using a spray bottle or any preferred method. Make sure to cover both the foliage and the root zone for comprehensive results.
Step 3: Frequency
For optimum results, apply Nutrilife SM-90 regularly during your plant's growth cycle. Follow the instructions provided to determine the appropriate frequency and dosage.
Why Choose Grow Your Own
At Grow Your Own, we take pride in offering top-quality products that are designed to meet the unique needs of gardeners and plant enthusiasts. Here's why you should choose us:
1. Wide Selection
We provide an extensive range of gardening products, including Nutrilife SM-90, to cater to all your requirements. Our curated collection ensures that you find everything you need in one convenient place.
2. Exceptional Quality
Quality is our top priority. All our products go through rigorous testing and evaluation to ensure they meet the highest industry standards. When you choose Grow Your Own, you are guaranteed excellence.
3. Expert Advice
Our team of gardening experts is dedicated to providing you with the knowledge and guidance you need to succeed. We're here to answer your questions and offer valuable insights to enhance your gardening experience.
4. Customer Satisfaction
Your satisfaction is our ultimate goal. We strive to deliver exceptional customer service, prompt shipping, and hassle-free returns. Your trust and satisfaction are what drives us forward.
Place Your Order Now
Don't miss out on the opportunity to transform your gardening journey with Nutrilife SM-90. Place your order today at Grow Your Own and experience the remarkable benefits this product has to offer. Your plants will thank you!
Conclusion
In conclusion, Nutrilife SM-90 is a game-changer when it comes to enhancing plant growth and overall health. From improved nutrient uptake and disease resistance to enhanced root development and stress tolerance, this product has it all. Choose Grow Your Own for all your gardening needs and unlock the potential of your plants. Order your Nutrilife SM-90 1 Liter (12/Cs) today and witness the incredible results for yourself. Happy gardening!