GH Flora Nectar Pineapple
Sep 4, 2023
Products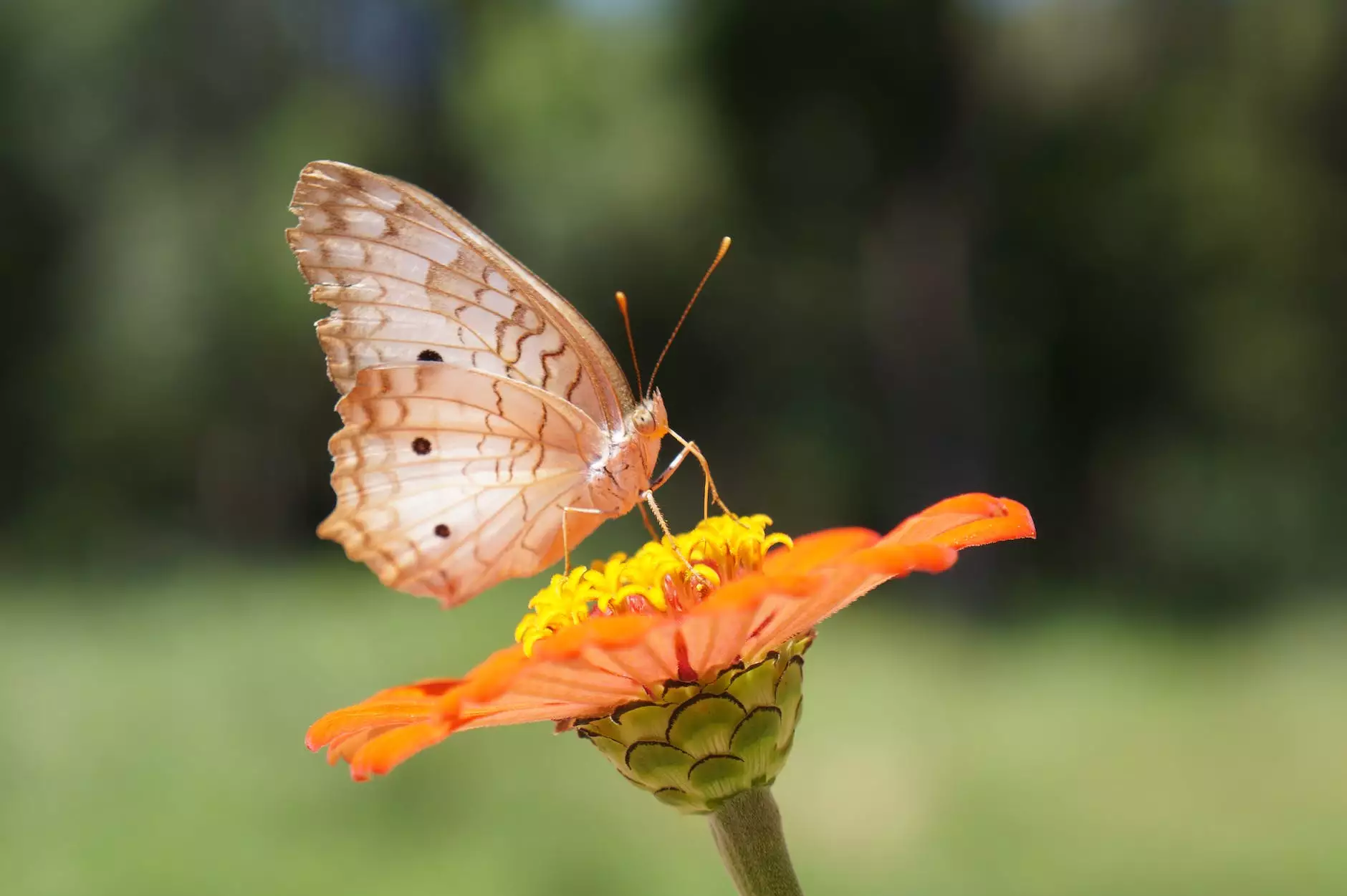 Enhance Your Garden with GH Flora Nectar Pineapple
Welcome to Grow Your Own, your trusted source for premium plant nutrients. We take pride in offering top-quality products that can elevate your gardening experience to new heights. In this article, we introduce you to our highly sought-after GH Flora Nectar Pineapple, a delightful blend of nutrients designed to optimize plant growth and enhance the flavor of your fruits and vegetables.
The Power of GH Flora Nectar Pineapple
GH Flora Nectar Pineapple is specifically formulated to provide your plants with the essential elements they need to thrive. This unique blend combines the goodness of pineapple extracts with a precisely balanced mix of macro and micronutrients, resulting in improved nutrient uptake, stronger root development, and enhanced overall plant health.
Optimal Growth and Yield
By incorporating GH Flora Nectar Pineapple into your garden routine, you can expect astounding results. This potent formula promotes vigorous growth, increased flowering, and larger yields. Whether you are growing pineapples, tomatoes, peppers, or any other fruiting plants, GH Flora Nectar Pineapple is the ideal companion for achieving your gardening goals.
Unleash the Flavor
Not only does GH Flora Nectar Pineapple maximize plant growth, but it also enhances the taste of your harvest. The unique blend of nutrients and pineapple extracts amplifies the natural flavors of your fruits and vegetables, resulting in a truly mouthwatering experience. Say goodbye to bland and lackluster produce – with GH Flora Nectar Pineapple, your homegrown delights will impress even the most discerning palates.
Easy to Use
We understand the importance of simplicity when it comes to gardening products. GH Flora Nectar Pineapple is extremely easy to use, making it suitable for both beginner and experienced gardeners. Simply follow the instructions provided, and you'll be rewarded with flourishing plants in no time. Achieve professional-level results without the hassle.
The Grow Your Own Difference
At Grow Your Own, we are committed to offering superior products that deliver exceptional results. Our GH Flora Nectar Pineapple is carefully crafted using the highest quality ingredients, ensuring optimal efficacy and sustainability. We prioritize the health of your plants and the taste of your harvest, consistently providing products that meet the needs of even the most dedicated gardeners.
Shop Now and Transform Your Garden
Are you ready to take your gardening to the next level? Explore our extensive selection of plant nutrients, including GH Flora Nectar Pineapple, and find the perfect solutions for your specific needs. We offer a convenient online shopping experience, secure payment options, and fast shipping to ensure your satisfaction. Join thousands of satisfied customers and discover the Grow Your Own difference today!