Grodan Growcubes Bulk Loose Box
Feb 26, 2019
Products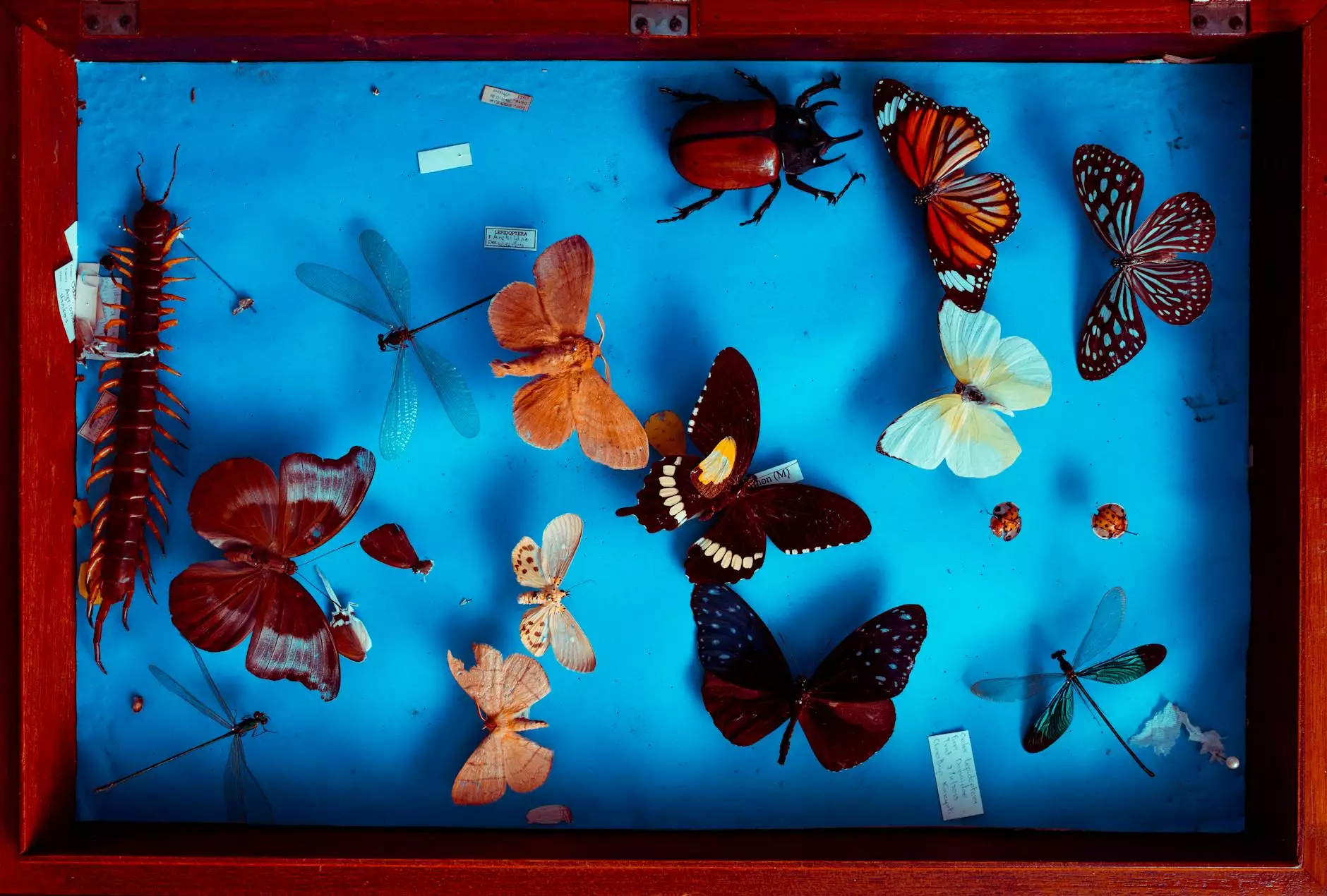 Introduction
Welcome to the world of hydroponics! At Grow Your Own, we understand the importance of providing high-quality growing mediums to help you achieve exceptional results. Our Grodan Growcubes Bulk Loose Box is the perfect solution for hydroponic enthusiasts looking to optimize plant growth and maximize yields.
What are Grodan Growcubes?
Grodan Growcubes are premium, precision-engineered growing cubes made from superior quality stone wool. These porous cubes are designed to deliver excellent aeration and moisture retention, creating an ideal environment for plant roots to thrive. With their consistent and homogenous structure, Grodan Growcubes offer uniform water distribution and nutrient absorption, promoting healthy root development throughout your plants' lifecycle.
Benefits of Grodan Growcubes Bulk Loose Box
Optimal Plant Growth: Grodan Growcubes provide the perfect balance of aeration and moisture, resulting in vigorous and healthy plant growth. Your plants will experience improved nutrient uptake, leading to stronger stems, lush foliage, and abundant yields.
Maximize Yields: With their advanced water-holding capacity, Grodan Growcubes ensure that your plants never suffer from water stress. This consistent moisture supply allows them to focus energy on faster growth, leading to increased yields and better harvests.
Efficiency and Versatility: The Grodan Growcubes Bulk Loose Box offers flexibility to tailor your hydroponic system to specific plant needs. Whether you're cultivating herbs, leafy greens, or larger fruiting plants, the size and quantity of Growcubes can be easily adjusted, ensuring optimal root support and nutrient access.
Sustainable and Environmentally Friendly: Grodan Growcubes are made from natural and recyclable materials. By choosing our Bulk Loose Box, you're not only investing in high-quality growing media but also in sustainable practices that minimize waste and reduce environmental impact.
Easy to Use: The Growcubes Bulk Loose Box is designed for hassle-free application. Simply add the desired amount of Growcubes to your hydroponic system, place your plants, and watch them thrive. Their lightweight nature makes handling and transplantation a breeze.
How to Use Grodan Growcubes
Using Grodan Growcubes is straightforward and provides an efficient way to grow your plants hydroponically. Follow these steps for optimal results:
Step 1: Preparation
Ensure your hydroponic system is appropriately set up with the necessary components such as a reservoir, water pump, and pH adjusters. Rinse your Grodan Growcubes with water to eliminate any loose fibers or debris.
Step 2: Placement
Fill your hydroponic containers or grow beds with Grodan Growcubes, creating a level and even surface. Gently place your plants into the cubes, making sure the roots are in direct contact with the Growcubes.
Step 3: Nutrient Solution
Prepare your nutrient solution according to the requirements of your chosen plants. Pour the nutrient solution into the hydroponic system, ensuring that the Grodan Growcubes are adequately saturated.
Step 4: Maintenance
Regularly monitor the pH and nutrient levels of your solution, adjusting them as needed. The Grodan Growcubes will retain moisture, but it's crucial to maintain proper hydration by periodically watering or irrigating your plants.
Step 5: Harvesting
Enjoy the fruits of your labor! Once your plants have reached maturity, carefully harvest the produce and prepare for your next hydroponic growing adventure.
Conclusion
When it comes to hydroponic gardening, using high-quality growing mediums like Grodan Growcubes Bulk Loose Box is essential for achieving remarkable results. With their exceptional aeration, moisture retention, and versatile nature, Growcubes empower you to grow healthy, thriving plants in a sustainable and efficient way. Experience the benefits of Grodan Growcubes today by ordering your Bulk Loose Box from Grow Your Own!