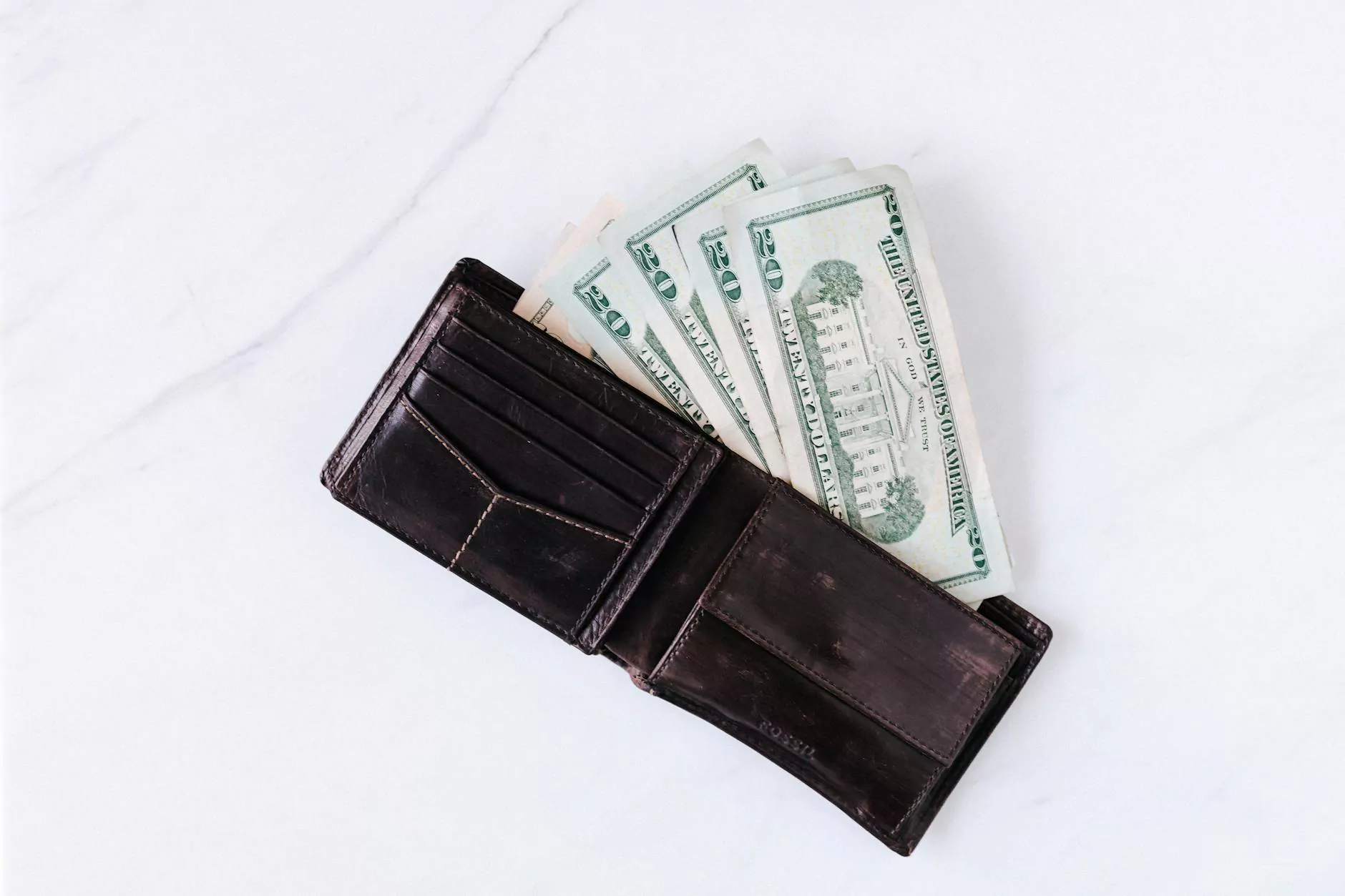 About SULPHER (1Kg)
Welcome to Grow Your Own, your trusted source for high-quality gardening products! Here at Grow Your Own, we understand the importance of nurturing and maintaining a healthy garden. Our SULPHER (1Kg) product is specifically designed to help you achieve remarkable results in your gardening endeavors.
Revitalize Your Soil with SULPHER (1Kg)
If you're looking to enhance the fertility of your soil, our SULPHER (1Kg) is just what you need. Sourced from the finest natural ingredients, our Sulphur powder is carefully formulated to provide optimal nutrition for your plants.
Why Choose Our SULPHER (1Kg)?
When it comes to choosing the right Sulphur powder for your gardening needs, quality matters. Here are a few reasons why our SULPHER (1Kg) stands out:
Premium Quality: Our SULPHER (1Kg) is made from premium ingredients, ensuring superior performance and efficacy.
Enhanced Soil Fertility: The sulfur content in our product helps optimize soil pH, promoting nutrient absorption and overall plant health.
Easy to Use: Our SULPHER (1Kg) is conveniently packaged and can be effortlessly applied to your garden. Simply follow the instructions provided for best results.
Sustainable Gardening: As committed gardeners ourselves, we prioritize sustainability. Our SULPHER (1Kg) is eco-friendly, ensuring you can cultivate a vibrant garden without harming the environment.
How to Use SULPHER (1Kg)
Using our SULPHER (1Kg) is a simple and straightforward process. Follow these steps to maximize the benefits:
Assess Your Soil: Before application, test your soil to determine the current pH levels. This will help you understand the required amount of sulfur to achieve optimal results.
Measure and Apply: Refer to the packaging instructions to measure the appropriate amount of SULPHER (1Kg) based on your soil type and desired pH adjustment.
Distribute Evenly: Sprinkle the measured amount of SULPHER (1Kg) evenly across your garden or specific planting areas. Ensure thorough coverage for consistent results.
Water and Observe: Water your garden as usual, allowing the sulfur to integrate with the soil. Monitor the pH levels and plant response over time, making adjustments if necessary.
Unlock the Potential of Your Garden with SULPHER (1Kg)
At Grow Your Own, we strongly believe in the power of nature to create thriving gardens. Our SULPHER (1Kg) is an essential tool in your gardening arsenal, helping you transform your garden into a lush and bountiful paradise.
Invest in Quality
When it comes to your garden, only the best will do. Shop now at Grow Your Own and experience the incredible benefits of our SULPHER (1Kg). Don't settle for mediocrity—unleash the full potential of your garden today!