OG BIOWAR FOLIAR PACK
Aug 22, 2019
Products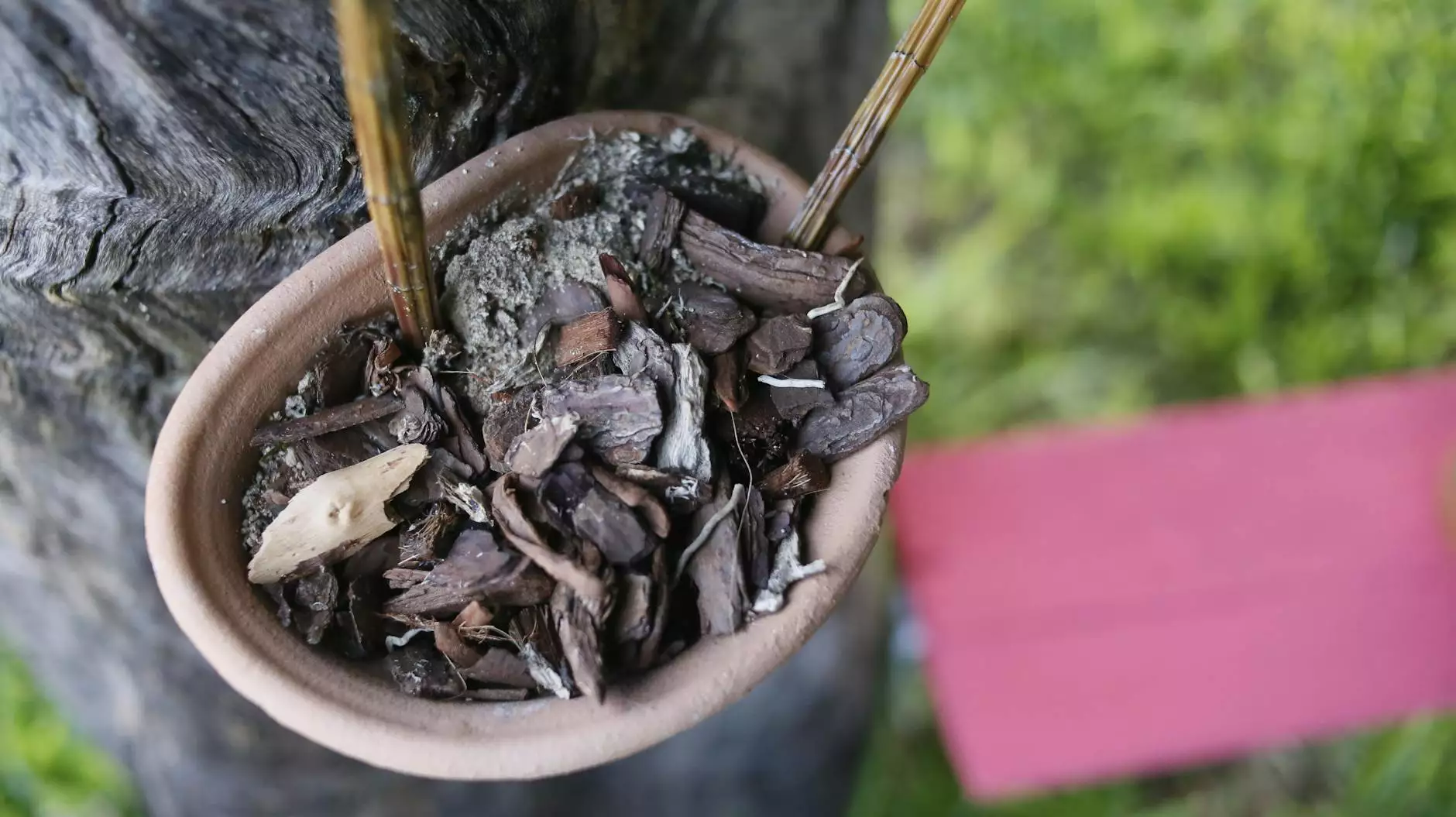 The Ultimate Solution for Superior Plant Growth and Health
Welcome to Grow Your Own, your trusted source for premium organic gardening products. Discover the remarkable OG BIOWAR FOLIAR PACK developed to revolutionize the way you grow plants. By using our cutting-edge foliar sprays, you can unlock the true potential of your garden and achieve unprecedented levels of growth and vitality.
Why Choose OG BIOWAR FOLIAR PACK?
At Grow Your Own, we understand the demands of modern gardening enthusiasts. That's why we have created the OG BIOWAR FOLIAR PACK, a meticulously crafted collection of organic foliar sprays designed to address your specific plant needs. What sets us apart?
Unparalleled Formulation: Our team of expert horticulturists and scientists have carefully selected and blended a potent mix of beneficial microorganisms, nutrients, and plant stimulants to create a truly innovative solution.
Enhanced Nutrient Uptake: The bioactive compounds in our foliar sprays help plants absorb essential nutrients more efficiently, resulting in stronger, healthier, and more resilient plants.
Accelerated Growth: Experience faster growth rates and increased yields as our foliar pack stimulates plant metabolism and encourages vigorous root development.
Natural Pest Resistance: The beneficial microorganisms in the OG BIOWAR FOLIAR PACK establish a protective barrier around your plants, warding off harmful pathogens and pests, reducing the need for chemical pesticides.
Environmental Sustainability: Our commitment to sustainability means our products are 100% organic, non-toxic, and safe for the environment, ensuring you can grow with confidence.
Unleash the Power of OG BIOWAR FOLIAR PACK
By incorporating the OG BIOWAR FOLIAR PACK into your gardening routine, you'll witness astonishing transformations in your plants. Let's explore the remarkable benefits of each product in our foliar pack:
1. OG Biowar Foliar Microbes
Our flagship product, OG Biowar Foliar Microbes, introduces a diverse mix of beneficial bacteria and fungi to your plants. These microorganisms establish symbiotic relationships with the root system, promoting nutrient availability and enhancing disease resistance. Expect improved soil structure and increased water uptake as the microbes work their magic below the surface.
2. OG Biowar Nute Pack
The OG Biowar Nute Pack is a nutrient-rich blend designed to deliver all the essential macro and micronutrients your plants need. This balanced formula ensures optimal nutrient uptake, supporting vigorous growth, lush foliage, and abundant flowering. Say goodbye to nutrient deficiencies and hello to visually striking, healthy plants.
3. OG Biowar Flower Pack
When it comes to robust and bountiful blooms, the OG Biowar Flower Pack is your secret weapon. This powerful blend of organic compounds enhances flower initiation, accelerates bud development, and promotes larger, more vibrant flowers. Prepare to be amazed by the explosion of color and fragrance in your garden.
Order the OG BIOWAR FOLIAR PACK Today!
Are you ready to take your gardening game to the next level? Don't miss out on the opportunity to transform your plants with the OG BIOWAR FOLIAR PACK. Experience the revolution in organic gardening and witness remarkable results that will leave your neighbors amazed.
At Grow Your Own, we are dedicated to providing you with only the finest quality products and exceptional customer service. Place your order for the OG BIOWAR FOLIAR PACK today and join the growing community of satisfied customers who have experienced the magic of our revolutionary organic foliar sprays.
Remember, gardens fortified with the OG BIOWAR FOLIAR PACK thrive like never before. Give your plants the care they deserve and unlock their full potential. Order now and enjoy the benefits of this exceptional organic foliar pack!
Your journey to a greener, more vibrant garden starts here. Trust Grow Your Own, the leading name in organic gardening solutions.