16 Light 240 Volt Controller w/ Dual Trigger Cords
Dec 12, 2021
Products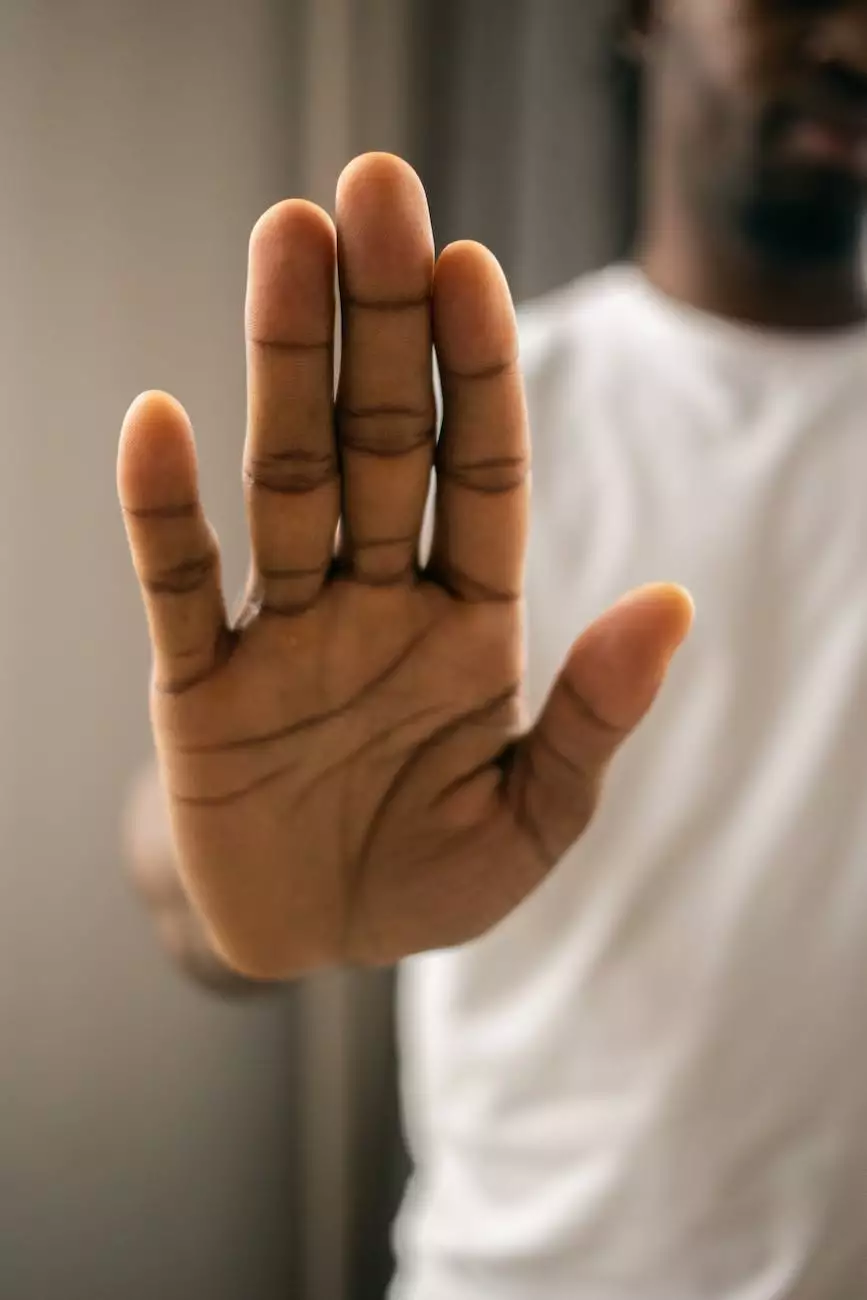 Welcome to Grow Your Own, your ultimate destination for all your indoor gardening needs. We are proud to offer a wide range of high-quality products, including the exceptional Titan Controls Helios 16 Light 240 Volt Controller with Dual Trigger Cords. If you're looking to maximize your grow room's potential, this controller is the perfect solution. With its precise light control capabilities, it ensures optimal growth and harvests.
Take Control of Your Grow Room's Lighting
When it comes to indoor gardening, maintaining the ideal lighting environment is crucial for successful crops. The Titan Controls Helios 16 Light 240 Volt Controller with Dual Trigger Cords empowers you to take complete control of your grow room's lighting, allowing you to create the perfect conditions for your plants.
With this advanced controller, you can effortlessly manage up to 16 lights, each operating at 240 volts. The dual trigger cords enable efficient and synchronous control of multiple lighting fixtures, ensuring uniform light distribution throughout your grow space. This level of precision significantly reduces the risk of light stress and helps promote healthier and more vigorous plant growth.
Unparalleled Flexibility and Convenience
The Helios 16 Light Controller is designed with the needs of growers in mind. Whether you're a hobbyist or a professional, this controller offers unparalleled flexibility and convenience. Its user-friendly interface allows you to easily program the lighting schedules, enabling you to replicate natural daylight patterns and tailor them to your specific requirements. This level of customization allows you to replicate different growth stages, such as vegetative or flowering, ensuring optimal results with every crop.
Additionally, the Helios 16 Light Controller features built-in safety measures, including a 100-hour memory back-up, so you never have to worry about losing your settings. It also comes with a durable, high-quality enclosure that protects it from dust and moisture, ensuring its longevity and reliability.
Why Choose Grow Your Own?
At Grow Your Own, we are passionate about providing our customers with top-notch products that deliver exceptional results. By choosing to shop with us, you not only get access to premium equipment, but you also benefit from our extensive knowledge and expertise in indoor gardening.
Here are just a few reasons why customers trust us:
We offer a vast selection of industry-leading brands, ensuring that you have access to the best products on the market.
Our team of experienced professionals is always available to assist you, providing personalized support and guidance throughout your gardening journey.
We prioritize customer satisfaction, and our aim is to exceed your expectations with every purchase.
Our secure and user-friendly website makes browsing and purchasing effortless, saving you time and effort.
We offer competitive prices, ensuring that you get the best value for your investment.
Order Your Titan Controls Helios 16 Light Controller Today
Don't miss out on the opportunity to revolutionize your indoor gardening experience. Order the Titan Controls Helios 16 Light 240 Volt Controller with Dual Trigger Cords from Grow Your Own today and unlock the full potential of your grow room. Experience the difference precise light control can make in achieving healthier, more abundant harvests.
Shop now and take your indoor gardening to new heights with Grow Your Own!