Heavy-16 Prime: Unlock the True Potential of Your Garden
Jan 26, 2021
Products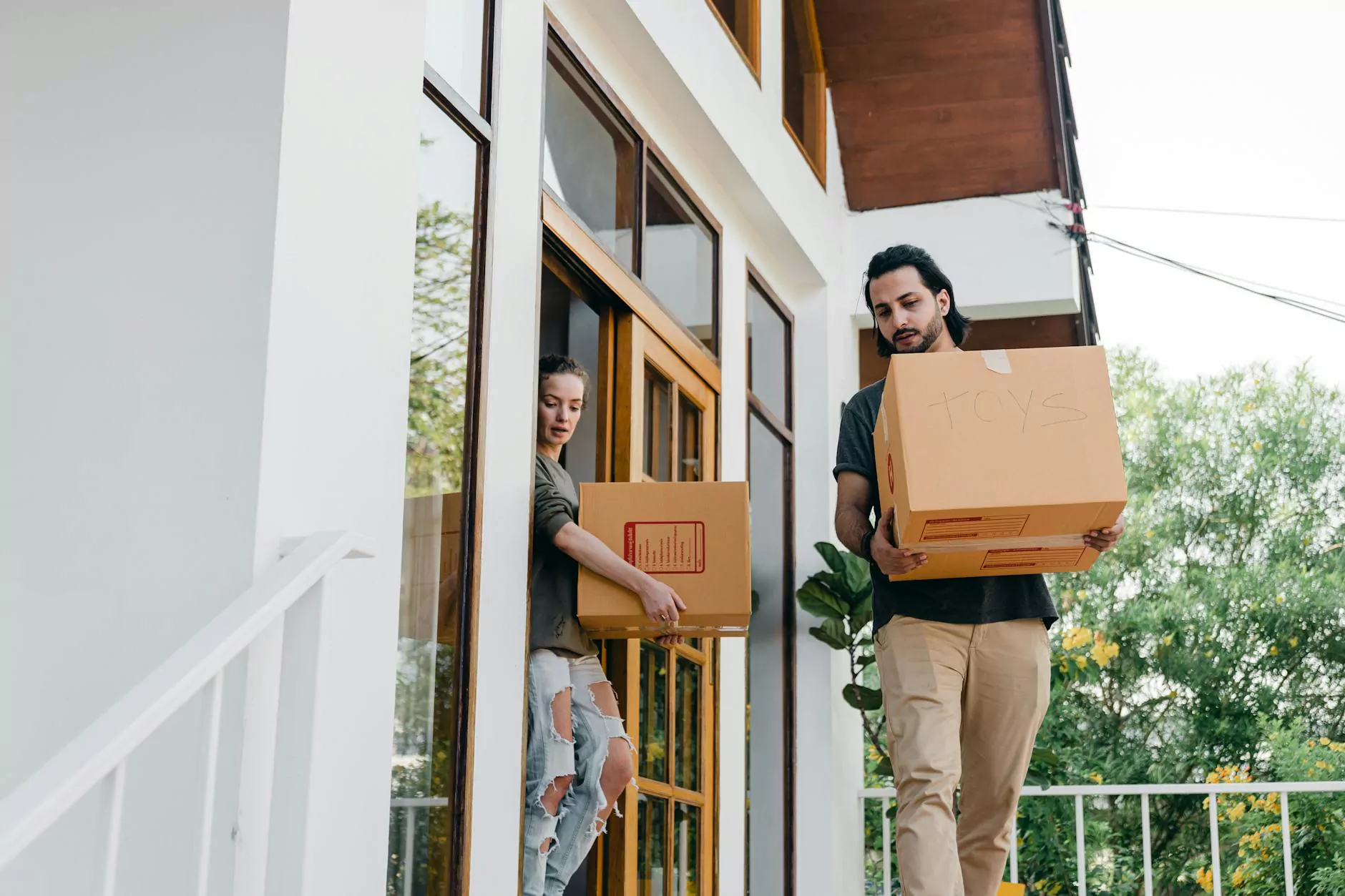 Welcome to Grow Your Own, the ultimate destination for all your gardening needs. Our goal is to provide you with the highest quality products that help you create and maintain a thriving garden. In this article, we will dive deep into the benefits and features of Heavy-16 Prime, a revolutionary nutrient solution that will elevate your gardening experience to new heights.
The Power of Heavy-16 Prime
When it comes to achieving remarkable results in your garden, selecting the right nutrients is of utmost importance. Heavy-16 Prime is a premium formula meticulously crafted to meet the specific nutritional demands of your plants at every stage of growth. Our innovative blend of macronutrients, micronutrients, and proprietary components ensures that your plants receive the optimal balance of essential elements needed for robust development.
With Heavy-16 Prime, you can expect:
Enhanced nutrient uptake and absorption
Increased root development and plant vigor
Improved crop yields and quality
Enhanced resistance to stress and diseases
Efficient use of water and nutrients
Optimal pH balance for maximum nutrient availability
Accelerated growth and flowering
Unleash the True Potential
Experience gardening like never before with Heavy-16 Prime. Our team of experts has spent years developing and refining this extraordinary product to provide you with the best possible results. By incorporating cutting-edge technology and the latest scientific research, we have created a nutrient solution that delivers unparalleled performance.
Specially Formulated for Every Stage
Heavy-16 Prime is designed to meet the specific requirements of various plants throughout their lifecycle. From seedlings to flowering, our precise nutrient ratios help unlock the genetic potential of your plants, ensuring they grow vigorously and produce impressive yields.
By using Heavy-16 Prime, you can rest assured that your plants will have access to the essential building blocks they need during each growth phase, promoting healthy root development, lush foliage, and bountiful blossoms.
Uncompromising Quality and Purity
At Grow Your Own, we understand that the quality of nutrients you provide to your plants directly affects their performance. That's why we source only the finest raw materials and rigorously test our products to guarantee exceptional purity and effectiveness.
Heavy-16 Prime is manufactured with utmost care, adhering to the highest industry standards. Our commitment to quality means that you can trust our product to deliver consistent and impressive results, harvest after harvest.
Take Your Garden to the Next Level with Heavy-16 Prime
If you are a dedicated gardener looking to achieve extraordinary results, Heavy-16 Prime is your ultimate solution. Unlock the true potential of your garden and witness the remarkable transformation in your plants. With Heavy-16 Prime, you can take your gardening journey to new heights and grow with confidence.
Shop now and experience the power of Heavy-16 Prime to revolutionize your gardening experience. Remember, at Grow Your Own, we are passionate about helping you succeed. For any further assistance or guidance, feel free to get in touch with our knowledgeable support team.