Large Grow1 Square Drying Rack
Oct 12, 2017
Products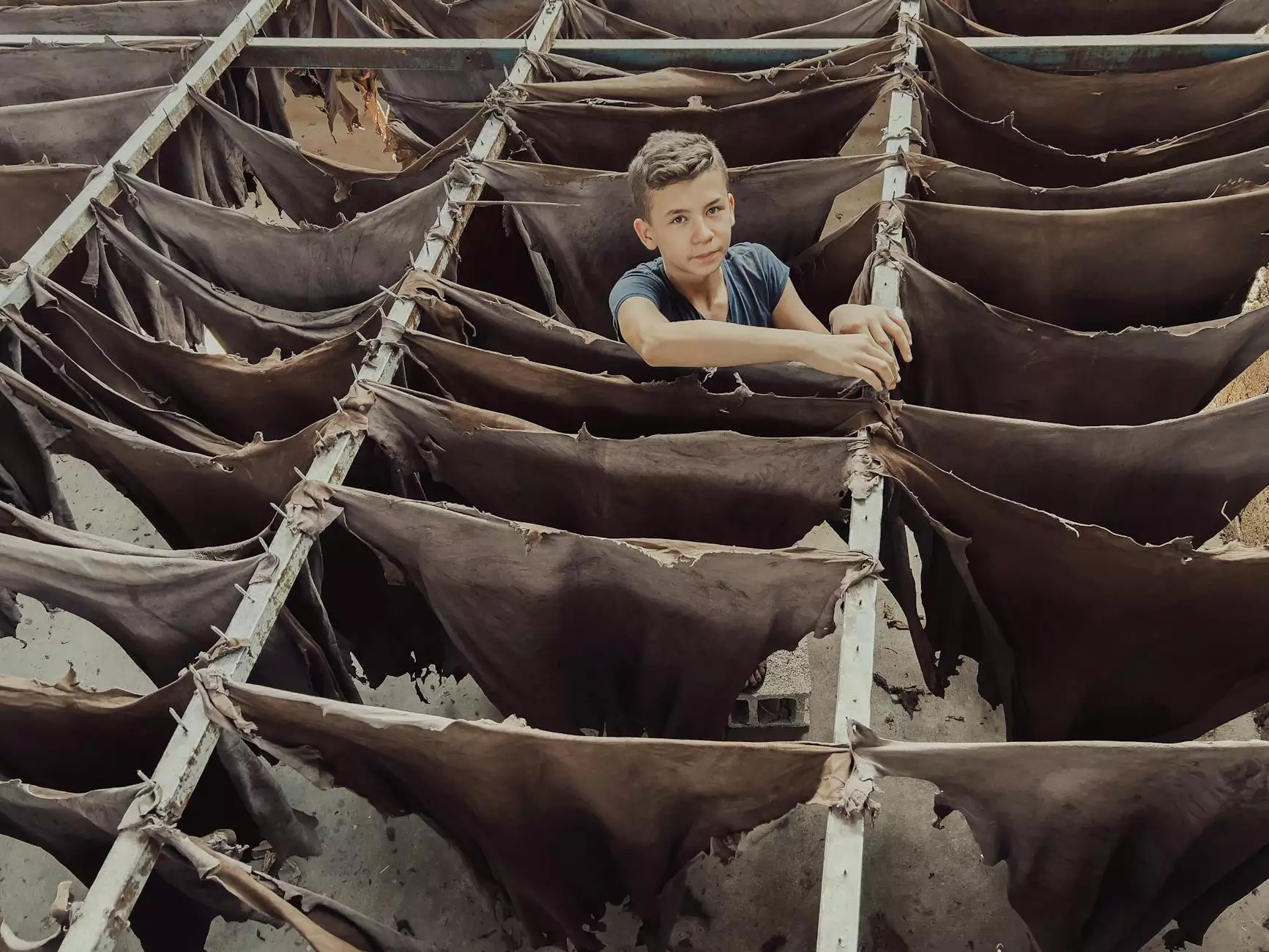 About the Large Grow1 Square Drying Rack
Welcome to Grow Your Own, where we bring you the latest and greatest gardening equipment to support your green thumb. Our Large Grow1 Square Drying Rack is designed to meet the needs of avid gardeners who want to dry their harvest with ease. This top-of-the-line drying rack is perfect for drying herbs, flowers, fruits, and vegetables, ensuring that you can preserve your harvest and enjoy the fruits of your labor year-round.
Key Features and Benefits
Our Large Grow1 Square Drying Rack is built with durability and functionality in mind. Let's take a closer look at its features and the benefits it offers:
1. Spacious Design
The Large Grow1 Square Drying Rack provides ample space for your drying needs. Its large square design allows for maximum airflow, ensuring efficient and even drying of your plants. With multiple tiers, you'll have plenty of space to dry an abundance of herbs, flowers, fruits, and vegetables all at once.
2. Sturdy Construction
Crafted from high-quality materials, our drying rack is built to last. The sturdy frame ensures stability, while the mesh trays are designed to hold heavy harvests without bending or breaking. Rest assured, our drying rack can withstand regular use and the weight of your bountiful harvest.
3. Easy to Use and Clean
We understand the importance of convenience in gardening tools. That's why our Large Grow1 Square Drying Rack is designed for easy use and hassle-free maintenance. The rack is simple to assemble and disassemble, making it effortless to set up and store when not in use. The mesh trays are also removable and easy to clean, ensuring that your drying rack stays hygienic and ready for future use.
4. Versatile and Compact
Whether you have a small balcony garden or a larger outdoor space, our drying rack is a versatile option that fits your needs. Its compact size allows for easy placement, even in limited spaces. Additionally, the foldable design makes it convenient to transport, perfect for gardeners on the go or those who want to optimize their drying space.
Why Choose Grow Your Own?
At Grow Your Own, we pride ourselves on offering exceptional products that meet the needs of gardeners at any skill level. Here's why our customers choose us:
1. Quality and Durability
We only source the highest quality materials for our gardening equipment. Our Large Grow1 Square Drying Rack is built to withstand the test of time, ensuring that you can enjoy its benefits for years to come.
2. Extensive Selection
As gardening enthusiasts ourselves, we understand the importance of variety. That's why we offer an extensive selection of drying racks, ensuring that you can find the perfect one for your gardening needs. From different sizes to various designs, we have options to suit every gardener's preferences.
3. Exceptional Customer Service
Our dedicated customer service team is here to assist you every step of the way. Whether you have questions about our drying racks or need guidance on choosing the right one, we are always ready to provide friendly and knowledgeable support.
4. Competitive Pricing
We believe that high-quality gardening equipment shouldn't break the bank. That's why we strive to offer competitive pricing without compromising on quality. With Grow Your Own, you can enjoy top-notch products at an affordable price.
Explore our Collection
Ready to elevate your drying game? Browse our collection of premium drying racks and discover the perfect fit for your gardening needs. Whether you're a beginner or a seasoned gardener, our range of options ensures that you can find the ideal drying rack to support your harvest and preserve the flavors and aromas of your home-grown herbs, flowers, fruits, and vegetables.
Grow Your Own - Your Partner in Gardening
As a gardening enthusiast, you deserve the best tools to nurture your plants and enjoy the beauty of nature's bounty. At Grow Your Own, we are passionate about providing you with top-quality equipment, expert advice, and exceptional customer service. Explore our website and start your journey to greener thumbs today!