Vitathrive - Boost Your Plants' Health
Mar 15, 2023
Products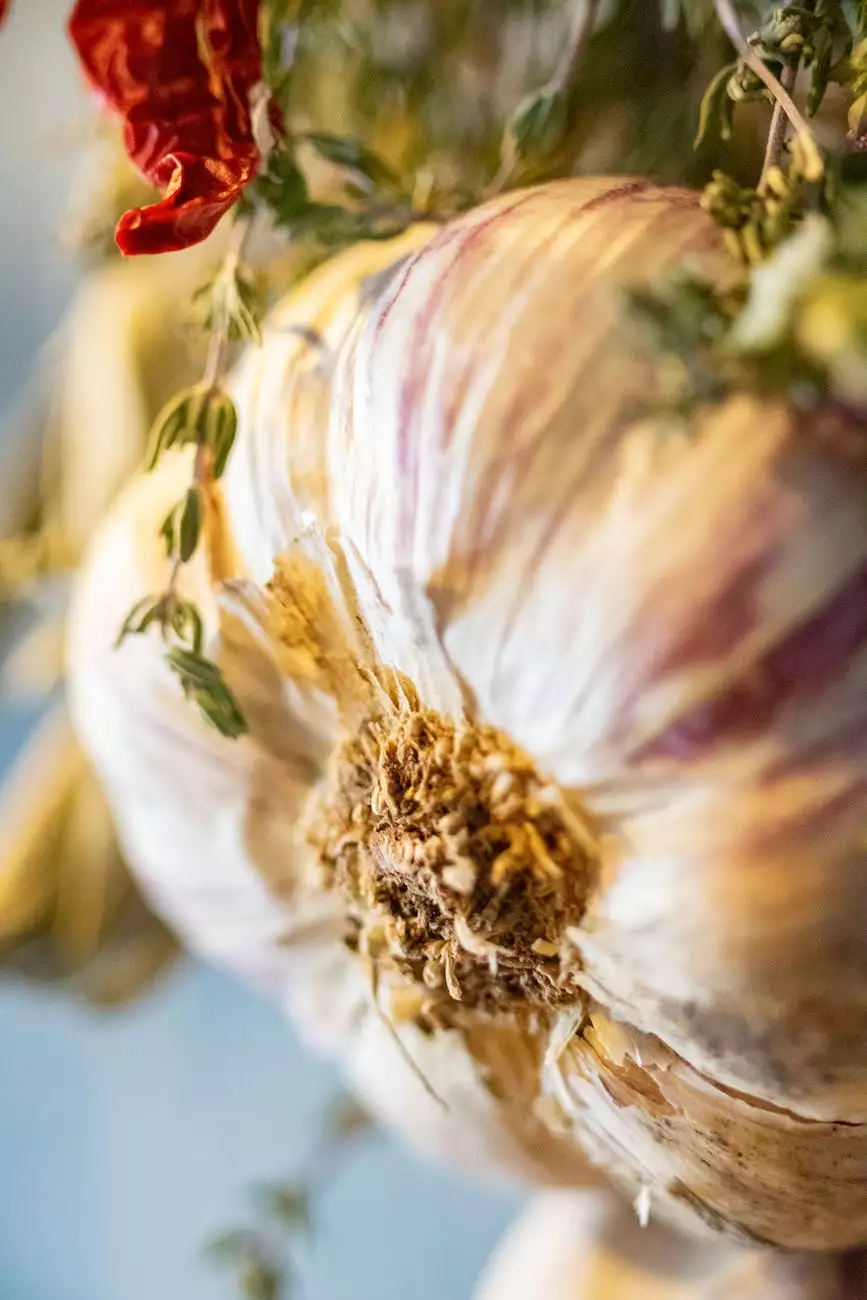 An Introduction to Vitathrive
Welcome to Grow Your Own, the leading source for all your gardening needs. Our commitment to delivering top-quality products has led us to create Vitathrive - a powerful plant tonic designed to enhance the health and vitality of your beloved plants. Our team of experts has carefully formulated Vitathrive to provide all the essential nutrients and minerals plants need for optimal growth. With Vitathrive, you can expect lush foliage, vibrant blooms, and overall improved plant health.
The Benefits of Using Vitathrive
Vitathrive is a game-changer in the world of gardening and plant care. Let's explore the numerous benefits that set this product apart from the competition:
1. Enhanced Plant Growth
Give your plants the boost they need with Vitathrive. Our tonic is packed with nutrients, vitamins, and amino acids that promote healthy growth. Expect to see stronger roots, increased foliage, and larger blooms.
2. Improved Stress Tolerance
Plants are susceptible to various stress factors such as extreme weather conditions, pests, and diseases. Vitathrive strengthens plants' natural defense mechanisms, making them more resilient and better equipped to handle stressors.
3. Increased Nutrient Uptake
Vitathrive optimizes nutrient absorption, ensuring that your plants can make the most out of the fertilizers you provide. This results in better nutrient uptake, leading to healthier and more vibrant plants.
4. Enhanced Flowering and Fruiting
If you're looking to maximize your garden's yield, Vitathrive is the answer. Our tonic promotes plentiful, colorful blooms and helps fruits develop to their full potential. Get ready to enjoy bountiful harvests!
5. All-Natural Formula
At Grow Your Own, we believe in using only the best natural ingredients. Vitathrive is free from harsh chemicals, making it safe for your plants, the environment, and you. Give your garden a healthy boost without any harmful side effects.
How to Use Vitathrive
Using Vitathrive is simple and convenient. Just follow these easy steps:
Add the recommended amount of Vitathrive to your watering can or sprayer.
Thoroughly mix Vitathrive with water, following the instructions on the packaging.
Water your plants as you normally would, ensuring the root zone is adequately covered.
For best results, use Vitathrive regularly throughout the growing season.
Why Choose Grow Your Own?
With so many options available in the market, why should you choose Grow Your Own and Vitathrive? Here are a few reasons:
1. Quality Assurance
At Grow Your Own, we are committed to providing the highest quality products. Each bottle of Vitathrive undergoes rigorous testing to ensure it meets our stringent quality standards.
2. Expert Advice
We have a team of experienced gardeners who are passionate about plant health and growth. If you have any questions or need guidance, our experts are ready to assist you every step of the way.
3. Wide Range of Products
Grow Your Own offers a comprehensive range of gardening products, catering to various needs. From fertilizers to pest control, we have everything you need to create and maintain a thriving garden.
4. Fast and Reliable Shipping
Ordering from Grow Your Own is hassle-free. We offer fast and reliable shipping, ensuring that your products reach you in a timely manner. Start improving your plants' health today!
Order Vitathrive Online Today
Don't wait any longer - take your gardening to the next level with Vitathrive. Order online now and experience the remarkable benefits of this premium plant tonic. Your plants will thank you!
© 2022 Grow Your Own. All rights reserved. | eCommerce & Shopping