Botanicare Kind Bloom
Oct 25, 2018
Products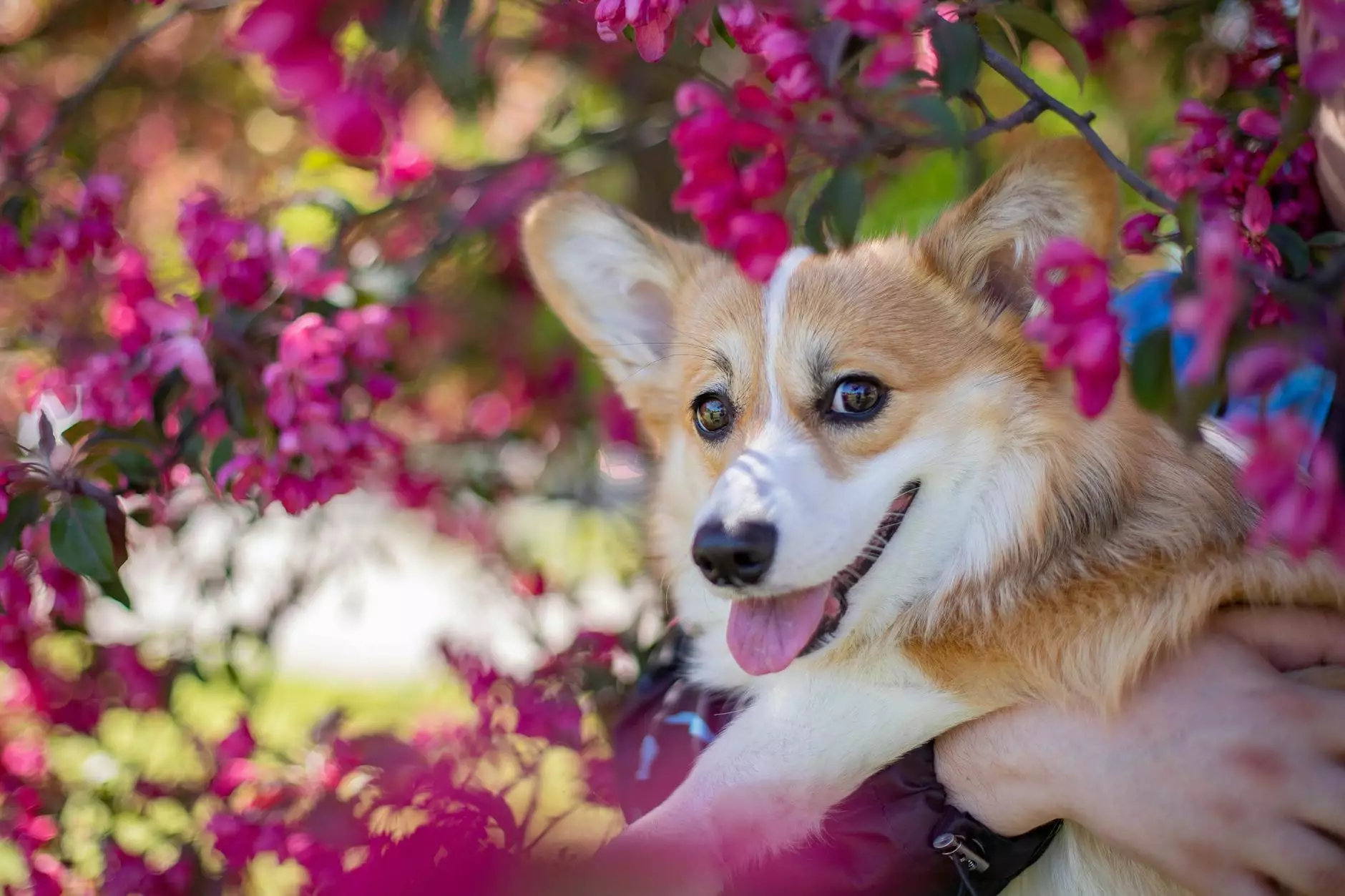 Thank you for visiting the Grow Your Own eCommerce & Shopping page showcasing the exceptional product - Botanicare Kind Bloom. In this detailed guide, we will explore the features, benefits, and application of this 15-gallon product, designed to enhance plant growth and promote healthier blooms.
Support Plant Growth with Botanicare Kind Bloom
Botanicare Kind Bloom is a revolutionary solution ideal for any passionate gardener, whether you are an experienced cultivator or just starting out with your green thumb. This unique formula is specially developed to optimize the flowering and fruiting stages of your plants.
With its carefully chosen blend of nutrients, Botanicare Kind Bloom provides essential elements necessary for plant growth, including nitrogen, phosphorous, and potassium. The balanced ratio ensures your plants receive optimal nourishment, resulting in vigorous growth and enhanced bloom production.
The Benefits of Botanicare Kind Bloom:
Improved Flowering: Botanicare Kind Bloom's advanced formula promotes abundant and vibrant blooms, enhancing the overall aesthetic appeal of your plants.
Enhanced Nutrient Uptake: The specialized blend of nutrients in Botanicare Kind Bloom aids in the efficient absorption and utilization of essential elements, ensuring your plants receive maximum nourishment.
Stronger Roots: By encouraging healthier root development, Botanicare Kind Bloom provides a solid foundation for your plants, enabling them to withstand environmental stressors and thrive in various growing conditions.
Increased Yield: The carefully balanced nutrient composition of Botanicare Kind Bloom supports optimal crop production, ensuring a bountiful harvest for your gardening endeavors.
Easy Application: Botanicare Kind Bloom is user-friendly and compatible with various cultivation systems, making it suitable for both indoor and outdoor gardens.
Quality Assurance: Botanicare is a trusted brand in the horticultural industry, known for its commitment to delivering premium products. Rest assured, when you choose Botanicare Kind Bloom, you're investing in quality and reliability.
How to Use Botanicare Kind Bloom
Botanicare Kind Bloom is conveniently designed for easy application, ensuring that gardeners of all skill levels can reap the benefits of this exceptional product.
Begin by thoroughly mixing the recommended amount of Botanicare Kind Bloom with water, following the guidelines provided on the product label. It is crucial to adhere to the prescribed dosage to prevent overfertilization and to maximize the product's effectiveness.
Once mixed, apply the solution to your plants during the flowering and fruiting stages, ensuring adequate coverage of both the foliage and root zone. The nutrients in Botanicare Kind Bloom are readily absorbed, providing immediate nourishment to enhance growth and bloom development.
Why Choose Botanicare Kind Bloom from Grow Your Own?
At Grow Your Own, we have carefully selected the finest gardening products to ensure our customers have access to top-quality solutions. Botanicare Kind Bloom aligns perfectly with our commitment to offering gardening enthusiasts the best resources available.
With our focus on customer satisfaction and expertise in the horticultural industry, we are dedicated to providing you with detailed information and outstanding products to support your gardening journey.
If you're looking to enhance your plant's bloom production and overall growth, trust Botanicare Kind Bloom to deliver exceptional results. Experience the difference today by choosing Grow Your Own for all your gardening needs.