Char Coir BioPot 8L — Cultivate Colorado
Jun 17, 2019
Products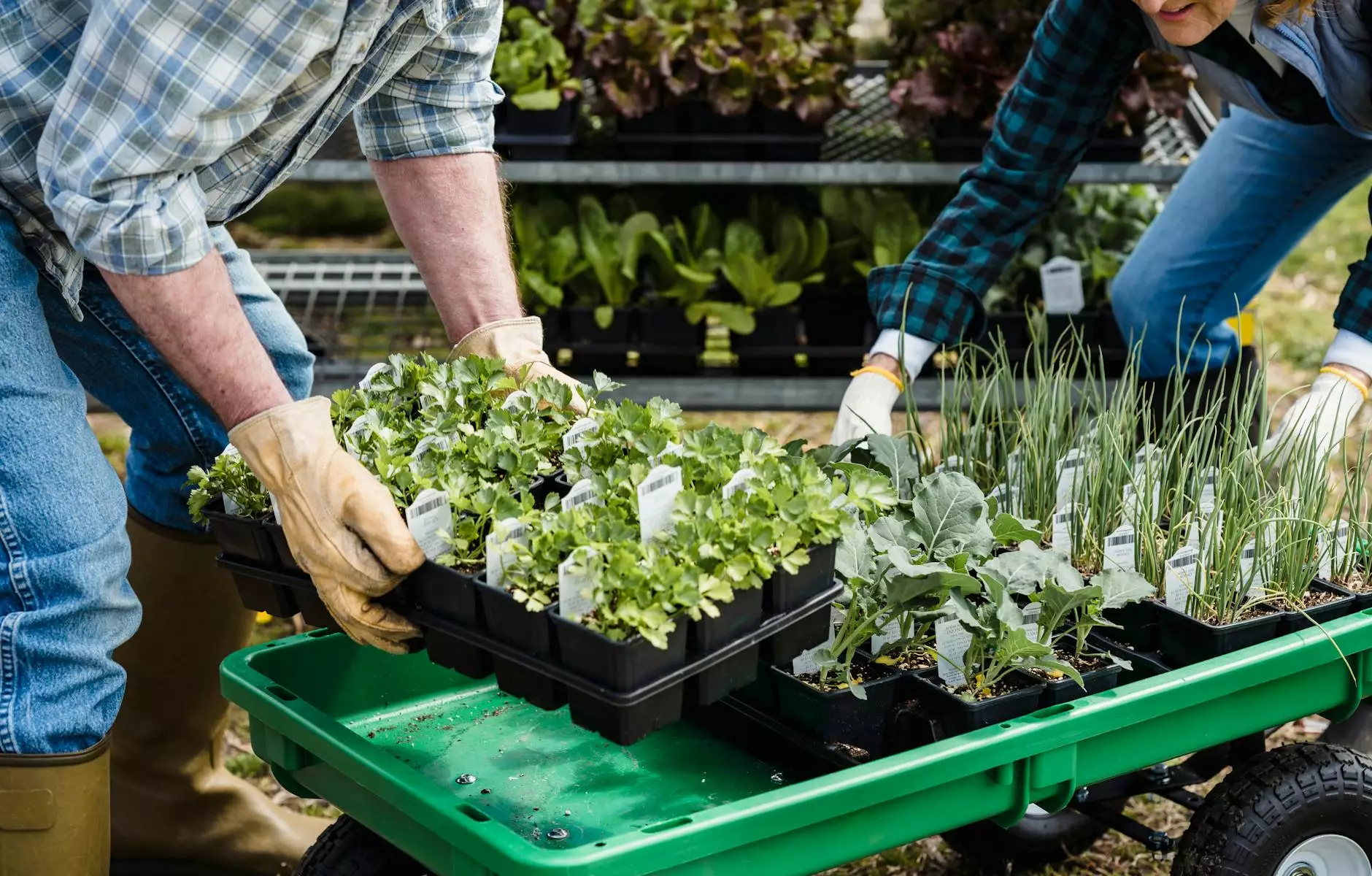 Experience Optimal Plant Growth with Char Coir BioPot 8L from Grow Your Own
Welcome to Grow Your Own, your one-stop destination for all your gardening needs.
Unleash the Potential of Your Plants
Are you looking to enhance your gardening experience and achieve remarkable growth for your plants? Look no further than the Char Coir BioPot 8L, available exclusively at Grow Your Own. As experts in the field, we understand the importance of high-quality growing mediums, and the Char Coir BioPot 8L delivers exceptional results.
The Benefits of Coco Coir
Coco coir, derived from coconut husks, is widely regarded as one of the best organic growing mediums available. It offers numerous benefits for both indoor and outdoor cultivation.
Excellent Water Retention: The Char Coir BioPot 8L retains and releases water efficiently, ensuring your plants receive the right amount of hydration.
Optimal Aeration: The unique structure of coco coir promotes airflow, preventing waterlogged roots and allowing for proper nutrient absorption.
pH Neutral: With a neutral pH balance, coco coir provides an ideal environment for plant growth, allowing you to easily adjust nutrient levels.
Enhanced Root Development: The fibrous nature of coco coir encourages strong root growth and prevents root binding for healthier, more vigorous plants.
Long-Lasting: The Char Coir BioPot 8L offers durability and longevity, making it an excellent investment for your gardening endeavors.
Unmatched Versatility
Whether you're a seasoned gardener or just starting out, the Char Coir BioPot 8L is suitable for various plant species and can be used in a wide range of gardening applications.
From potted plants and raised beds to hydroponic systems and greenhouse cultivation, the Char Coir BioPot 8L provides the perfect growing medium to support your plants' needs throughout their lifecycle.
A Sustainable Solution
At Grow Your Own, we are committed to offering sustainable gardening solutions. The Char Coir BioPot 8L is eco-friendly, as it utilizes a renewable resource while reducing waste in the environment.
Trust Grow Your Own for Quality and Reliability
When it comes to your gardening success, we understand the importance of using products you can trust. At Grow Your Own, we prioritize quality, which is why we have carefully selected the Char Coir BioPot 8L for our customers.
We source our coco coir from reputable suppliers to ensure its purity and optimal performance. By choosing the Char Coir BioPot 8L from Grow Your Own, you can have peace of mind knowing you're using a premium product that will help you achieve extraordinary results.
Elevate Your Gardening Experience Today
Don't miss out on the opportunity to take your gardening to new heights with the Char Coir BioPot 8L. Visit Grow Your Own's online store now to place your order and experience the difference this exceptional growing medium can make.
Remember, when it comes to cultivating Colorado's finest plants, Grow Your Own is your trusted partner every step of the way.