Elite Nutrients CalMag 5 Gallon
Feb 25, 2019
Products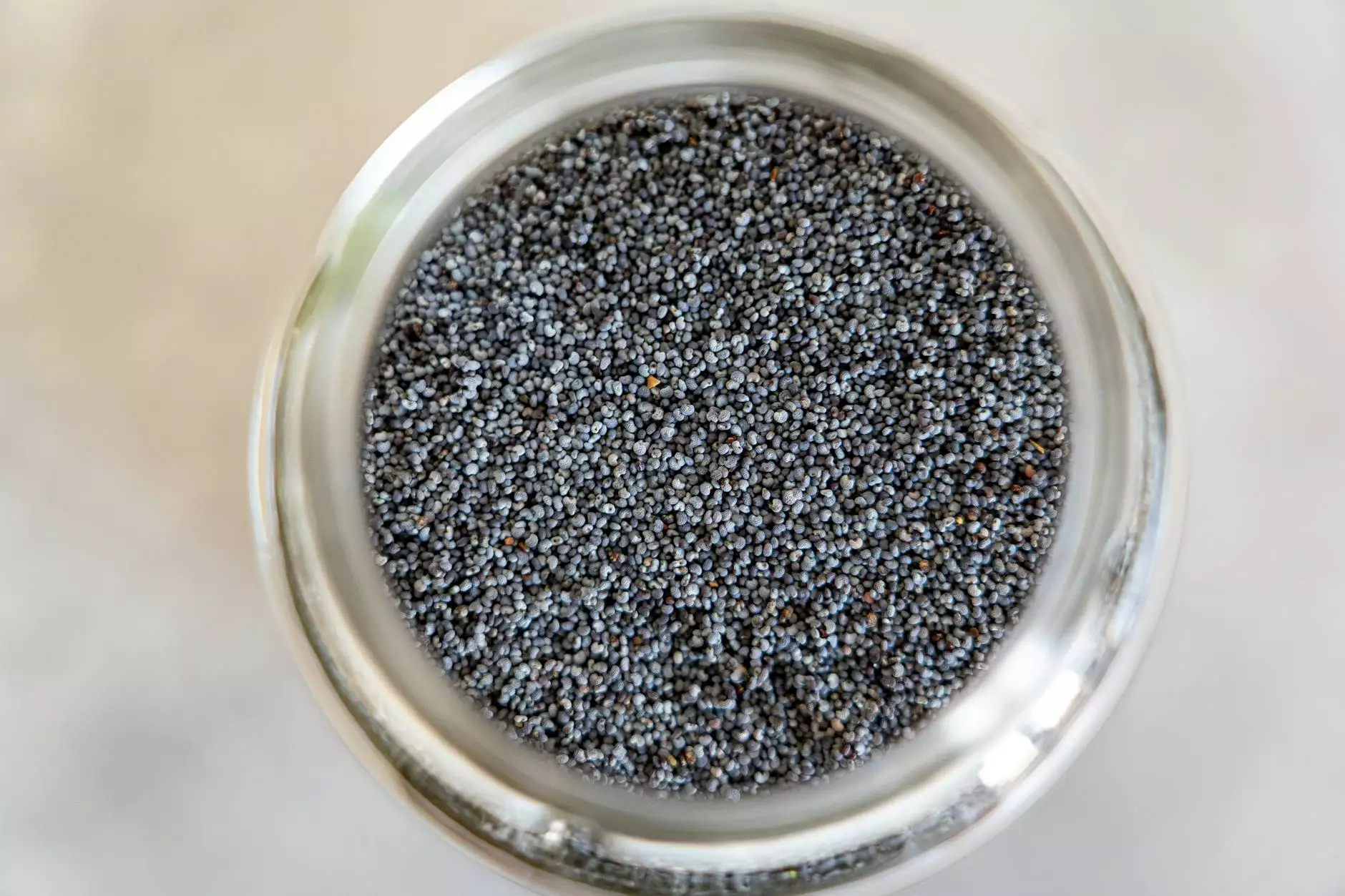 Experience the Difference with Elite Nutrients CalMag
Maximize plant health and optimize growth with Elite Nutrients CalMag 5 Gallon, one of the finest nutrient solutions available on the market. Developed by Grow Your Own, a renowned name in the gardening industry, this premium product ensures your plants receive the essential nutrients they need to thrive.
Why Choose Elite Nutrients CalMag?
When it comes to nurturing your plants, providing them with the right balance of nutrients is crucial. Elite Nutrients CalMag stands out from the competition by offering an exceptional blend of calcium and magnesium in a convenient 5-gallon size. Here's why you should choose Elite Nutrients CalMag:
Optimal Nutrient Ratio: Elite Nutrients CalMag is meticulously formulated to provide an ideal calcium-to-magnesium ratio, ensuring your plants receive the perfect balance of these essential minerals to support healthy growth.
Premium Quality: We prioritize quality above all else. Elite Nutrients CalMag is carefully crafted using top-grade ingredients, ensuring purity and efficacy. You can trust that you're providing your plants with nothing but the best.
Enhanced Plant Health: Elite Nutrients CalMag strengthens your plants' cell walls, supports nutrient uptake, and promotes robust root development. This leads to improved overall plant health, resilience, and higher yields.
Easy-to-Use: With its 5-gallon size, Elite Nutrients CalMag offers excellent value for money while eliminating the need for frequent refills. The convenient packaging ensures hassle-free application, allowing your plants to receive consistent nourishment.
Versatility: Whether you're growing fruits, vegetables, flowers, or herbs, Elite Nutrients CalMag is suitable for a wide range of plant types. It serves as a valuable addition to any indoor or outdoor gardening setup.
Unleash the Full Potential of Your Plants
Elite Nutrients CalMag 5 Gallon is designed to enhance the growth and productivity of your plants in various stages of their lifecycle. From seedlings to mature plants, this premium nutrient solution provides the necessary elements for strong, flourishing vegetation.
Application Method:
To achieve the best results, simply mix a specific amount of Elite Nutrients CalMag with water as directed. Follow the recommended dosages and application guidelines provided, and ensure even distribution to maximize absorption and utilization by your plants.
When to Use:
Elite Nutrients CalMag can be used throughout the entire growth cycle. However, it is particularly beneficial during periods of increased calcium and magnesium demand, such as during the flowering or fruiting stages. Regular application will help prevent nutrient deficiencies and promote vibrant, vigorous growth.
Storage and Handling:
Store Elite Nutrients CalMag 5 Gallon in a cool, dry place, away from excessive heat or direct sunlight. Keep the container tightly sealed when not in use to maintain its effectiveness. Always follow the handling instructions and safety precautions outlined on the label.
Invest in Elite Nutrients CalMag for Superior Plant Growth
Don't settle for subpar nutrient solutions that hinder your plants' progress. Elevate your gardening efforts with Elite Nutrients CalMag 5 Gallon from Grow Your Own. As a trusted leader in the industry, we are committed to providing you with the finest products that deliver exceptional results.
Order your Elite Nutrients CalMag 5 Gallon today and witness the transformative power it can unleash on your plants. Achieve healthier, more vibrant vegetation and experience the joy of bountiful harvests. Trust Grow Your Own to help you grow your gardening dreams into reality!