The Mad Farmer Nutrient UpTake Solution (N.U.T.S.)
Aug 31, 2023
Products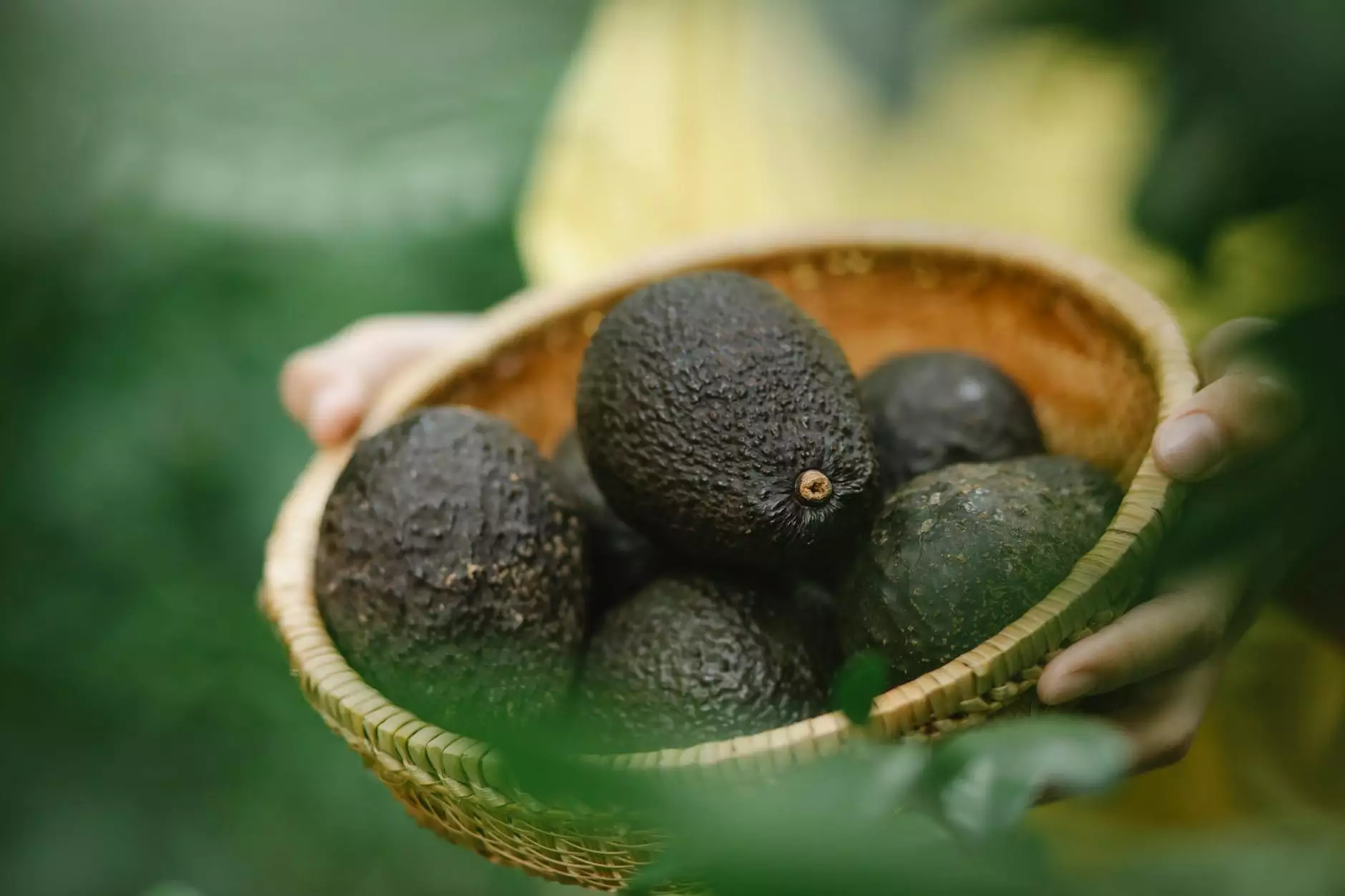 Optimize Nutrient Absorption for Exceptional Plant Growth
At Grow Your Own, we are proud to introduce you to our revolutionary nutrient solution – Mad Farmer Nutrient UpTake Solution, commonly known as N.U.T.S. This incredible product is designed to enhance nutrient absorption in plants, resulting in vibrant growth, increased yields, and overall healthier crops.
Why Choose Mad Farmer N.U.T.S.?
When it comes to nurturing your plants, providing them with the best possible nutrient uptake is crucial for achieving optimal results. Our Mad Farmer N.U.T.S. is a meticulously formulated solution created by industry experts, designed to address the specific needs of your plants.
Here are some key reasons why Mad Farmer N.U.T.S. stands out:
1. Advanced Nutrient Uptake Technology
Our nutrient solution utilizes cutting-edge technology to unlock the full potential of your plants. It contains a precisely balanced blend of essential macro and micronutrients that are readily available for absorption. This ensures efficient nutrient uptake, promoting vigorous growth in all stages of plant development.
2. Enhanced Root Development
The Mad Farmer N.U.T.S. solution is enriched with natural compounds that stimulate root growth and strengthen the overall root system. This leads to healthier and more extensive root networks, allowing your plants to access water and nutrients more effectively.
3. Increased Nutrient Availability
Our nutrient solution optimizes the availability of nutrients to your plants by balancing the pH levels in the root zone. By creating an ideal environment, Mad Farmer N.U.T.S. ensures that your plants can efficiently absorb the nutrients they need, minimizing nutrient deficiencies and promoting lush green foliage.
4. Compatible with all Growing Techniques
Whether you are an indoor grower using hydroponics or an outdoor enthusiast relying on soil cultivation, Mad Farmer N.U.T.S. is suitable for all growing techniques. The versatile formula delivers exceptional results across different growing mediums, making it a go-to choice for both beginners and experienced cultivators.
Unlock the Potential of your Plants with Mad Farmer N.U.T.S.
With our Mad Farmer Nutrient UpTake Solution, you can transform your plants' performance and achieve remarkable results. Experience the following benefits when you incorporate N.U.T.S. into your feeding regimen:
1. Explosive Growth and Development
By maximizing nutrient absorption, Mad Farmer N.U.T.S. fuels explosive growth and development in your plants. Watch as they thrive and reach their full potential, producing lush foliage, stronger stems, and abundant flowers or fruits.
2. Higher Yields and Quality
One of the primary goals of any grower is to achieve plentiful yields of high-quality crops. Mad Farmer N.U.T.S. helps you achieve just that by ensuring your plants receive essential nutrients in the correct proportions. This leads to larger harvests and superior product quality, satisfying both commercial growers and passionate home gardeners.
3. Improved Stress Tolerance
Stress factors such as extreme temperatures or pests can negatively impact plant health. However, Mad Farmer N.U.T.S. provides your plants with the necessary strength to withstand these challenges. The balanced nutrient profile strengthens their immune systems, making them more resilient and better able to cope with environmental stressors.
4. Nutrient Use Efficiency
Efficient nutrient utilization is essential for cost-effective cultivation. Mad Farmer N.U.T.S. maximizes nutrient use efficiency, reducing waste and unnecessary expenditure. Give your plants access to the nutrients they need precisely when they need them, optimizing your resource management and achieving sustainable cultivation practices.
Shop Mad Farmer Nutrient UpTake Solution (N.U.T.S.) at Grow Your Own
Experience the incredible benefits of Mad Farmer N.U.T.S. for yourself by shopping at Grow Your Own. As a leading online store in the eCommerce & Shopping category, we strive to provide cultivators with top-notch products that deliver exceptional results.
When you choose Grow Your Own, you gain access to:
A wide range of premium cultivation supplies and solutions
Unparalleled customer service and support
Expert advice and resources for successful plant care
Fast and reliable worldwide shipping
Take your plant growth to the next level with Mad Farmer N.U.T.S. Place your order now and witness the remarkable difference it can make in your gardening or farming endeavors.
Disclaimer: The information provided here is for informational purposes only. It is not intended to substitute professional advice or guidance. Always follow product label instructions and consult with experts if needed.