Athena Bloom (B) - Cultivate Colorado
Apr 5, 2019
Products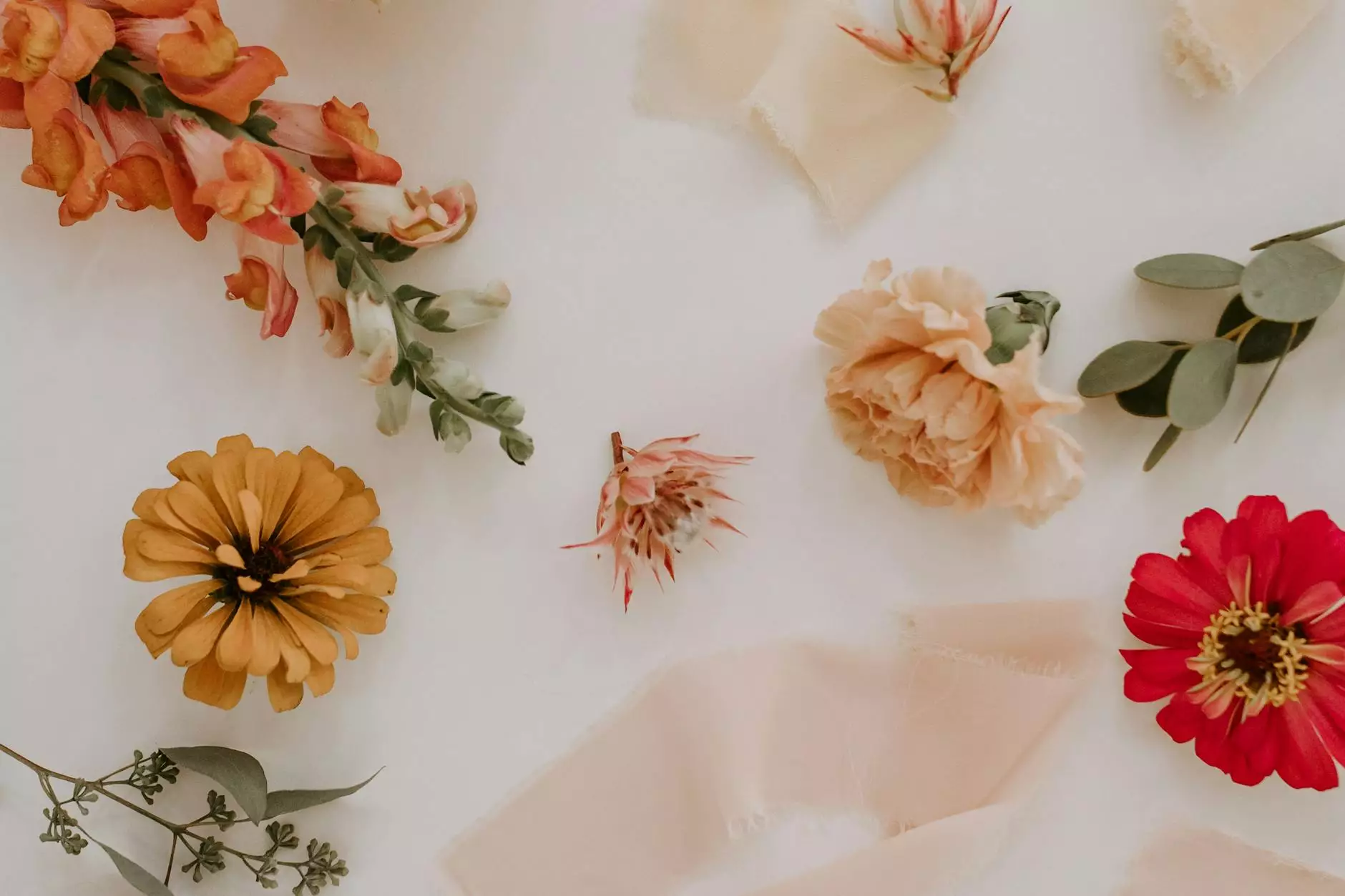 Enhance Plant Growth and Increase Yield with Athena Bloom (B)
Are you looking for a premium plant nutrient that can take your gardening endeavors to the next level? Look no further! Introducing Athena Bloom (B) - a cutting-edge formula designed to optimize the growth, health, and yield of your plants.
The Best Choice for Your Gardening Needs
At Grow Your Own, we understand the importance of providing top-quality products to our customers. Athena Bloom (B) is a result of our relentless pursuit of excellence in gardening supplies. With its unique blend of nutrients, this plant enhancer stands out among the rest.
Unleash the Full Potential of Your Plants
Developed by our expert team of horticulturists, Athena Bloom (B) is specifically formulated to support your plants during the flowering and fruiting stages. This revolutionary nutrient stimulates robust flower development, leading to larger and more abundant yields.
Key Features:
Enhanced Flowering: Athena Bloom (B) promotes optimal flower growth, ensuring vibrant colors and impressive blooms.
Increased Fruiting: Unlock the full potential of your plants with this nutrient-rich formula, resulting in bountiful harvests.
Microbial Support: Our nutrient blend includes beneficial microbes that facilitate nutrient absorption and improve plant resilience.
Simple to Use: With easy-to-follow instructions, Athena Bloom (B) can be effortlessly incorporated into your gardening routine.
Environmentally Friendly: We prioritize sustainable practices and have carefully crafted Athena Bloom (B) with eco-conscious gardening in mind.
Unmatched Quality and Performance
When it comes to gardening, quality matters. With Athena Bloom (B), you can trust that you are providing your plants with the best nutrients available. Our commitment to excellence and attention to detail ensure that every bottle of Athena Bloom (B) meets the highest standards.
Why Choose Cultivate Colorado?
Cultivate Colorado is your trusted source for all your gardening needs. As a leading supplier of premium gardening supplies, we take pride in offering products that deliver exceptional results. Here's why choosing Cultivate Colorado is the right decision for you:
Extensive Product Selection
Our diverse range of gardening products caters to every aspect of your plant cultivation journey. From nutrients and additives to grow lights and hydroponic systems, we have everything you need to succeed.
Expert Guidance
Our knowledgeable staff is passionate about gardening and is ready to provide you with personalized advice and guidance. Whether you're a beginner or an experienced gardener, we're here to support you every step of the way.
Unbeatable Customer Service
We prioritize customer satisfaction above all else. With our friendly and dedicated team, you can expect prompt responses, efficient order processing, and hassle-free returns if ever needed.
Quality Assurance
At Cultivate Colorado, we believe in offering products that exceed our customers' expectations. We meticulously source our inventory to ensure that you receive only the highest quality gardening supplies.
Unlock Your Garden's Full Potential with Athena Bloom (B)
Are you ready to supercharge your plants and achieve exceptional growth and yields? Don't settle for less when you can choose Athena Bloom (B) - the ultimate plant nutrient. Experience the difference it can make in your garden today!