FoxFarm Happy Frog® Soil Conditioner 1.5 CuFt (Pallet of 60 Bags)
Mar 11, 2020
Products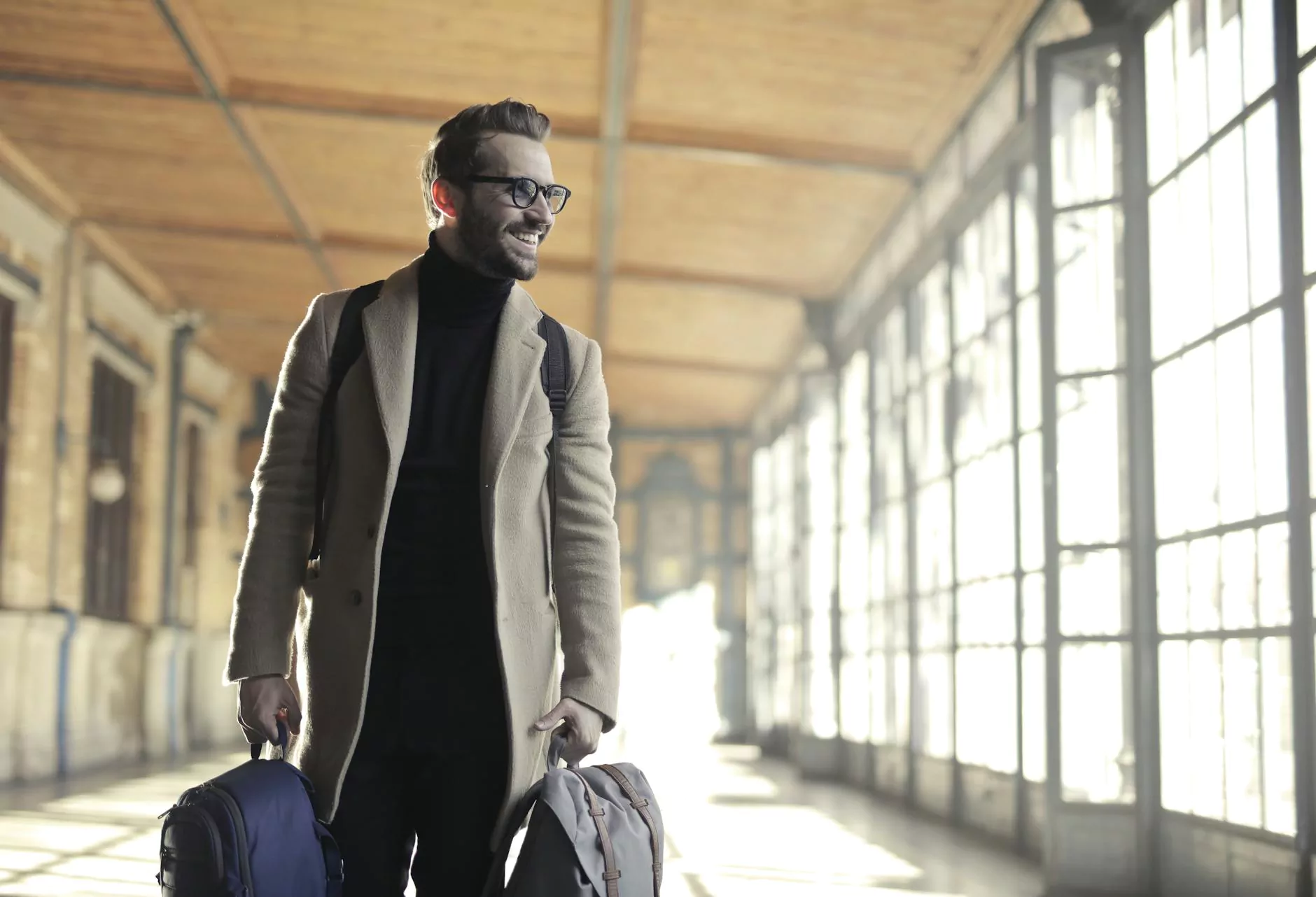 Enhance Your Garden's Soil Quality with FoxFarm Happy Frog® Soil Conditioner
Grow Your Own is proud to offer FoxFarm Happy Frog® Soil Conditioner, a top-quality soil amendment designed to improve plant growth and enhance overall soil health. If you're looking for a reliable and effective way to boost your garden's soil quality, look no further!
The Benefits of FoxFarm Happy Frog® Soil Conditioner
Why choose FoxFarm Happy Frog® Soil Conditioner? This premium product is formulated with a blend of organic ingredients that work together to provide numerous benefits for your garden:
Enhanced Nutrient Availability: Happy Frog® Soil Conditioner contains a mix of beneficial microbes that break down organic matter and release essential nutrients, making them readily available to plants.
Improved Soil Structure: By improving soil structure, this conditioner promotes better root development, allowing plants to access water and nutrients more effectively.
Retains Moisture: The unique composition of Happy Frog® Soil Conditioner helps retain moisture in the soil, reducing the need for frequent watering and ensuring your plants stay hydrated.
Enhanced Plant Growth: With a balanced blend of nutrients, minerals, and organic matter, this conditioner helps stimulate healthy growth, vibrant blooms, and higher yields for your plants.
Rich in Organic Matter: The organic matter present in Happy Frog® Soil Conditioner improves soil fertility, encourages beneficial microbial activity, and supports long-term soil health.
How to Use FoxFarm Happy Frog® Soil Conditioner
Using FoxFarm Happy Frog® Soil Conditioner is easy. Follow these simple steps to incorporate it into your garden:
Prepare your garden bed: Clear any existing debris and loosen the soil to create a well-prepared planting area.
Distribute the soil conditioner: Spread a generous layer of Happy Frog® Soil Conditioner over the surface of the soil. Aim for a thickness of about 2 inches for optimal results.
Mix it in: Use a garden fork or a tiller to thoroughly mix the conditioner into the top 6-8 inches of soil. This will ensure even distribution and integration with the existing soil.
Water thoroughly: After incorporating the conditioner, water the area thoroughly to help it settle into the soil and activate its beneficial properties.
Planting: Wait a few days after application before planting to allow the conditioner to fully integrate with the soil. Then, proceed with planting as usual.
Why Choose Grow Your Own for FoxFarm Products?
At Grow Your Own, we understand the importance of investing in high-quality gardening products. That's why we offer FoxFarm Happy Frog® Soil Conditioner and other premium FoxFarm products.
When you choose Grow Your Own, you can expect:
Reliable Service: We pride ourselves on delivering exceptional customer service. Our knowledgeable team is here to help you find the right products for your gardening needs.
Quality Assurance: We source our products from trusted manufacturers, ensuring their quality, efficacy, and adherence to sustainable practices.
Convenient Online Shopping: With our user-friendly website, you can easily browse and purchase gardening products from the comfort of your home.
Fast Shipping: We offer quick and efficient shipping services, so you can receive your FoxFarm Happy Frog® Soil Conditioner and start improving your garden as soon as possible.
Customer Satisfaction: We value our customers and prioritize your satisfaction. If you have any questions or concerns, our dedicated support team is always ready to assist you.
Revitalize Your Garden with FoxFarm Happy Frog® Soil Conditioner
Transform your garden into a thriving oasis with FoxFarm Happy Frog® Soil Conditioner. Give your plants the nutrition they need and watch them thrive with this premium soil amendment.
Order your pallet of 60 bags of FoxFarm Happy Frog® Soil Conditioner from Grow Your Own today and take the first step towards a healthier and more vibrant garden!