Quantum 400W Digital Dimmable Ballast - Cultivate Colorado
Oct 10, 2020
Products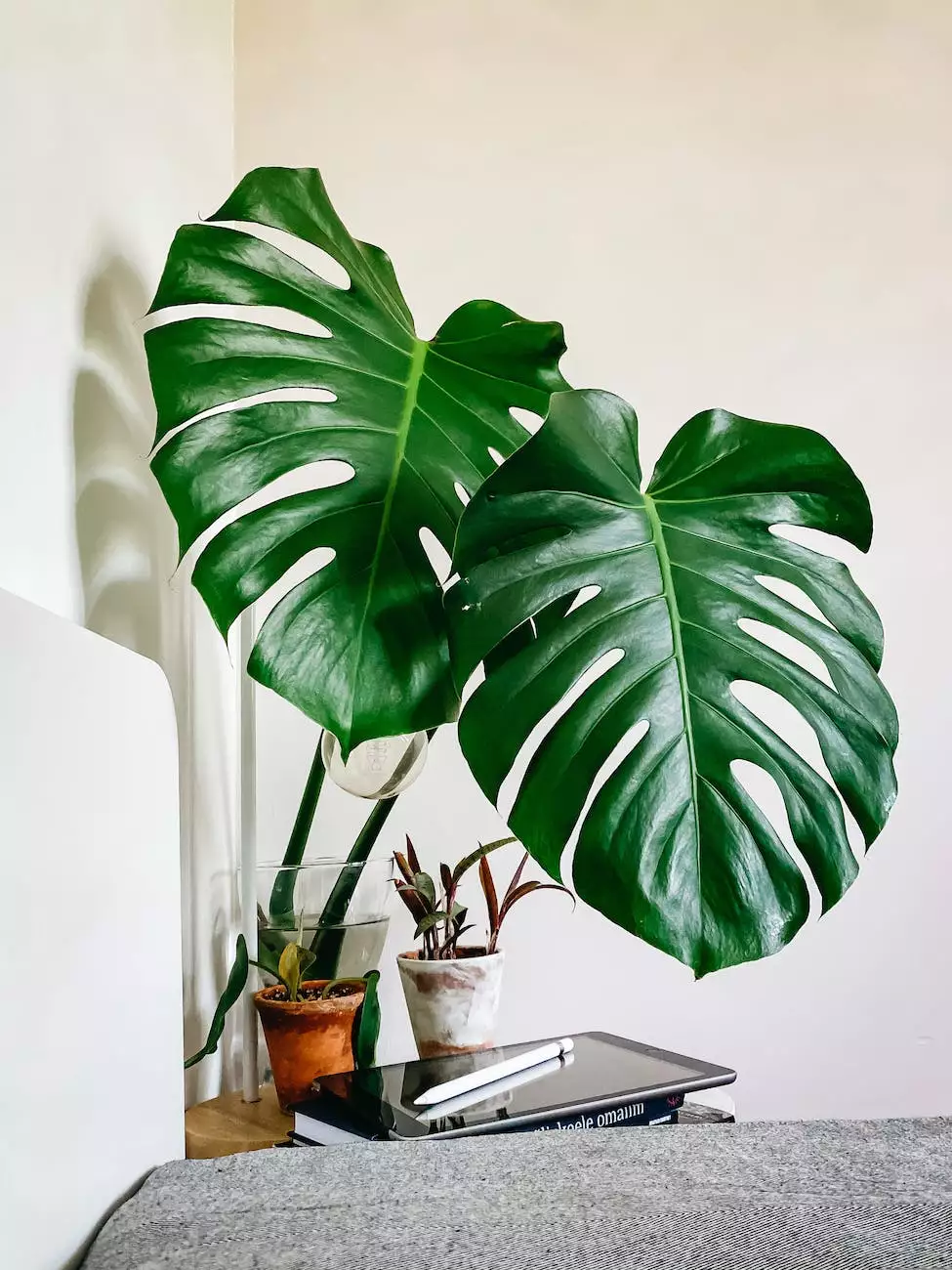 Experience Unmatched Indoor Gardening Performance
Welcome to the world of Grow Your Own! As a leading provider of eCommerce & Shopping solutions for indoor gardening enthusiasts, we are proud to present the Quantum 400W Digital Dimmable Ballast. Engineered with precision and designed for excellence, this ballast is a game-changer for both beginner and experienced gardeners.
Unleash the Power of the Quantum 400W Ballast
With the Quantum 400W Digital Dimmable Ballast, you can take your indoor gardening to new heights. This cutting-edge technology offers unparalleled performance, ensuring optimal growth and maximum yields for your plants.
Efficiency and Versatility
Engineered to perfection, the Quantum 400W Ballast combines efficiency and versatility like no other. Its digital dimmable feature allows you to optimize light output according to the specific needs of your plants at different growth stages. Whether you are cultivating delicate seedlings or blooming flowers, this ballast provides precise control over light intensity, ensuring healthy and vigorous plant growth.
Unrivaled Quality and Durability
Built to withstand the rigors of indoor gardening, the Quantum 400W Digital Dimmable Ballast is constructed with high-quality materials and advanced engineering techniques. It features a rugged exterior that protects against impact and ensures long-lasting performance. You can trust this ballast to offer stable power output, reducing the risks of fluctuations and providing a safe environment for your plants.
Advanced Safety Features
At Grow Your Own, we prioritize safety above all else. The Quantum 400W Ballast is equipped with advanced safety features to give you peace of mind. Its built-in protection mechanisms prevent overheating, short-circuiting, and other electrical hazards. You can focus on tending to your garden, knowing that your plants are in safe hands.
Easy to Install and Use
We understand the importance of convenience when it comes to indoor gardening. That's why the Quantum 400W Digital Dimmable Ballast is designed for hassle-free installation and ease of use. Its compact size and lightweight construction make it portable and simple to set up. With clearly labeled controls and intuitive interfaces, even beginners can effortlessly navigate their way through the ballast's features.
Unlock the Full Potential of Your Indoor Garden
Introduce the Quantum 400W Digital Dimmable Ballast to your indoor garden and witness its transformative power. Experience unrivaled performance, exceptional quality, and unmatched versatility. Shop now at Grow Your Own and take the first step towards cultivating a thriving indoor garden.
Invest in Excellence with Grow Your Own
At Grow Your Own, we are committed to providing top-of-the-line products that exceed your expectations. With our diverse range of eCommerce & Shopping solutions, you can find everything you need to create and maintain a successful indoor garden. Browse our website and discover a world of possibilities.
Keywords:
Quantum 400W Digital Dimmable Ballast
Grow Your Own
Cultivate Colorado
eCommerce & Shopping
indoor gardening
optimal growth
maximum yields
digital dimmable feature
light intensity control
quality and durability
safety features
easy installation
unmatched performance
exceptional quality
unrivaled versatility
indoor garden
successful indoor garden
top-of-the-line products
eCommerce & Shopping solutions