Agrobrite — Cultivate Colorado
Aug 26, 2023
Products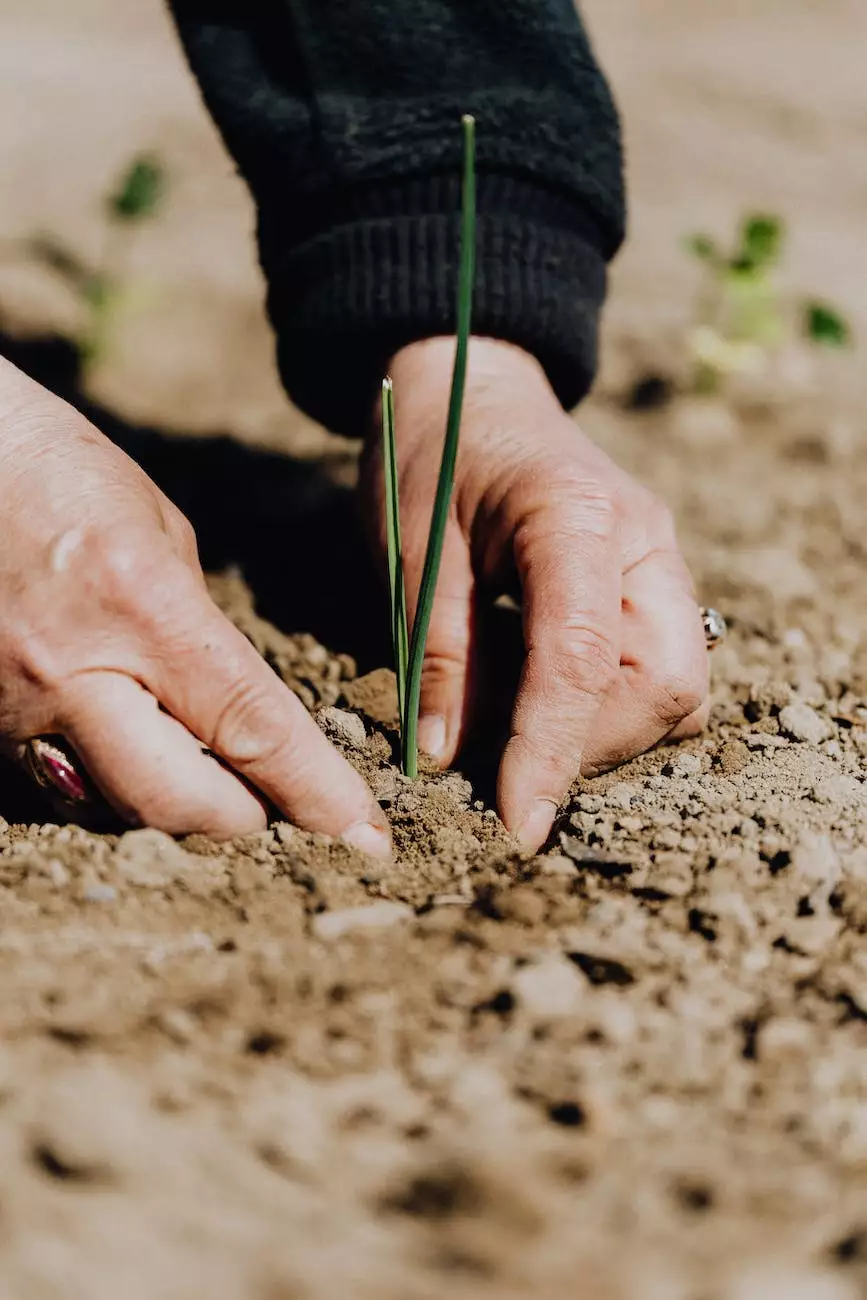 Introduction
Welcome to Agrobrite, your go-to destination for all your horticultural lighting needs. As a part of Grow Your Own, a leading eCommerce & Shopping platform, we are dedicated to providing the best lighting solutions for indoor gardeners in Colorado. With our extensive collection of Agrobrite products, you can elevate your gardening experience to new heights.
Why Choose Agrobrite?
Quality Products: At Agrobrite, we understand the importance of high-quality lighting solutions in achieving optimal plant growth and yield. That's why we offer a wide range of top-notch products that have been specifically designed to meet the unique needs of indoor gardeners.
Expertise: With years of industry experience, our team of experts is well-versed in the art and science of horticultural lighting. We are here to guide you, answer your queries, and help you choose the right Agrobrite products based on your individual requirements.
Innovation: We constantly stay up-to-date with the latest advancements in lighting technology to ensure that our customers have access to cutting-edge products. Our commitment to innovation guarantees that you'll find the most efficient and effective solutions to meet your gardening goals.
Local Focus: Agrobrite is a Colorado-based company, dedicated to supporting the local gardening community. By choosing Agrobrite, you are not only investing in quality products, but you are also contributing to the growth and development of the Colorado gardening industry.
Customer Satisfaction: Your satisfaction is our top priority. We strive to provide exceptional customer service, hassle-free shopping experiences, and fast shipping. We want you to be completely satisfied with your Agrobrite purchase.
Explore Our Agrobrite Collection
Our collection of Agrobrite products caters to a wide range of indoor gardening requirements. Whether you are a novice gardener or an experienced horticulturist, we have the perfect lighting solution for you.
1. Agrobrite LED Grow Lights
Our LED grow lights are designed to mimic natural sunlight, providing your plants with the ideal light spectrum for every growth stage. They are energy-efficient, produce less heat, and have a longer lifespan compared to traditional lighting options. With Agrobrite LED grow lights, you can maximize your plant's potential while minimizing energy consumption.
2. Agrobrite Fluorescent Grow Lights
Fluorescent grow lights are a popular choice among indoor gardeners due to their affordability and versatility. Agrobrite offers a range of fluorescent options, including T5 and compact fluorescent lights (CFL). These lights are ideal for seed starting, propagation, and providing supplemental lighting to your plants.
3. Agrobrite High-Intensity Discharge (HID) Lights
HID lights are known for their ability to deliver intense light output, making them suitable for larger grow spaces. Agrobrite offers both metal halide (MH) and high-pressure sodium (HPS) HID lights, allowing you to customize the lighting setup according to your plants' specific needs.
4. Agrobrite Lighting Accessories
In addition to our extensive range of grow lights, we also provide a variety of lighting accessories to enhance your gardening setup. From reflectors and ballasts to timers and light movers, Agrobrite has everything you need to create an efficient and effective lighting system.
Conclusion
At Agrobrite, we are passionate about helping you achieve gardening success. With our high-quality Agrobrite products, expert guidance, and commitment to customer satisfaction, we are confident that we can meet and exceed your expectations. Explore our collection today and discover the difference Agrobrite can make in your Colorado indoor garden.