General Hydroponics® FloraPro™ Grow Soluble 9 - 11 - 19
Jul 10, 2020
Products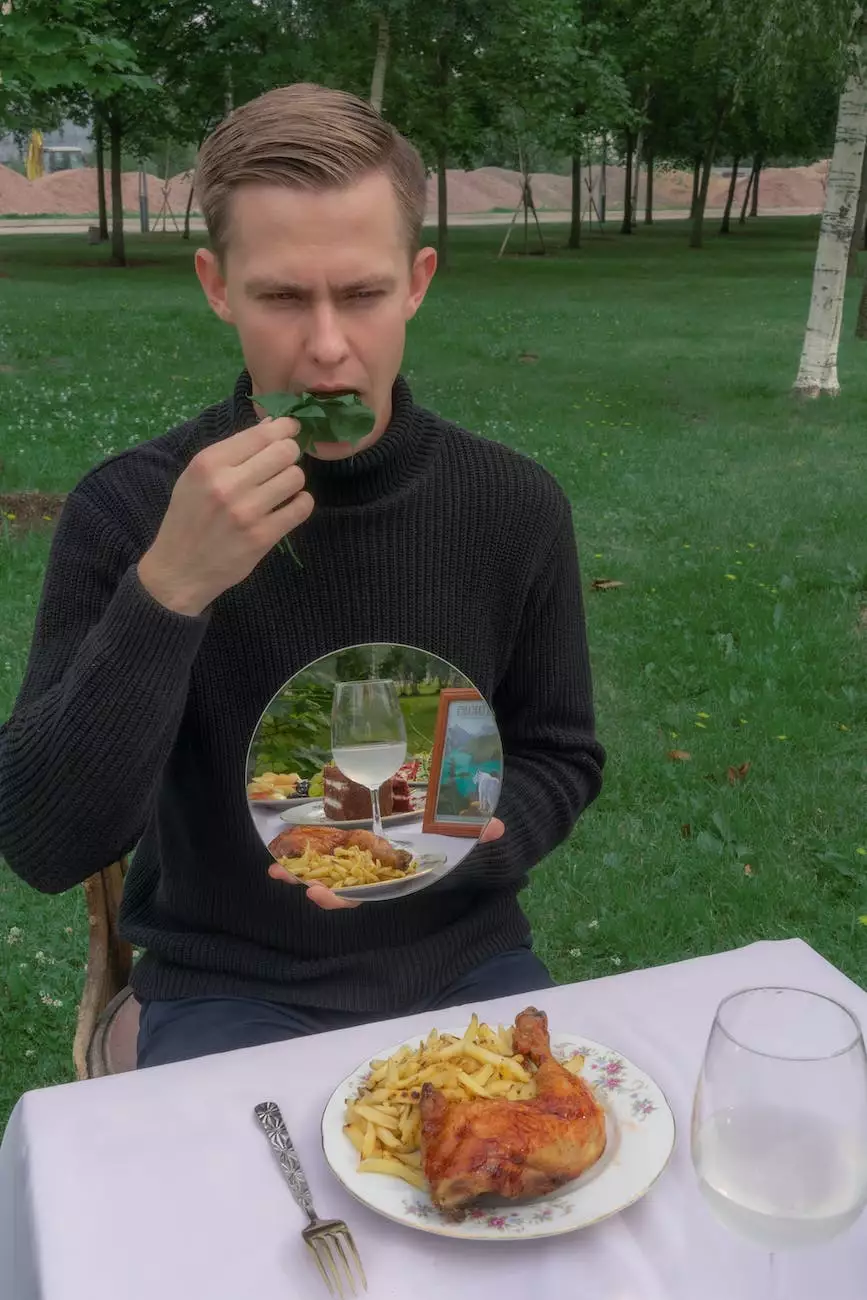 Unlocking the Power of Efficient Plant Growth with General Hydroponics®
Welcome to Grow Your Own, your go-to destination for elevated gardening solutions. We are proud to introduce General Hydroponics® FloraPro™ Grow Soluble 9 - 11 - 19, a premium hydroponic nutrient formula designed to maximize the growth potential of your plants. With its balanced composition and advanced technology, FloraPro™ is the answer to your quest for superior yields and vibrant, healthy plants.
Why Choose General Hydroponics® FloraPro™ Grow Soluble 9 - 11 - 19?
At Grow Your Own, we understand the importance of optimal nutrition for plants in hydroponic systems. FloraPro™ is meticulously crafted to provide all the essential ingredients your plants need for robust growth. Here's why it stands out from the competition:
1. Nutrient Precision:
FloraPro™ features a meticulously balanced nutrient profile, with a composition of 9 - 11 - 19 (N-P-K). This precise formulation ensures that your plants receive the ideal ratio of nitrogen (N), phosphorus (P), and potassium (K) for each growth stage. This targeted approach eliminates nutrient deficiencies and empowers your plants to reach their full potential.
2. Complete Micronutrient Package:
In addition to the essential macronutrients, FloraPro™ incorporates a comprehensive suite of vital micronutrients. These include iron (Fe), manganese (Mn), zinc (Zn), and other trace elements crucial for enzymatic processes and overall plant health. By supplying these trace elements in an easily absorbable form, FloraPro™ ensures optimal nutrient uptake and improved plant vigor.
3. pH Stability:
The pH level of your hydroponic solution plays a critical role in nutrient availability and uptake. FloraPro™ is specially formulated to stabilize the pH, providing a consistent environment for your plants to thrive. This stability minimizes fluctuations and helps prevent nutrient lockouts that can impede growth. Say goodbye to pH-related issues with FloraPro™!
4. Enhanced Nutrient Delivery and Absorption:
FloraPro™ incorporates cutting-edge technology to optimize nutrient delivery and absorption. The solution dissolves quickly and completely, ensuring every plant in your hydroponic system receives the nutrients it needs. This efficient uptake translates to accelerated growth, increased yields, and healthier plants overall.
How to Use General Hydroponics® FloraPro™ Grow Soluble 9 - 11 - 19:
FloraPro™ was created with ease of use in mind. Follow these simple steps to harness its full potential:
Mix FloraPro™ with water according to the recommended feeding schedule provided. The balanced formula ensures precise nutrient delivery.
Adjust the pH of your nutrient solution to the optimal range (typically between 5.5 and 6.5) to promote maximum nutrient uptake.
Apply the FloraPro™ solution to your hydroponic system, ensuring it reaches all plants evenly.
Monitor your plants' progress closely and make any necessary adjustments based on their growth and nutrient requirements.
The Grow Your Own Difference:
When you choose Grow Your Own as your trusted source for hydroponic nutrients, you gain access to a wide range of benefits:
Unparalleled Quality: Our commitment to excellence ensures that every product we offer meets the highest industry standards.
Expertise and Support: Our team of experienced professionals is passionate about helping you achieve gardening success. We're here to answer any questions and provide guidance throughout your journey.
Variety and Selection: We curate a diverse selection of top-quality gardening products, allowing you to find the perfect fit for your specific needs.
Fast and Reliable Shipping: We understand the urgency of gardening supplies, which is why we strive to process and ship your orders promptly, ensuring they reach you in the shortest possible time.
Customer Satisfaction: Your satisfaction is our priority. We take pride in providing exceptional customer service and ensuring a seamless shopping experience from start to finish.
Unlock the Potential of Your Hydroponic Garden with FloraPro™
Experience the incredible growth and vitality that General Hydroponics® FloraPro™ Grow Soluble 9 - 11 - 19 offers. Shop now at Grow Your Own and discover why our customers consistently choose us for their hydroponic needs. Elevate your gardening game with FloraPro™ today!