ProKure Drum Bung Wrench – Cultivate Colorado
May 2, 2022
Products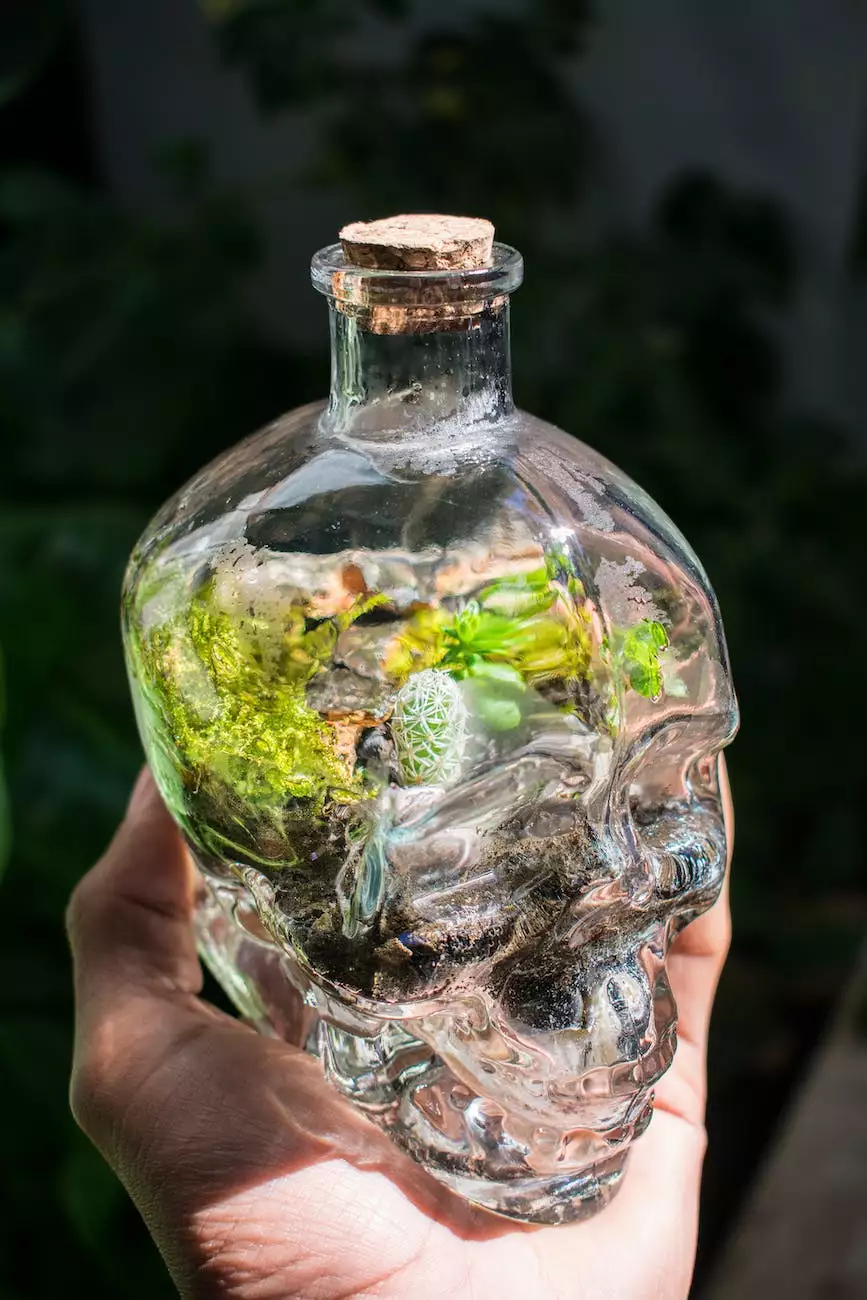 Introduction to the ProKure Drum Bung Wrench
The ProKure Drum Bung Wrench, available at Grow Your Own, is an essential tool for both professional cultivators and home gardeners. This high-end drum bung wrench is specifically designed to simplify the process of opening and closing drum bungs, allowing for easier access to the substances stored inside.
Unmatched Quality and Durability
At Grow Your Own, we understand the importance of having reliable and durable tools that can withstand the demands of your cultivation projects. The ProKure Drum Bung Wrench is made from premium materials, ensuring its longevity and ability to handle even the toughest jobs. Say goodbye to flimsy wrenches that break easily; our drum bung wrench is built to last.
Features and Benefits
1. Ergonomic Design for Comfort and Efficiency
The ProKure Drum Bung Wrench features an ergonomic design that ensures a comfortable grip, reducing strain on your hands and wrists. This design not only maximizes your comfort during use but also enhances your overall efficiency, making your cultivation tasks quicker and more enjoyable.
2. Versatility for Different Drum Bungs
With its adjustable design, the ProKure Drum Bung Wrench is suitable for various types of drum bungs, ensuring compatibility with your preferred storage containers. Its versatility saves you the hassle of purchasing multiple wrenches for different drums, making it a cost-effective and convenient choice.
3. Quick and Easy Access
The ProKure Drum Bung Wrench is engineered with precision, allowing for effortless opening and closing of drum bungs. This time-saving feature is especially beneficial when handling multiple drums or when you need fast access to your stored substances. With our drum bung wrench, you can say goodbye to frustrating and time-consuming opening methods.
4. Enhanced Safety and Security
Your safety is our priority at Grow Your Own. The ProKure Drum Bung Wrench is designed with a secure grip mechanism, ensuring a tight and reliable grip on drum bungs during operation. This prevents any accidental spills or leaks, providing you with peace of mind and minimizing the risk of accidents in your cultivation space.
5. Wide Range of Applications
Whether you are a professional cultivator or a passionate home gardener, the ProKure Drum Bung Wrench is a versatile tool that can be used in various applications. From opening and closing nutrient containers to accessing additives for plant care, our drum bung wrench is an indispensable companion in your cultivation journey.
Order Your ProKure Drum Bung Wrench Today
At Grow Your Own, we are committed to providing top-quality products that meet the needs of cultivators and gardeners alike. The ProKure Drum Bung Wrench is a game-changer in terms of convenience, efficiency, and durability. With its ergonomic design and versatile functionality, it is an essential tool for anyone involved in the cultivation process.
Don't miss out on this must-have gardening tool – order your ProKure Drum Bung Wrench from Grow Your Own today and experience the difference it can make in your cultivation endeavors!