BioSafe ZeroTol® 2.0 — Cultivate Colorado
Nov 25, 2017
Products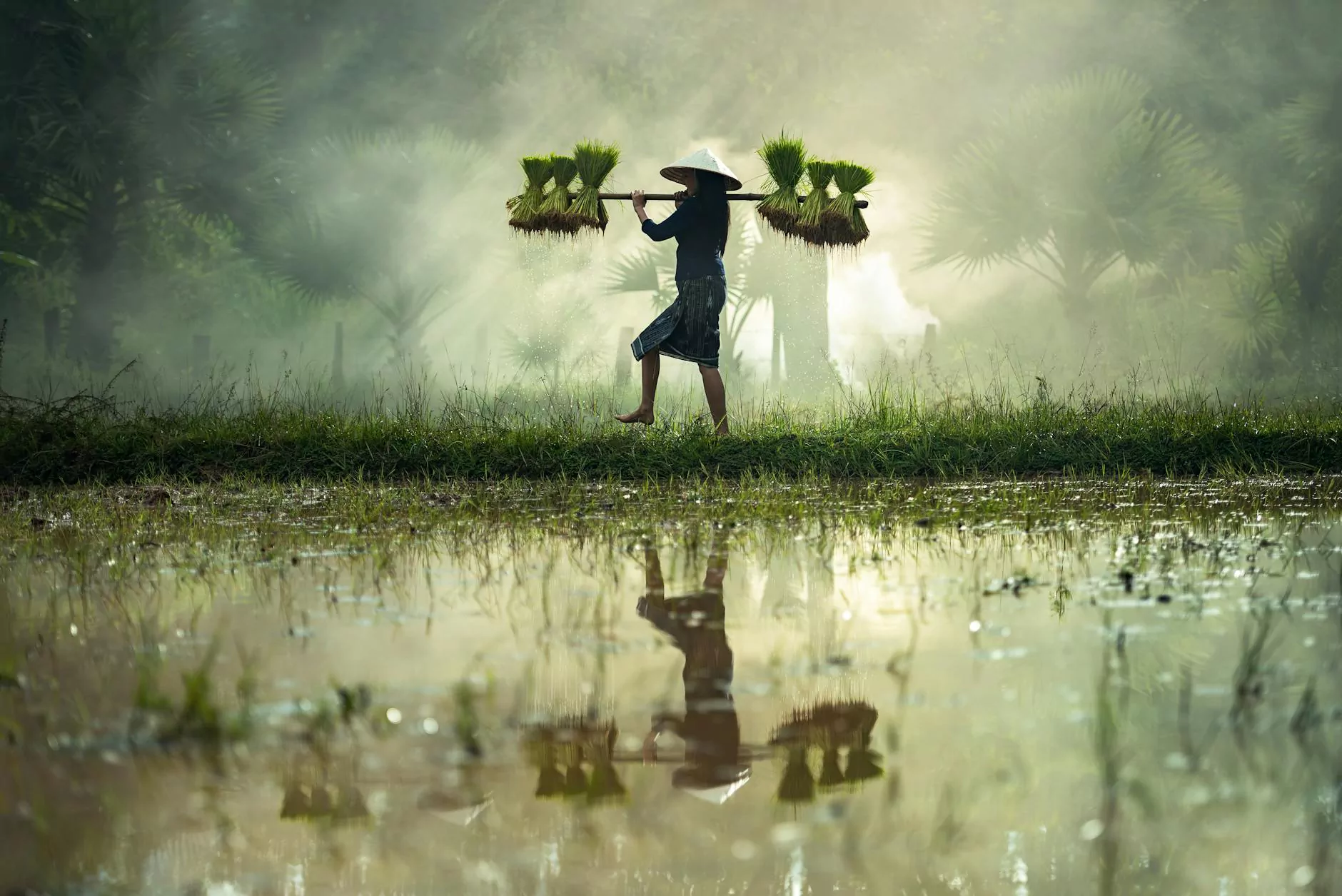 Introduction
At Grow Your Own, we are dedicated to bringing you the best products for your gardening needs. Our BioSafe ZeroTol® 2.0 is a cutting-edge solution designed to help you cultivate Colorado with ease and success. This exceptional product is a game-changer when it comes to plant health and disease prevention. Discover how BioSafe ZeroTol® 2.0 can revolutionize your gardening experience and shop online with Grow Your Own's eCommerce store today.
The Power of BioSafe ZeroTol® 2.0
BioSafe ZeroTol® 2.0 is a powerful and effective tool for cultivating Colorado's landscapes, gardens, and crops. With its unique formula, this innovative solution helps control and prevent diseases, providing optimal plant health. By incorporating BioSafe ZeroTol® 2.0 into your gardening routine, you can ensure that your plants are protected from harmful pathogens, fungal infections, and other threats.
Key Features
Effective Disease Control: BioSafe ZeroTol® 2.0 effectively controls and prevents a wide range of plant diseases, helping you maintain vibrant and healthy plants.
Environmentally Friendly: Our solution is non-toxic and biodegradable, making it safe for your plants, pets, bees, and the surrounding environment.
Broad Spectrum Action: BioSafe ZeroTol® 2.0 targets a broad range of plant pathogens, providing comprehensive protection against bacterial, fungal, and algal infections.
How to Use BioSafe ZeroTol® 2.0
Using BioSafe ZeroTol® 2.0 is simple and hassle-free. Follow these steps to effectively incorporate this remarkable solution into your gardening routine:
Prepare the Solution: Dilute BioSafe ZeroTol® 2.0 as instructed on the packaging. Ensure you are wearing appropriate protective gear.
Apply to Plants: Spray the solution evenly onto your plants, covering both the foliage and the root zone. Pay extra attention to susceptible areas.
Repeat Application: For optimum results, apply BioSafe ZeroTol® 2.0 regularly as recommended to maintain disease prevention and plant health.
Why Choose Grow Your Own
Grow Your Own is committed to providing gardeners with top-quality products that deliver exceptional results. When you choose to shop with us, you gain access to numerous benefits:
Extensive Product Selection
Our eCommerce store offers a wide range of gardening supplies, including BioSafe ZeroTol® 2.0. Explore our comprehensive selection to find everything you need for a successful gardening experience.
Expert Advice and Support
Our team of gardening experts is available to answer any questions you may have and provide personalized recommendations. We are passionate about helping you achieve your gardening goals and ensuring your success.
Convenient Online Shopping
Shop with ease and convenience through our user-friendly online store. Order BioSafe ZeroTol® 2.0 and other gardening supplies from the comfort of your home, and we'll deliver them right to your doorstep.
Secure and Reliable Transactions
At Grow Your Own, we prioritize your security. Rest assured that your online transactions are safe and protected with our secure payment methods, giving you peace of mind while shopping.
Get BioSafe ZeroTol® 2.0 and Cultivate Colorado Today
Don't let plant diseases hinder your gardening success. Explore the power of BioSafe ZeroTol® 2.0 and cultivate Colorado like never before. Shop online with Grow Your Own's eCommerce store and experience the difference it can make in your garden. Take the first step towards healthier plants and a flourishing garden by ordering BioSafe ZeroTol® 2.0 now.
Disclaimer
While BioSafe ZeroTol® 2.0 is highly effective in plant disease control, it's important to follow the instructions provided on the packaging. Results may vary depending on environmental conditions and plant species. For specific inquiries, consult with our gardening experts.