Quest Air Filter for PowerDry 1300 and RDS10 Dehumidifiers
Aug 14, 2021
Products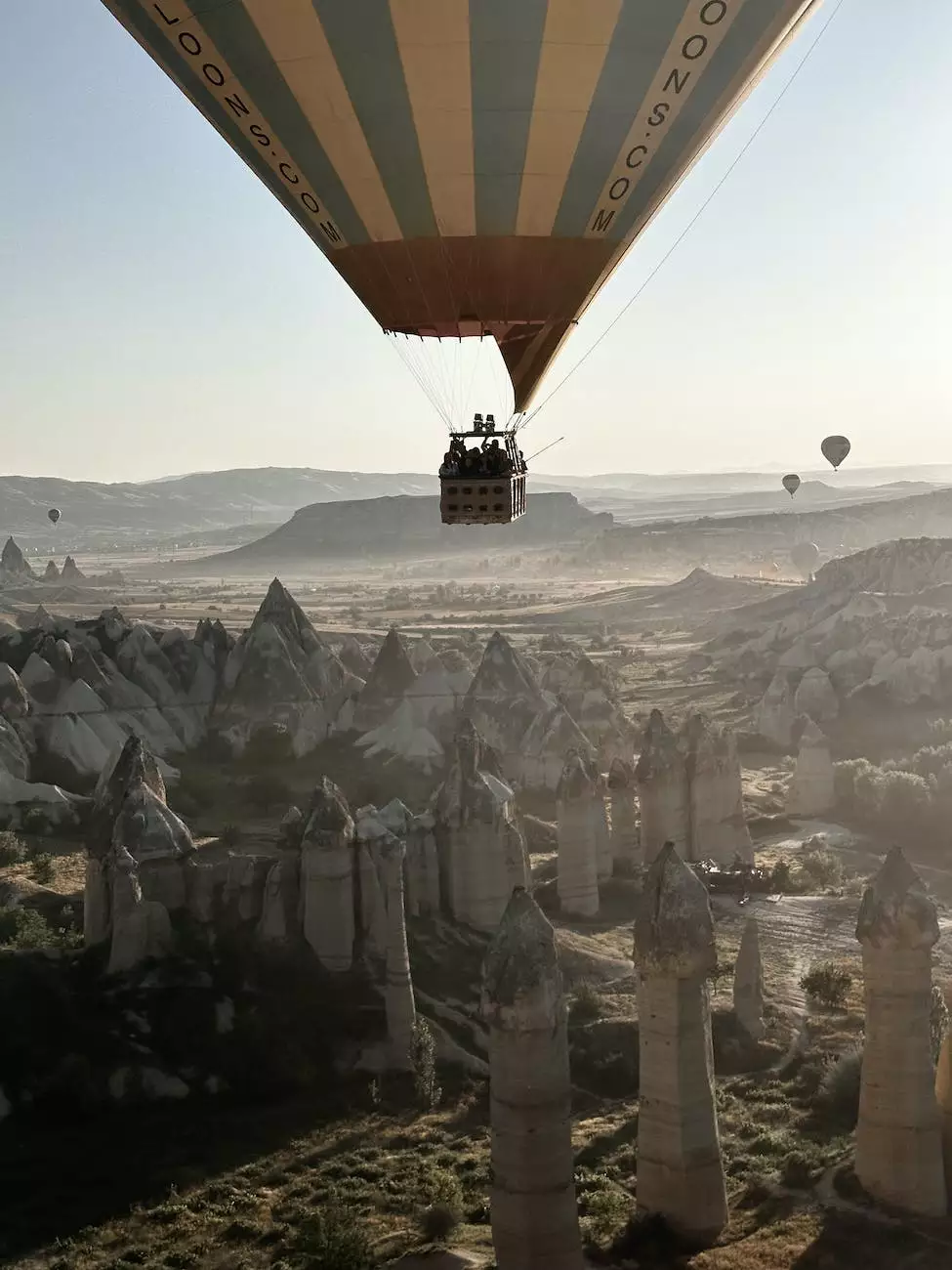 Ensure Clean Air for Your PowerDry 1300 and RDS10 Dehumidifiers
At Grow Your Own, we understand the importance of maintaining clean and healthy air in your indoor growing space. That's why we offer the high-performance Quest Air Filter specifically designed for use with PowerDry 1300 and RDS10 Dehumidifiers. Upgrade your air filtration system today and breathe easy!
The Power of Quest Air Filter
The Quest Air Filter is built to deliver exceptional air filtration performance, keeping your indoor environment free from impurities that could affect plant growth. With its advanced design and superior materials, this filter effectively captures dust, allergens, mold spores, and other airborne particles, providing you with cleaner and healthier air.
Key Features
Efficient Filtration: The Quest Air Filter effectively removes large and small particles down to 0.3 microns, ensuring the air in your cultivation space is clean and free from potential contaminants.
Long-lasting Durability: Crafted from high-quality materials, this filter is built to last. It can withstand the demands of continuous use without compromising its filtration efficiency.
Easy Installation: Installing the Quest Air Filter is a breeze! Simply follow the included instructions, and you'll have your filtration system up and running in no time.
Why Choose Quest Air Filter?
When it comes to maintaining optimal air quality for your plants, the Quest Air Filter stands out among the competition. Here are some reasons why:
Enhanced Plant Health: By removing airborne pollutants, the Quest Air Filter helps to prevent the growth of harmful molds and fungi, creating a healthier environment for your plants to thrive.
Reduced Risk of Contamination: The filtration system ensures that your plants are not exposed to unwanted pathogens or irritants that could compromise their growth and yield potential.
Improved Efficiency: With cleaner air, your dehumidifiers can operate more efficiently, resulting in energy savings and extended lifespan for your equipment.
Peace of Mind: With the Quest Air Filter, you can have peace of mind knowing that your indoor garden is protected from airborne contaminants, providing a safe and healthy environment for your plants.
Upgrade Your Air Filtration System Today!
Don't compromise on the quality of your indoor growing environment. Invest in the Quest Air Filter for your PowerDry 1300 and RDS10 Dehumidifiers and experience the benefits of cleaner air. Shop now at Grow Your Own and take your indoor gardening to the next level!
Disclaimer
Please note that the Quest Air Filter is specifically designed for use with PowerDry 1300 and RDS10 Dehumidifiers from Quest only. Make sure to check compatibility before purchase.