Botanicare® Hydroplex® Bloom 0 - 10 - 6
Jul 16, 2019
Products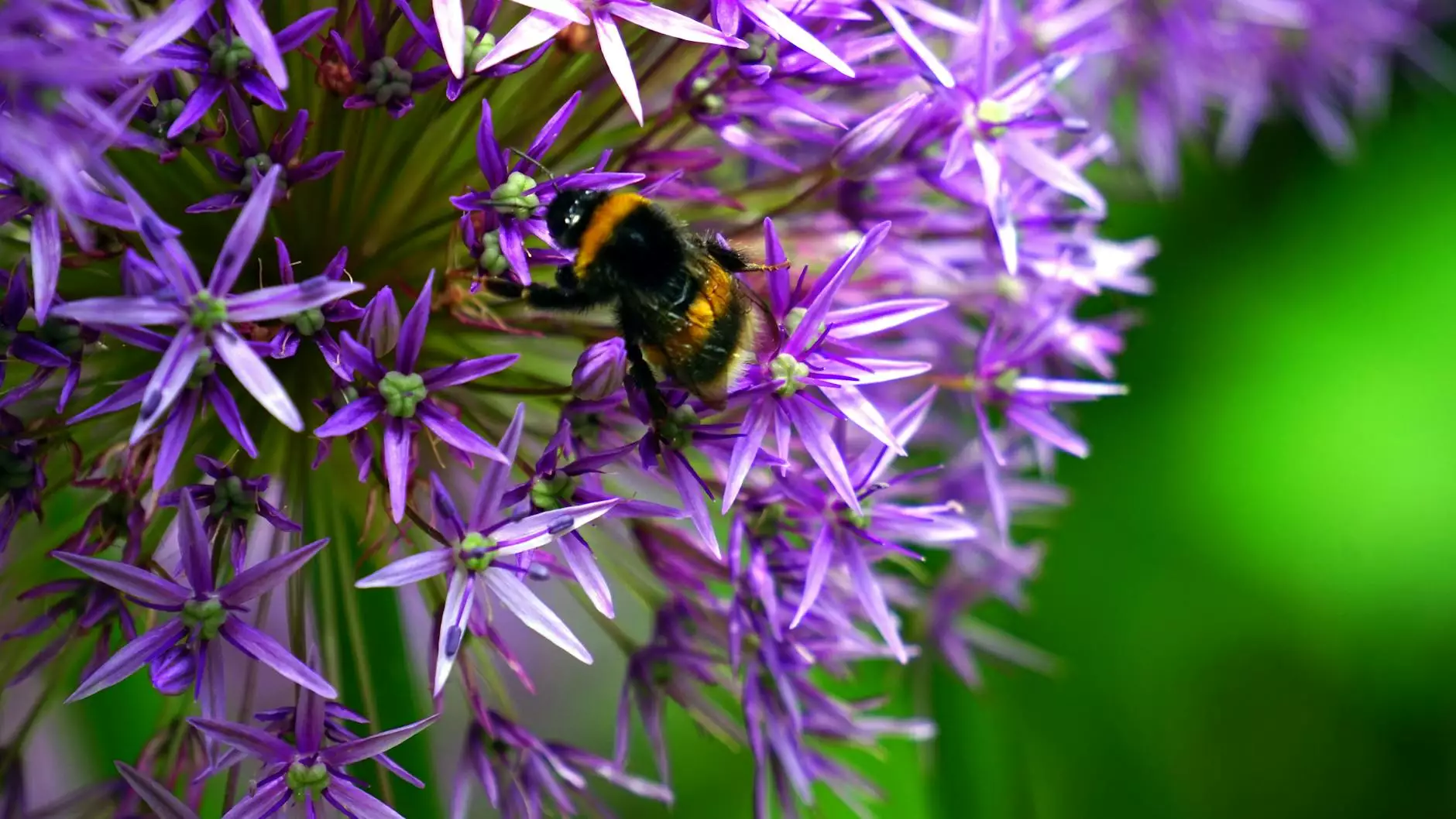 Optimize Your Plant's Bloom Stage with Hydroplex®
Welcome to Grow Your Own, your trusted source for high-quality hydroponic products and gardening supplies. In this article, we will explore the benefits and features of Botanicare® Hydroplex® Bloom 0 - 10 - 6, a top-of-the-line nutrient enhancer designed to maximize the bloom stage of your plants.
Why Choose Botanicare® Hydroplex®
When it comes to achieving outstanding bloom results, few products compare to the exceptional performance of Botanicare® Hydroplex® Bloom 0 - 10 - 6. This powerful formula is meticulously crafted to boost overall flower production and enhance the flavor, aroma, and potency of your plants.
Hydroplex® contains a unique blend of high-quality ingredients that work synergistically to promote vigorous floral development. With a perfectly balanced nutrient ratio of 0 - 10 - 6, this hydroponic bloom formula provides the ideal nutrition required during the critical flowering phase.
The Science behind Hydroplex®
Hydroplex® incorporates proprietary technologies that have been extensively researched and tested to ensure optimal results. Its advanced formula includes key nutrients, essential trace elements, and organic components, all meticulously chosen to enhance floral production and strengthen plant vitality.
One of the key highlights of Hydroplex® is the presence of high-quality phosphorus (P) and potassium (K), which play crucial roles in flower formation and cellular function. The concentrated levels of these essential elements in Hydroplex® enable plants to allocate more energy towards generating large, colorful, and fragrant blooms.
Benefits of Botanicare® Hydroplex®
By incorporating Hydroplex® into your feeding regimen, you can enjoy a multitude of benefits that will help your plants thrive during the bloom stage. Here are some notable advantages:
1. Increased Flower Yield
Hydroplex® promotes robust flower production, resulting in bigger harvests for avid growers. Its unique formula stimulates the plant's natural mechanisms responsible for creating flowers, resulting in a bountiful yield that will impress even the most experienced gardeners.
2. Enhanced Floral Aroma
The high-quality ingredients in Hydroplex® contribute to the production of captivating floral scents. Your blooms will emit enchanting aromas that will permeate your garden, creating a sensorial experience that amplifies the joy of gardening.
3. Improved Flower Quality
Hydroplex® is formulated to enhance the overall quality of your flowers. The optimal nutrient blend helps produce vibrant colors and increases the density of flower buds. The result is visually stunning blooms that are sure to impress.
How to Use Hydroplex®
Using Hydroplex® is straightforward and hassle-free. Follow these simple steps to incorporate it into your hydroponic system:
Begin by shaking the bottle well to ensure proper mixing of the formula.
Add the recommended amount of Hydroplex® to your nutrient solution according to the instructions provided.
Stir or mix the solution thoroughly until Hydroplex® is fully dissolved.
Adjust the pH of your nutrient solution to the recommended range.
Administer the nutrient solution to your plants as directed, ensuring even distribution.
Get Hydroplex® Bloom 0 - 10 - 6 on Grow Your Own
You can find Botanicare® Hydroplex® Bloom 0 - 10 - 6 and a wide range of other hydroponic products on our website, Grow Your Own. We strive to provide our customers with the highest-quality products and exceptional customer service.
Unlock the full potential of your plants' bloom stage with Hydroplex®. Order your bottle today and experience the remarkable difference it can make in your hydroponic garden.
Final Thoughts
Thank you for choosing Grow Your Own as your go-to resource for all your hydroponic gardening needs. We are confident that Botanicare® Hydroplex® Bloom 0 - 10 - 6 will exceed your expectations and deliver unparalleled results during the bloom stage of your plants. Grow with confidence and witness the incredible transformation with Hydroplex®!