Grotek Gro-Silic — Cultivate Colorado
Dec 26, 2020
Products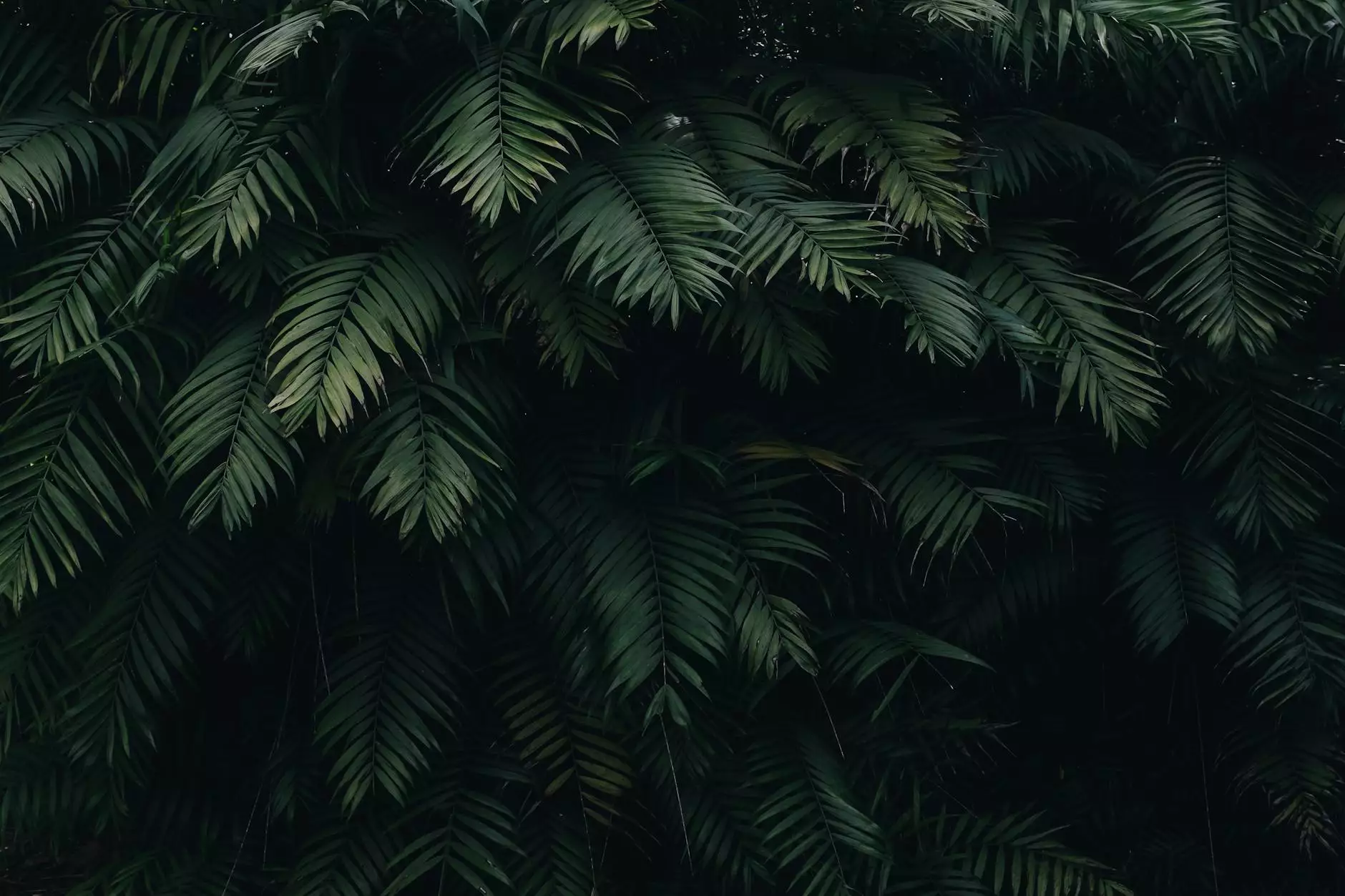 The Power of Grotek Gro-Silic for Optimal Plant Growth
At Grow Your Own, we are proud to offer the exceptional Grotek Gro-Silic product line at Cultivate Colorado. Whether you are a seasoned gardener or just starting out, Gro-Silic is a must-have addition to your gardening routine. In this comprehensive guide, we will unveil the wonders of Grotek Gro-Silic and how it can revolutionize your plant growth.
Unleash the Full Potential of Your Plants
When it comes to achieving optimal plant growth, the use of quality supplements is essential. Grotek Gro-Silic is developed using cutting-edge technology and formulated to provide the essential silica that plants crave. Silica, also known as silicon dioxide, is a crucial element that directly influences plant structure and resilience.
By integrating Gro-Silic into your gardening routine, you will notice remarkable advancements in your plants' strength, overall health, and productivity. Let's delve deeper into the benefits and features of Grotek Gro-Silic:
1. Enhanced Plant Structure
Gro-Silic enriches your plants with the necessary silica to strengthen their cell walls. This leads to sturdy stems, robust branches, and an overall resilient structure - key attributes for healthy and flourishing plants. With fortified plant structure, your garden will not only look visually appealing but will also withstand pests, diseases, and adverse environmental conditions more effectively.
2. Improved Nutrient Uptake
The presence of silica in Gro-Silic aids in the absorption of essential nutrients by enhancing root development. When your plants can effectively absorb nutrients, they can fully utilize fertilizers, resulting in more efficient growth. Additionally, the improved nutrient uptake promotes better flowering, increased yield, and enhanced plant vigor.
3. Resistance against Stress Factors
Gro-Silic forms a protective layer on the surface of your plants, acting as a barrier against various stress factors. From extreme temperatures to water-related stress, Gro-Silic allows your plants to cope better with challenging conditions, ensuring their survival and continued growth.
4. Prevention of Disease and Fungal Infections
Research has shown that silica is instrumental in boosting plant resistance against diseases and fungal infections. By incorporating Gro-Silic into your garden care routine, you fortify your plants' natural defense mechanisms, minimizing the risk of diseases, and reducing the need for chemical interventions.
Experience the Quality of Grotek Gro-Silic at Cultivate Colorado
When it comes to acquiring top-tier gardening supplies, Cultivate Colorado is your go-to destination. As a trusted distributor of Grotek Gro-Silic, we ensure that you receive only the highest quality products to enhance your gardening experience. Our expert staff is always here to assist you in choosing the right products for your specific gardening needs.
Visit Cultivate Colorado today and explore the extensive range of Grotek Gro-Silic products. You deserve the best, and we are dedicated to providing you with the tools to achieve exceptional plant growth and abundant harvests. Grow Your Own with Grotek Gro-Silic and Cultivate Colorado!
Grow Your Own - Empowering Your Gardening Journey
As an eCommerce and Shopping platform, Grow Your Own is committed to empowering gardeners of all levels and helping them achieve unparalleled success. We offer a wide array of gardening products, tools, and resources, ensuring that you have everything you need to nurture thriving plants and create stunning, vibrant gardens.
At Grow Your Own, we understand that gardening is more than just a hobby - it's a lifestyle. That's why we go above and beyond to curate a collection of the finest gardening supplies to meet your unique needs and aspirations. From soil amendments to organic fertilizers and innovative plant care solutions, we have you covered.
Unleash Your Gardening Potential
Whether you're a urban gardener with limited space or an experienced horticulturist cultivating vast landscapes, our online platform offers a multitude of options to nurture your gardening endeavors. We pride ourselves on sourcing products that are sustainable, eco-friendly, and designed to deliver phenomenal results.
A Dedicated Team of Experts
Our team of gardening enthusiasts is committed to supporting you throughout your gardening journey. We are readily available to offer guidance, answer your questions, and provide personalized recommendations to help you overcome any challenges you may encounter.
Grow Your Own is more than just an online store – it's a community where like-minded individuals come together, sharing their knowledge and experiences. Join our gardening community today and experience the transformative power of nurturing your own plants.
The Finest Selection, Delivered to Your Doorstep
We understand the importance of convenience when it comes to gardening. That's why we offer hassle-free online shopping, ensuring that the finest gardening supplies are delivered directly to your doorstep. With our secure and efficient online ordering system, you can browse and purchase products with ease, saving you valuable time and effort.
Embark on your gardening journey with Grow Your Own today. Join our community, explore our vast selection of products, and unleash your green thumb. We are here to support you every step of the way!