Grow More Mendocino Honey - Cultivate Colorado
Jan 9, 2018
Products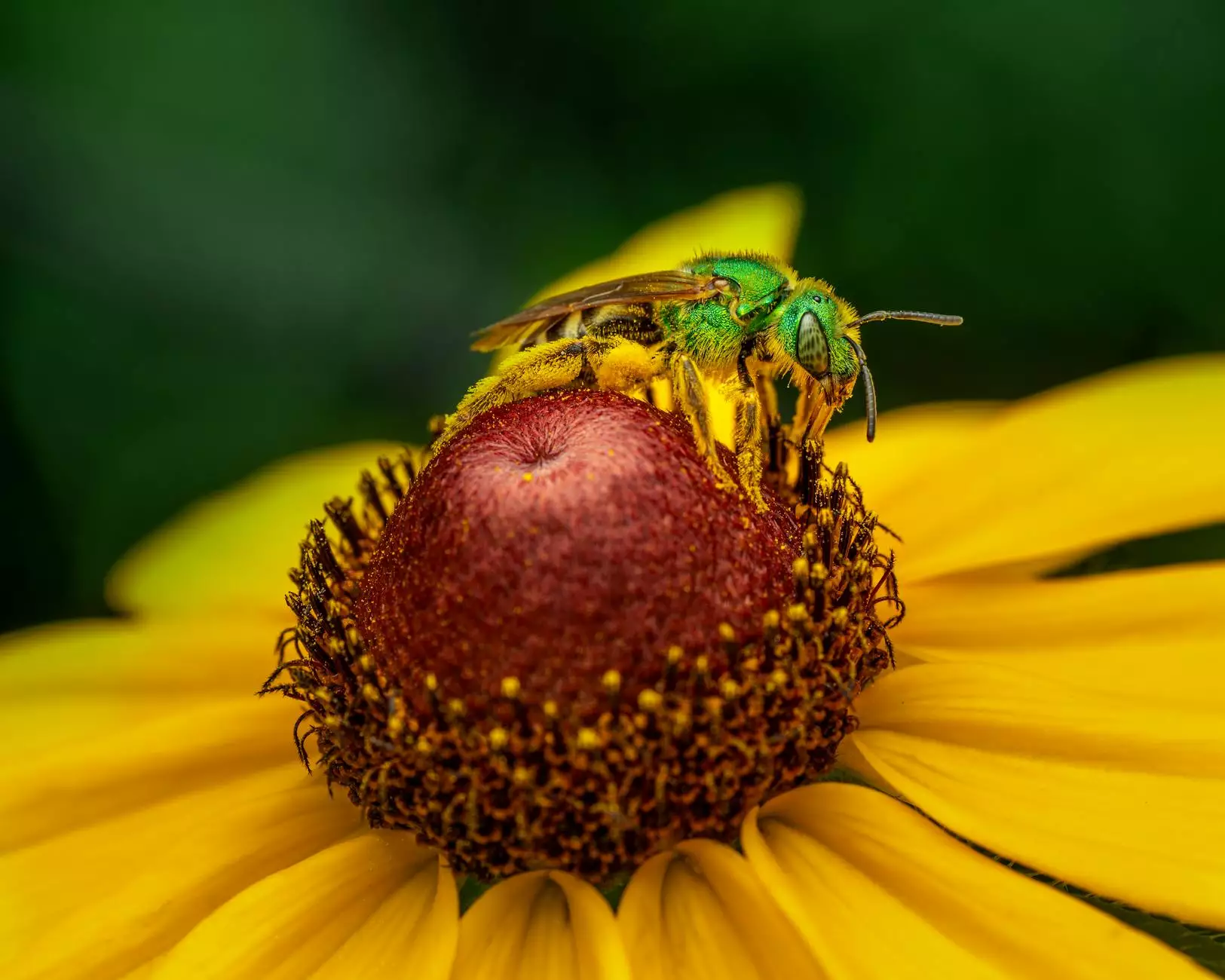 Introduction
Welcome to Grow Your Own, the ultimate destination for all your cannabis cultivation needs. We are proud to present Grow More Mendocino Honey, a premium product that will revolutionize your gardening experience. Our Mendocino Honey is not just your ordinary honey; it is specially crafted to nurture your plants and boost their growth. Get ready to achieve remarkable results with this extraordinary product.
The Benefits of Grow More Mendocino Honey
When it comes to optimizing plant growth, nothing beats Grow More Mendocino Honey. Our honey is formulated with the finest ingredients and meticulously designed to provide your plants with the essential nutrients they need. Here are some of the incredible benefits you can expect:
Promotes Healthy Root Development
The foundation of a thriving plant lies in its roots. Our Mendocino Honey contains a unique blend of nutrients that stimulate strong and robust root growth. By using our honey, you ensure that your plants have a solid foundation to support their overall development.
Enhances Nutrient Absorption
In order to maximize your plant's potential, it is crucial to ensure proper nutrient uptake. Grow More Mendocino Honey acts as a natural catalyst, increasing the absorption of vital minerals and nutrients from the soil. This results in healthier plants with increased resistance to common deficiencies.
Boosts Flowering and Fruiting
Witness your plants thrive and flourish with our Mendocino Honey. This extraordinary product is specifically designed to enhance flowering and fruiting, leading to bigger, denser, and more flavorful buds. Prepare yourself for an abundant harvest that will impress even the most seasoned growers.
Improves Overall Plant Health
Your plants deserve the best, and that's exactly what Grow More Mendocino Honey provides. Our honey contains essential vitamins, minerals, and enzymes that promote overall plant health. By using our honey, you can expect increased resistance to diseases, pests, and environmental stressors.
How to Use Grow More Mendocino Honey
Using Grow More Mendocino Honey is incredibly easy. Follow these simple steps to incorporate our honey into your cultivation routine:
Begin by diluting the honey with water at a ratio of 1:500. This will ensure proper distribution and prevent any risk of nutrient burn.
Thoroughly mix the diluted solution until well combined.
Apply the solution to the root zone of your plants, ensuring complete coverage.
Repeat the application every 1-2 weeks throughout the entire growing cycle for optimal results.
Why Choose Grow Your Own?
At Grow Your Own, we are committed to providing our customers with the highest quality products and unmatched customer service. Here's why you should choose us for all your cannabis cultivation needs:
Extensive Selection
Our eCommerce & Shopping store offers an extensive range of products, carefully curated to meet the specific needs of growers at all levels of expertise. Whether you are a novice or an experienced cultivator, we have everything you need to achieve success.
Superior Quality
Quality is our top priority. We source products from trusted manufacturers and suppliers to ensure that you receive only the best. Our Mendocino Honey is meticulously crafted with precision, guaranteeing exceptional results and unparalleled plant growth.
Expert Advice
Our team of experts is passionate about cannabis cultivation and is always ready to assist you. We offer personalized advice, cultivation tips, and troubleshooting solutions to help you overcome any obstacles you may face during your growing journey.
Fast and Secure Shipping
We understand the importance of timely delivery, and we strive to provide fast, secure, and discreet shipping to all our customers. With our reliable shipping service, you can rest assured that your products will arrive in perfect condition.
Customer Satisfaction
Customer satisfaction is at the heart of our business. We take pride in our excellent customer service and go above and beyond to ensure your complete satisfaction. When you choose Grow Your Own, you become part of a community dedicated to mutual growth and success.
Take Your Cultivation to the Next Level
If you're ready to elevate your cannabis cultivation journey, don't miss out on Grow More Mendocino Honey. Trust the experts at Grow Your Own to provide you with the finest honey that will revolutionize your gardening experience. Shop now and unlock the true potential of your plants!