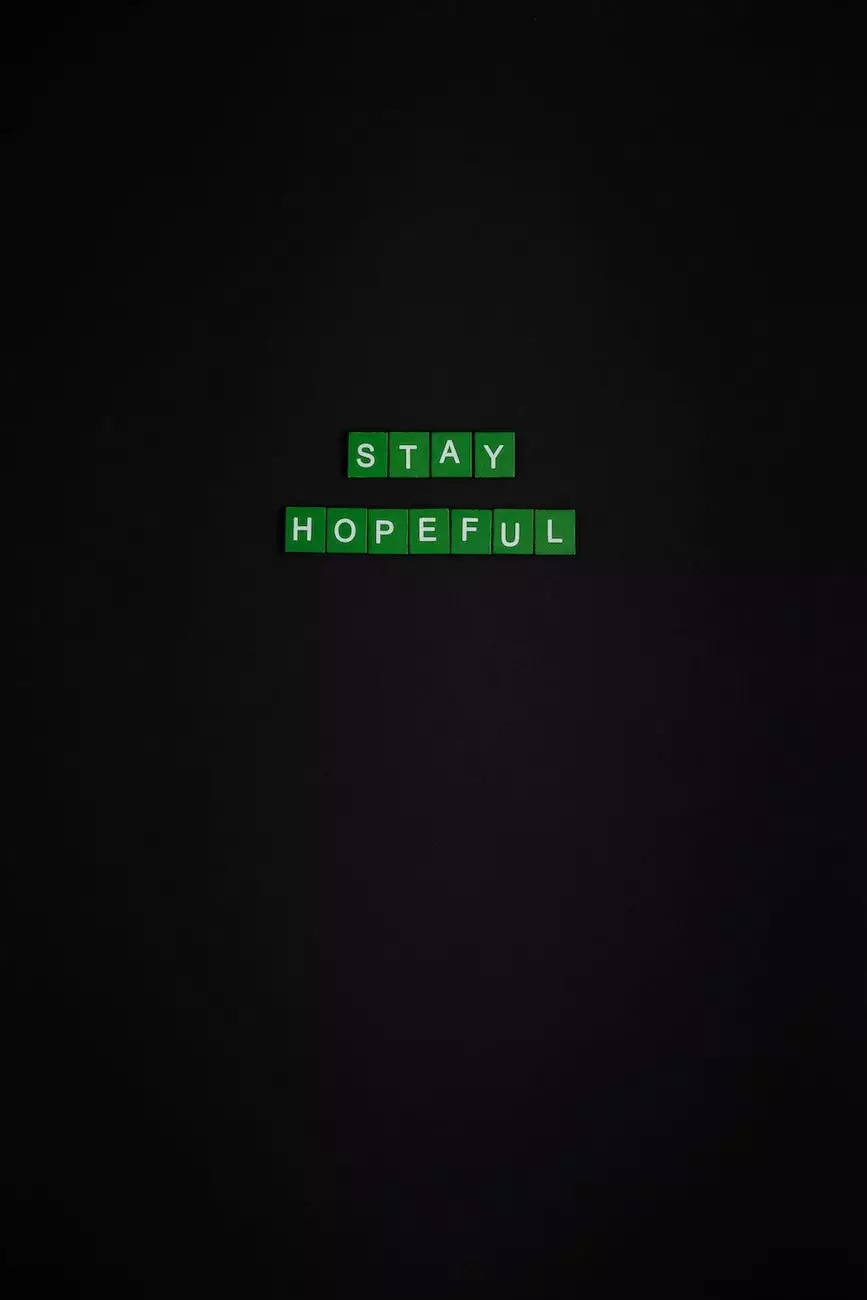 Unlock the True Potential of Your Plants
At Grow Your Own, we believe in providing our customers with the highest quality products to help them achieve successful gardening projects. Our Rare Dankness Nutrients Perfecta BASE is a revolutionary plant nutrition solution that caters to the specific needs of your plants, allowing them to reach their full potential.
The Power of Perfecta BASE
Perfecta BASE is formulated using advanced scientific techniques and years of research to provide the perfect balance of essential nutrients required for optimal plant growth and development. Its unique blend of macro and micronutrients ensures that your plants receive everything they need to thrive.
Benefits of Rare Dankness Nutrients Perfecta BASE:
1. Enhanced Growth and Yield
Perfecta BASE promotes vigorous growth and increases the overall yield of your plants. Its carefully selected ingredients stimulate root development, strengthen stems, and encourage the production of lush foliage.
2. Improved Nutrient Uptake
By providing a balanced nutrient profile, Perfecta BASE optimizes the absorption of essential elements, enhancing nutrient uptake and utilization. This results in healthier, more robust plants with increased disease resistance.
3. Balanced pH Levels
One of the key features of Perfecta BASE is its ability to maintain the ideal pH range for your plants. With a balanced pH, nutrient availability is maximized, ensuring your plants can efficiently absorb and utilize the nutrients they need.
4. Versatile Application
Perfecta BASE is suitable for use with a wide range of plant species, including vegetables, herbs, flowers, and more. Whether you're a seasoned gardener or just starting out, this exceptional nutrient solution can help you achieve impressive results.
How to Use Perfecta BASE
Using Perfecta BASE is easy! Simply follow these steps for optimal application:
Measure the required amount of Perfecta BASE according to the recommended dosage.
Mix the solution with water, ensuring it is thoroughly dissolved.
Apply the mixture to your plants, making sure to evenly distribute the nutrients.
Monitor your plants' progress and adjust the dosage as necessary to maintain optimal growth.
Unlock the Full Potential of Your Plants with Rare Dankness Nutrients Perfecta BASE
Ready to take your gardening to the next level? Order Rare Dankness Nutrients Perfecta BASE from Grow Your Own today and discover the difference it can make in your plants' growth and yield. Our commitment to quality ensures that you receive only the best products for your gardening needs.