Grow More Water Soluble 20-20-20 — Cultivate Colorado
May 20, 2020
Products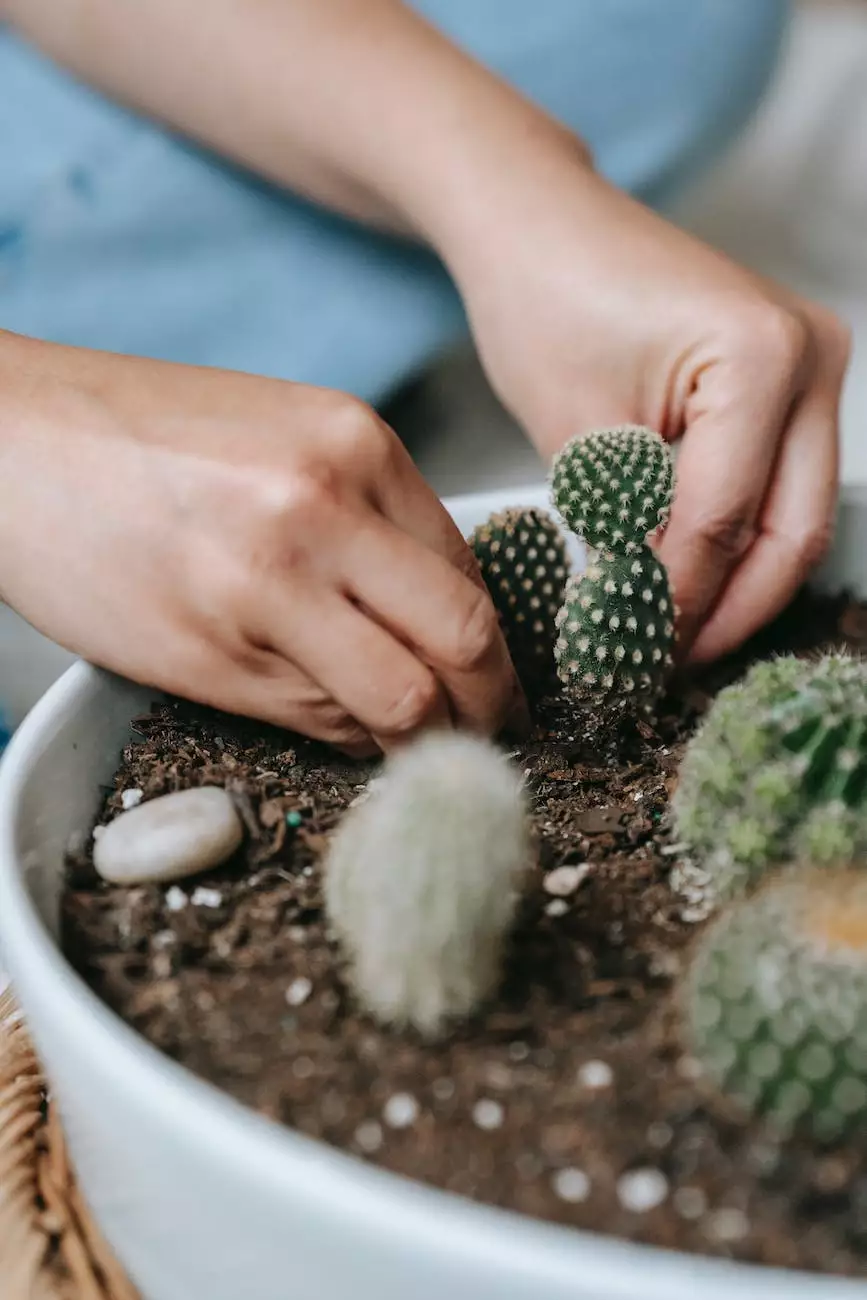 Discover the Power of Balanced Nutrition
Welcome to Grow Your Own, your go-to destination for all your gardening and cultivation needs. With our wide range of high-quality products, we aim to help you achieve the best possible results in your garden. Today, we're thrilled to introduce you to our latest addition - Grow More Water Soluble 20-20-20.
Unleash the Potential of Your Plants
At Grow Your Own, we understand the importance of providing your plants with the perfect balance of nutrients. That's why we've developed Grow More Water Soluble 20-20-20, a premium blend that offers exceptional benefits for your plants' growth and overall health.
Why Choose Grow More Water Soluble 20-20-20?
1. Balanced Formula: Our 20-20-20 formulation is meticulously designed to provide equal amounts of nitrogen, phosphorus, and potassium. This balanced formula ensures that your plants receive the ideal nutritional support they need to thrive.
2. Optimum Growth: The carefully selected blend of nutrients in Grow More Water Soluble 20-20-20 promotes vigorous growth, resulting in healthier and more robust plants. Whether you're cultivating flowers, vegetables, or fruits, this product will help you achieve impressive results.
3. Improved Blooms: Want your plants to produce stunning blooms? Look no further than Grow More Water Soluble 20-20-20. The abundant phosphorus content encourages vibrant flowering and enhances the overall visual appeal of your garden.
4. Versatility: Our water-soluble formula ensures easy application through various methods, including foliar spraying and traditional root feeding. This versatility makes it suitable for a wide range of gardening techniques, allowing you to adapt and optimize your approach based on your specific needs.
Uncompromising Quality
As passionate gardeners ourselves, we believe in offering only the best to our customers. Every batch of Grow More Water Soluble 20-20-20 is meticulously crafted using premium-grade ingredients, ensuring consistent and reliable performance. Our product undergoes rigorous quality control measures to guarantee its effectiveness and safety for both indoor and outdoor use.
How to Use Grow More Water Soluble 20-20-20
1. Dilute the recommended amount of fertilizer in water according to the instructions provided on the packaging.
2. Apply the solution to the soil or as a foliar spray, ensuring thorough coverage.
3. For optimal results, follow the suggested feeding schedule based on your specific plant's needs.
Shop Now and Unleash Your Garden's Potential
Ready to take your gardening game to the next level? Visit Grow Your Own's online store today and explore our vast selection of top-quality gardening products, including Grow More Water Soluble 20-20-20. Our user-friendly website, secure payment options, and reliable shipping services ensure a seamless shopping experience from start to finish.
Join Our Thriving Gardening Community
At Grow Your Own, we believe in fostering a supportive and knowledgeable gardening community. Connect with fellow enthusiasts, exchange tips and advice, and stay up-to-date with the latest gardening trends by joining our online forums and following us on social media.
Experience the Difference with Grow More Water Soluble 20-20-20
Elevate your gardening experience and witness the transformative power of balanced nutrition. Grow More Water Soluble 20-20-20 offers exceptional value, uncompromising quality, and impressive results. Invest in your plants' well-being today and let them thrive like never before.