EcoPlus® Fixed Flow Submersible or Inline Pumps
Oct 1, 2020
Products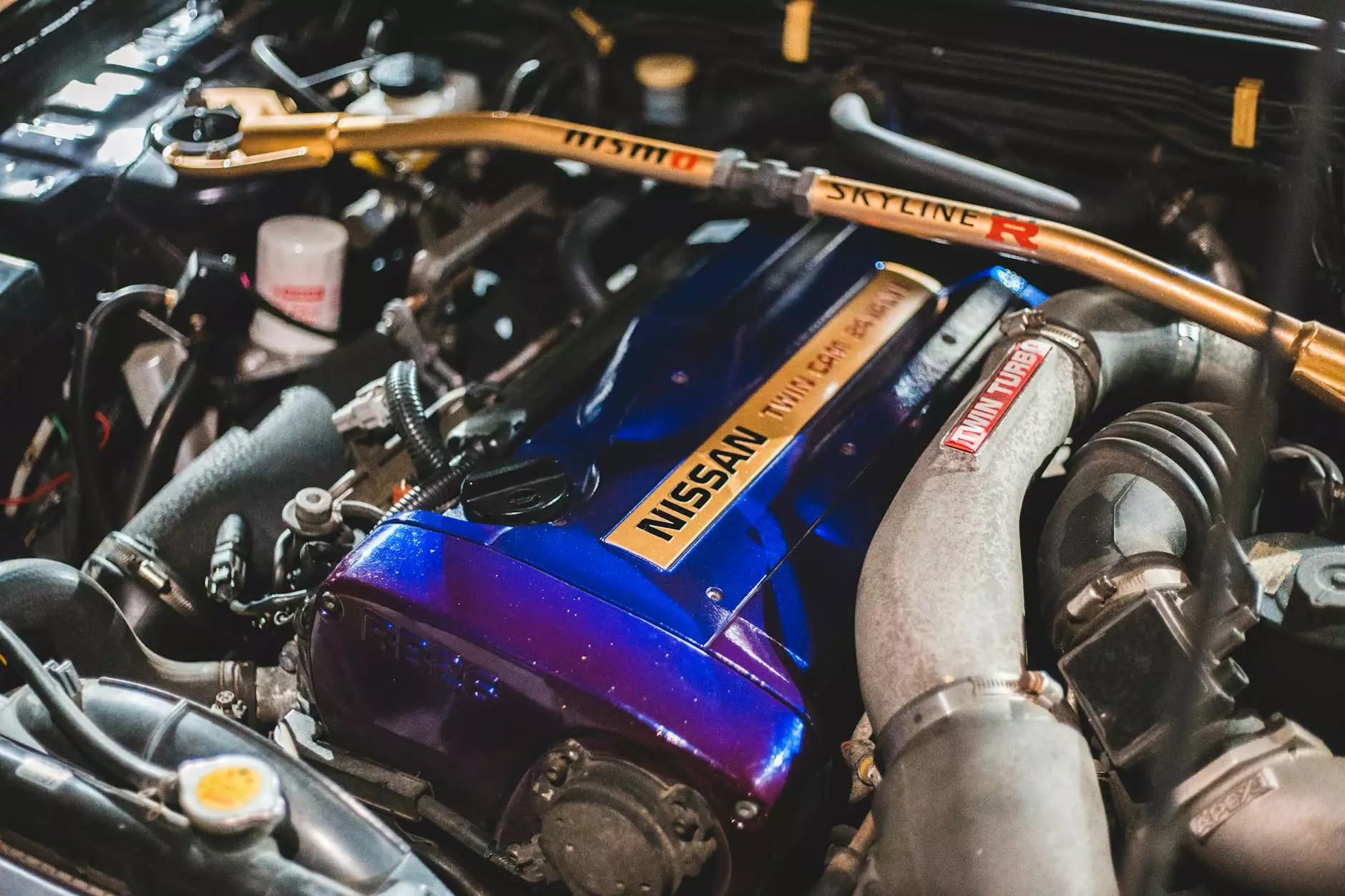 Introduction
Welcome to Grow Your Own, your trusted destination for all your gardening and hydroponics needs. In this section, we'll dive into the world of EcoPlus® Fixed Flow Submersible or Inline Pumps, highly reliable and versatile pumps designed for optimum performance in various applications.
About EcoPlus® Fixed Flow Pumps
EcoPlus® Fixed Flow Pumps are an excellent choice for both submersible and inline applications, making them a must-have for any hydroponics or aquaponics system. These powerful pumps are designed to provide constant flow rates, ensuring optimal water circulation and the delivery of essential nutrients to your plants.
Key Features
Powerful Performance: EcoPlus® Fixed Flow Pumps are engineered to deliver exceptional performance, offering high flow rates and reliable operation.
Versatile Applications: With the ability to be used as submersible or inline pumps, they offer great flexibility and can be tailored to suit different setups and requirements.
Energy Efficient: These pumps prioritize energy efficiency, allowing you to save on power consumption without compromising performance.
Durable Construction: Made from premium quality materials, EcoPlus® pumps are built to withstand the rigors of continuous use, ensuring long-lasting durability.
Quiet Operation: Thanks to advanced noise reduction technology, these pumps operate quietly, providing a peaceful environment for your plants.
Easy to Install: The user-friendly design of EcoPlus® Fixed Flow Pumps ensures effortless installation, allowing you to quickly set up your system with ease.
Applications
EcoPlus® Fixed Flow Pumps are widely used in various applications, including:
Hydroponic systems
Aquaponic systems
Aquariums
Ponds
Water features
Fountains
How to Choose the Right Pump for Your Needs
When selecting an EcoPlus® Fixed Flow Pump, it's important to consider your specific requirements. Here are a few key factors to keep in mind:
Flow Rate
Evaluate the flow rate needed for your system. Depending on the size and type of your setup, you'll want to choose a pump that can handle the required flow rate efficiently.
Inline or Submersible
Decide whether you require an inline or submersible pump. Inline pumps are ideal for external setups, while submersible pumps work well in water tanks or reservoirs.
Power Consumption
Consider the power consumption of the pump. EcoPlus® Fixed Flow Pumps are designed to provide powerful performance while being energy efficient, helping you save on electricity costs.
Durability and Longevity
Ensure the pump is built to last. The durability of EcoPlus® pumps ensures they can withstand continuous operation, giving you peace of mind.
Conclusion
At Grow Your Own, we take pride in offering the highest quality hydroponic and gardening products, including the reliable and efficient EcoPlus® Fixed Flow Submersible or Inline Pumps. With their exceptional performance, versatility, and durability, these pumps have become a popular choice among gardening enthusiasts and professionals alike. Explore our wide range of EcoPlus® pumps and enhance the success of your garden or hydroponic system today!