Guano Co. Liquid Budswell Bat Guano — Cultivate Colorado
Nov 19, 2021
Products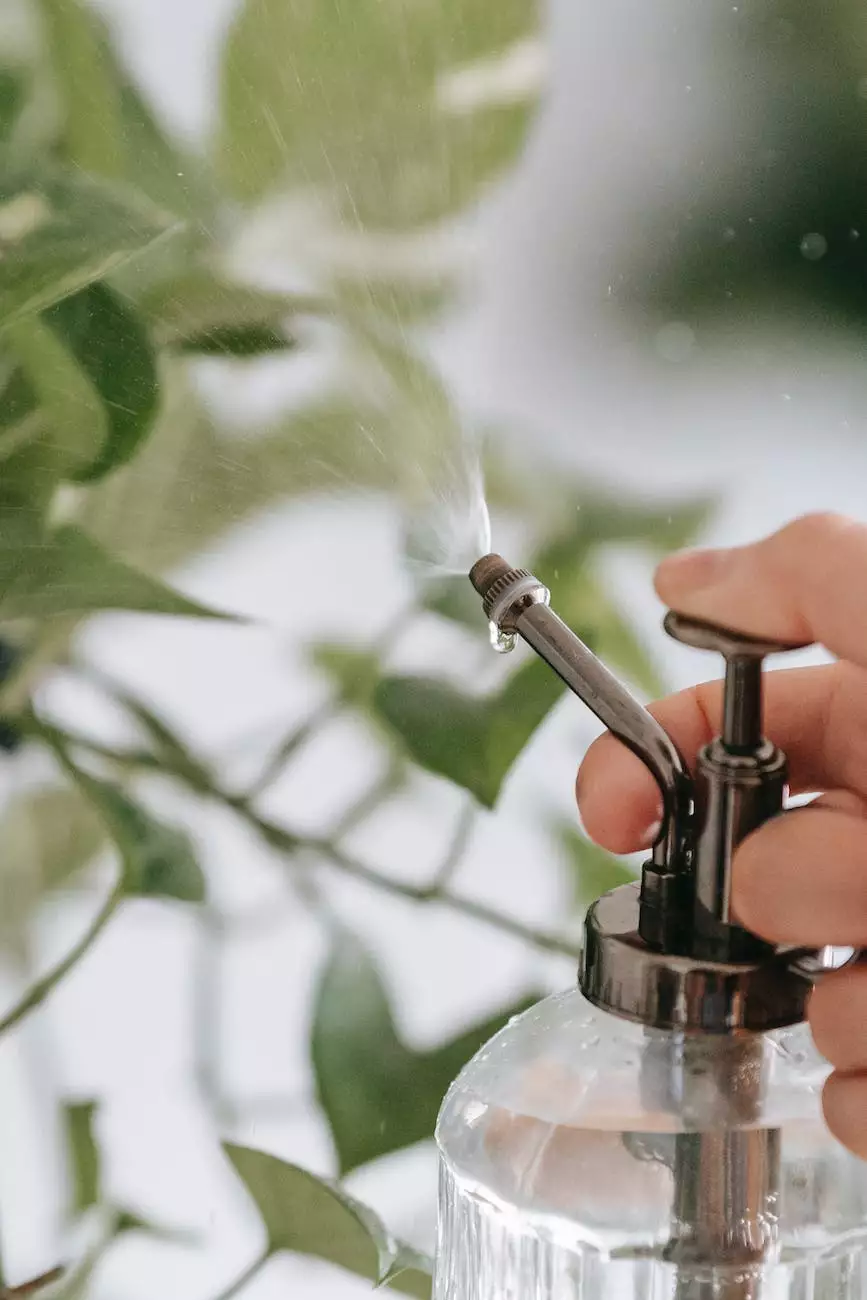 Welcome to Grow Your Own, your ultimate source for high-quality gardening products. We are thrilled to introduce you to our flagship product, Guano Co. Liquid Budswell Bat Guano, a revolutionary liquid fertilizer that will transform your gardening experience!
The Power of Guano Co. Liquid Budswell Bat Guano
As fellow gardening enthusiasts, we understand the importance of a nourishing fertilizer to boost plant growth and yield. That's why we have meticulously designed and formulated Guano Co. Liquid Budswell Bat Guano to provide your plants with the essential nutrients they need for healthy development.
Guano Co. Liquid Budswell Bat Guano is sourced from the finest bat guano, a natural fertilizer renowned for its exceptional benefits. Our liquid formulation makes it easy to use and ensures fast absorption by your plants, maximizing the efficiency of nutrient uptake.
Why Choose Guano Co. Liquid Budswell Bat Guano?
When it comes to fertilizers, there are countless options available in the market. However, Guano Co. Liquid Budswell Bat Guano stands out from the competition due to its unparalleled advantages:
1. Superior Nutrient Profile
Our liquid fertilizer is packed with a comprehensive blend of essential nutrients specifically tailored to promote robust plant growth, abundant blooms, and bountiful harvests. The high nitrogen content helps in foliage development, phosphorus stimulates strong root systems, and potassium enhances flower formation and fruit production.
2. Organic and Environmentally Friendly
As conscious gardeners ourselves, we prioritize sustainability and the use of organic materials. Guano Co. Liquid Budswell Bat Guano is 100% organic, derived from bat droppings that undergo a meticulous process to ensure the highest quality and purity. By choosing our product, you contribute to a healthier environment and support eco-friendly gardening practices.
3. Versatility and Ease of Application
Guano Co. Liquid Budswell Bat Guano is suitable for a wide range of plants, from vegetables and herbs to flowers and ornamentals. Its liquid form allows for easy application through various methods, including foliar spraying, hydroponics, and soil drenching. Regardless of your gardening style, our liquid fertilizer seamlessly integrates into your routine.
4. Enhanced Plant Health and Resilience
With Guano Co. Liquid Budswell Bat Guano, you can expect improved plant health and increased resistance to pests and diseases. The balanced nutrient composition helps fortify plants' natural defense mechanisms, ensuring they thrive even in challenging conditions. Watch your garden flourish and enjoy a bountiful harvest with this exceptional fertilizer!
Unlock the Potential of Your Garden with Guano Co.
At Grow Your Own, our mission is to empower gardeners with the finest products to achieve extraordinary results. Guano Co. Liquid Budswell Bat Guano has been rigorously tested and proven to be a game-changer for garden enthusiasts worldwide.
Don't miss out on the opportunity to transform the way you garden. Order Guano Co. Liquid Budswell Bat Guano today and experience the difference it can make in your gardening journey.
Remember, when you choose Grow Your Own, you choose excellence in gardening.
Join the Grow Your Own Community
Join our community of passionate gardeners and stay updated with the latest tips, tricks, and advice for nurturing your garden. Sign up for our newsletter and unlock a world of gardening knowledge!