House & Garden Bud-XL - Cultivate Colorado
Jul 21, 2019
Products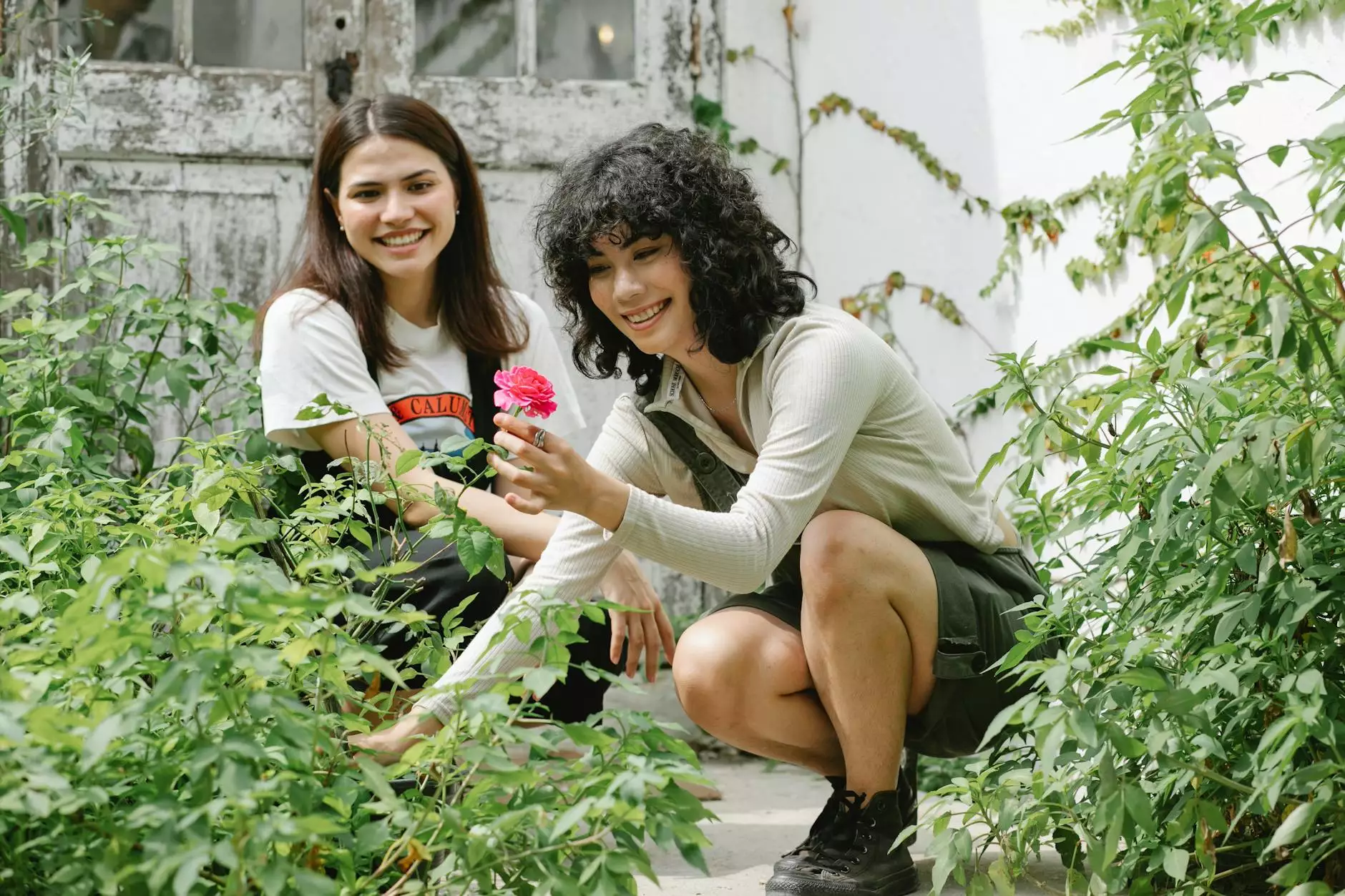 Experience the Power of House & Garden Bud-XL
Welcome to Grow Your Own, your ultimate destination for top-quality gardening products. If you're looking to take your cultivation game to the next level, you've come to the right place. In this article, we'll explore the incredible benefits of House & Garden Bud-XL, a game-changing bud booster that will revolutionize your plant's flowering phase and maximize your yield.
Achieve Unmatched Flowering Results
House & Garden Bud-XL is meticulously crafted and scientifically formulated to deliver exceptional results during the flowering phase of your plants. Created with exclusive enzymes, Bud-XL promotes abundant flower growth, leading to larger and more potent blooms. With Bud-XL, you can expect unparalleled quality and quantity from your harvest.
The Science of Bud-XL
At House & Garden, we understand the importance of providing plants with the perfect balance of nutrients for optimal growth. Bud-XL works by stimulating the enzyme system of your plants, enabling them to transport sugars more effectively. As a result, your plants will experience an increase in carbohydrate production, leading to improved energy utilization and flower development.
By incorporating Bud-XL into your feeding regimen, you'll notice a significant boost in resin production, aroma, and flavor, resulting in an overall superior final product. Whether you're a professional grower or a passionate home gardener, Bud-XL will help you achieve remarkable flowering results that will impress even the most discerning connoisseurs.
Unleash the Full Potential of Your Garden
When it comes to cultivating a thriving garden, every detail matters. House & Garden Bud-XL is the missing piece in your plant's nutrient puzzle. By providing the essential nutrients and enzymes necessary for optimal flowering, Bud-XL ensures your plants reach their full potential.
Unlike ordinary bud boosters on the market, Bud-XL was designed with precision and expertise, reflecting House & Garden's commitment to excellence. Our top-notch formula is suitable for all types of plants and is renowned for consistently delivering unmatched results.
Maximize Yield, Minimize Effort
With Bud-XL, you don't need to be an expert horticulturist to achieve incredible yields. Our carefully curated blend of natural ingredients and cutting-edge technology takes the guesswork out of the equation. Simply add Bud-XL to your feeding schedule, and watch your garden flourish.
One of the unique advantages of Bud-XL lies in its ability to adapt to different methods of cultivation. Whether you prefer hydroponics, soil, or coco coir, Bud-XL seamlessly integrates into your preferred system, ensuring optimal performance each time.
Why Choose Grow Your Own?
At Grow Your Own, we're committed to providing our customers with the highest quality gardening products on the market. As a trusted source for all your horticultural needs, we prioritize excellence, reliability, and customer satisfaction.
By choosing Grow Your Own, you'll benefit from:
A wide range of superior gardening products, handpicked for their effectiveness
Expert advice and support from our knowledgeable team
Competitive prices to suit every budget
Fast and reliable shipping to ensure your products arrive on time
A hassle-free shopping experience, designed with your convenience in mind
With Grow Your Own, you have a trusted partner on your gardening journey, empowering you to achieve remarkable results in your garden.
Unlock the Power of House & Garden Bud-XL Today
Ready to witness the incredible benefits that House & Garden Bud-XL brings to your plants? Don't miss out on this game-changing opportunity to enhance your plant's flowering phase and maximize your yield. Shop now at Grow Your Own and experience the difference that Bud-XL can make in your garden!