Anden Digital Humidistat for Steam Humidifier
Jan 10, 2022
Products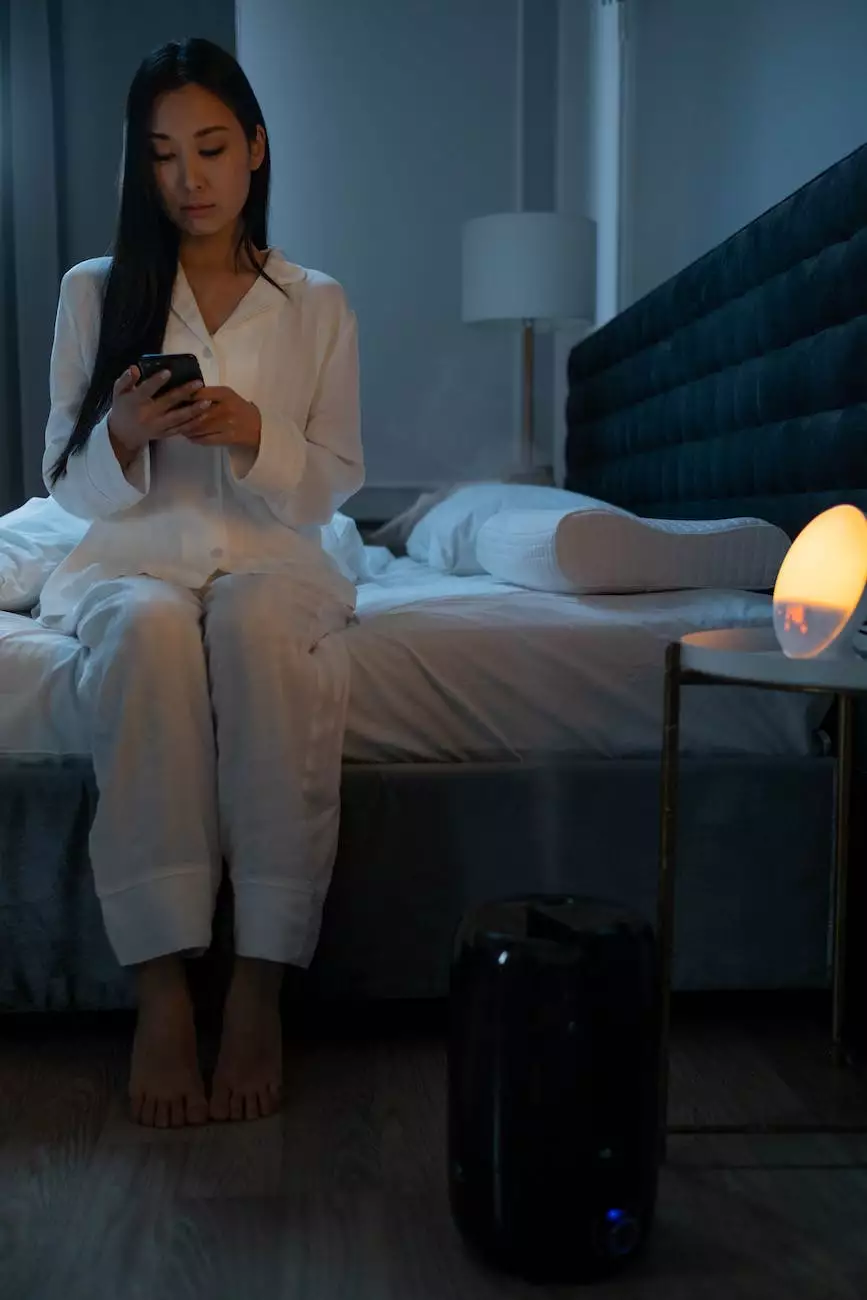 The Perfect Solution for Optimal Plant Humidity
Welcome to the world of optimal plant humidity control with the Anden Digital Humidistat for Steam Humidifier. At Grow Your Own, we understand the importance of maintaining the ideal moisture levels for your precious plants.
Why Choose the Anden Digital Humidistat?
The Anden Digital Humidistat offers state-of-the-art technology combined with exceptional precision. It is specifically designed to meet the needs of avid gardeners and plant enthusiasts who are looking for a reliable and efficient solution to control humidity in their indoor growing environments.
Advanced Features
Equipped with advanced features, the Anden Digital Humidistat ensures precise control over humidity levels. Its user-friendly interface allows you to easily set and adjust the desired humidity range, letting you create the perfect environment for your plants to thrive.
Precision Monitoring
The Anden Digital Humidistat utilizes advanced sensors that accurately measure and monitor humidity levels in real-time. This ensures that your plants receive the optimum amount of moisture they need to grow and flourish.
Efficient Steam Humidification
The humidistat is specifically designed to work seamlessly with steam humidifiers, enabling efficient moisture distribution throughout your indoor growing space. This helps to prevent dryness and maintain consistent humidity levels, providing an optimal environment for your plants to thrive.
Reliability and Durability
Built with high-quality materials and cutting-edge technology, the Anden Digital Humidistat is engineered to deliver long-lasting performance. It ensures reliable and accurate humidity control, allowing you to focus on cultivating healthy and vibrant plants.
Boost Your Plant's Health and Growth
When it comes to indoor gardening, maintaining proper humidity levels is crucial for the overall health and growth of your plants. With the Anden Digital Humidistat for Steam Humidifier, you can take complete control over humidity regulation, creating an ideal environment that promotes robust plant development.
Invest in Superior Humidity Control
Choosing the Anden Digital Humidistat is an investment in superior humidity control for your indoor garden. Its advanced features, precision monitoring, and efficient steam humidification capabilities make it the perfect choice for both beginner and experienced growers. Take your gardening to the next level with the Anden Digital Humidistat and experience the difference it can make in your plant's well-being.
Order Your Anden Digital Humidistat Today
At Grow Your Own, we are proud to offer the Anden Digital Humidistat for Steam Humidifier. Take advantage of our competitive prices and elevate your indoor gardening experience. Place your order today and give your plants the optimal environment they deserve!
Disclaimer: The information provided here is intended for educational purposes only. It is not meant to replace professional advice or guidance. Please consult with a qualified expert or horticulturist for personalized recommendations regarding your specific indoor gardening needs.