Monster Mushroom Small Mushroom Grow Kit
Aug 13, 2023
Products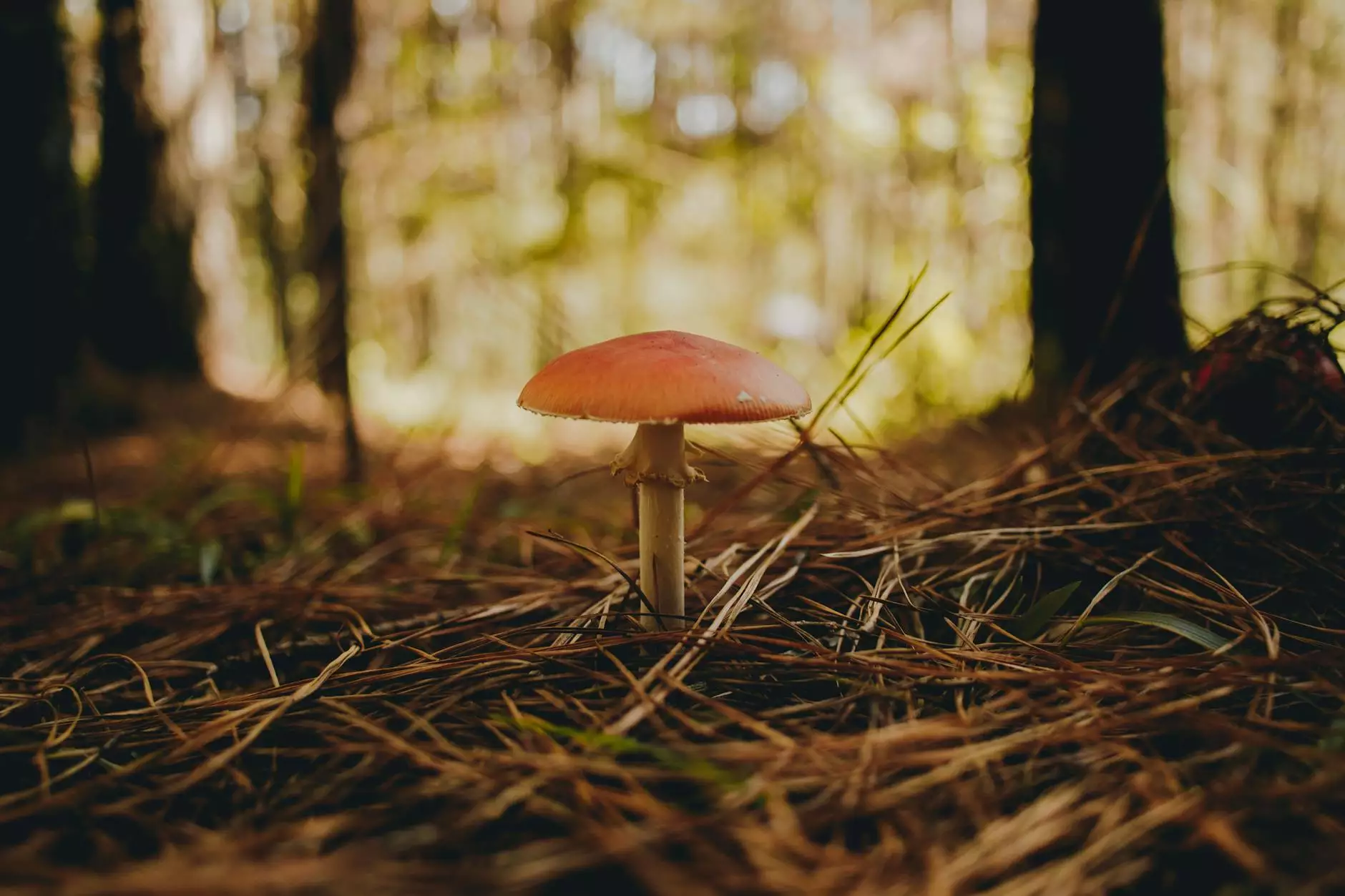 Are you ready to embark on a journey of cultivating your own delectable mushrooms? Look no further! At Grow Your Own, we are proud to present the Monster Mushroom Small Mushroom Grow Kit, a delightful and easy-to-use kit that will allow you to grow your very own bountiful harvest of gourmet mushrooms right in the comfort of your own home.
Why Choose the Monster Mushroom Small Mushroom Grow Kit?
We understand that growing mushrooms from scratch may seem like a daunting task, especially for beginners. That's why we have meticulously developed the Monster Mushroom Small Mushroom Grow Kit, tailored to bring the joys of mushroom cultivation to everyone, regardless of prior experience.
Our kit includes premium quality materials and step-by-step instructions, making it incredibly easy to get started. With our kit, you will save time and effort, without the need for extensive research or specialized equipment.
What's Inside the Monster Mushroom Small Mushroom Grow Kit?
The Monster Mushroom Small Mushroom Grow Kit is packed with all the essentials to kickstart your mushroom growing journey:
High-quality spawn (mushroom mycelium) for the chosen mushroom variety
Pre-sterilized organic substrate, perfectly balanced to nurture your mushrooms
A breathable grow bag, providing the perfect microclimate for mushroom growth
Easy-to-follow instructions, guiding you through the entire process
With these components at your disposal, you will have all the necessary tools to create the ideal environment for your mushrooms to thrive and flourish.
Benefits of Growing Your Own Mushrooms
When you embark on your mushroom growing adventure with the Monster Mushroom Small Mushroom Grow Kit, you unlock a plethora of benefits that go beyond the satisfaction of growing your own food:
1. Freshness and Flavor
There's nothing quite like the taste and aroma of freshly harvested mushrooms. By growing your own, you ensure that each mushroom is picked at the peak of its flavor, resulting in an unrivaled taste experience.
2. Nutritional Value
Mushrooms are not only delicious but also packed with essential nutrients. By cultivating your own, you have control over the growing process, ensuring that your mushrooms are free from harmful chemicals and rich in valuable vitamins and minerals.
3. Sustainability
Opting for homegrown mushrooms reduces your carbon footprint by eliminating the need for transportation and excessive packaging. Additionally, our Mushroom Small Mushroom Grow Kit utilizes eco-friendly and sustainable cultivation practices, making it an excellent choice for environmentally conscious individuals.
4. Cost-Effective
Buying mushrooms from the store can quickly add up, especially if you're a frequent consumer. With the Monster Mushroom Small Mushroom Grow Kit, you'll have an abundant supply of mushrooms at a fraction of the cost, saving you money in the long run.
5. Educational Experience
Growing your own mushrooms is not only rewarding but also an educational journey. Discover the fascinating process of fungi cultivation, learn about the different stages of mushroom growth, and gain hands-on experience in a captivating field.
The Joy of Mushroom Cultivation
With the Monster Mushroom Small Mushroom Grow Kit, you can turn your kitchen or garden into a thriving mushroom paradise. The satisfaction of picking your own mushrooms, nurturing them from start to finish, and savoring the fruits of your labor is an experience like no other. Plus, it's a wonderful way to involve the whole family in a fun and educational activity.
Ready to embark on your mushroom growing adventure? Order your Monster Mushroom Small Mushroom Grow Kit from Grow Your Own today and take the first step towards becoming a skilled fungi cultivator. Buy now and experience the joy, flavor, and nutritional benefits of growing your own mushrooms!