Plagron Green Sensation — Cultivate Colorado
Jan 6, 2022
Products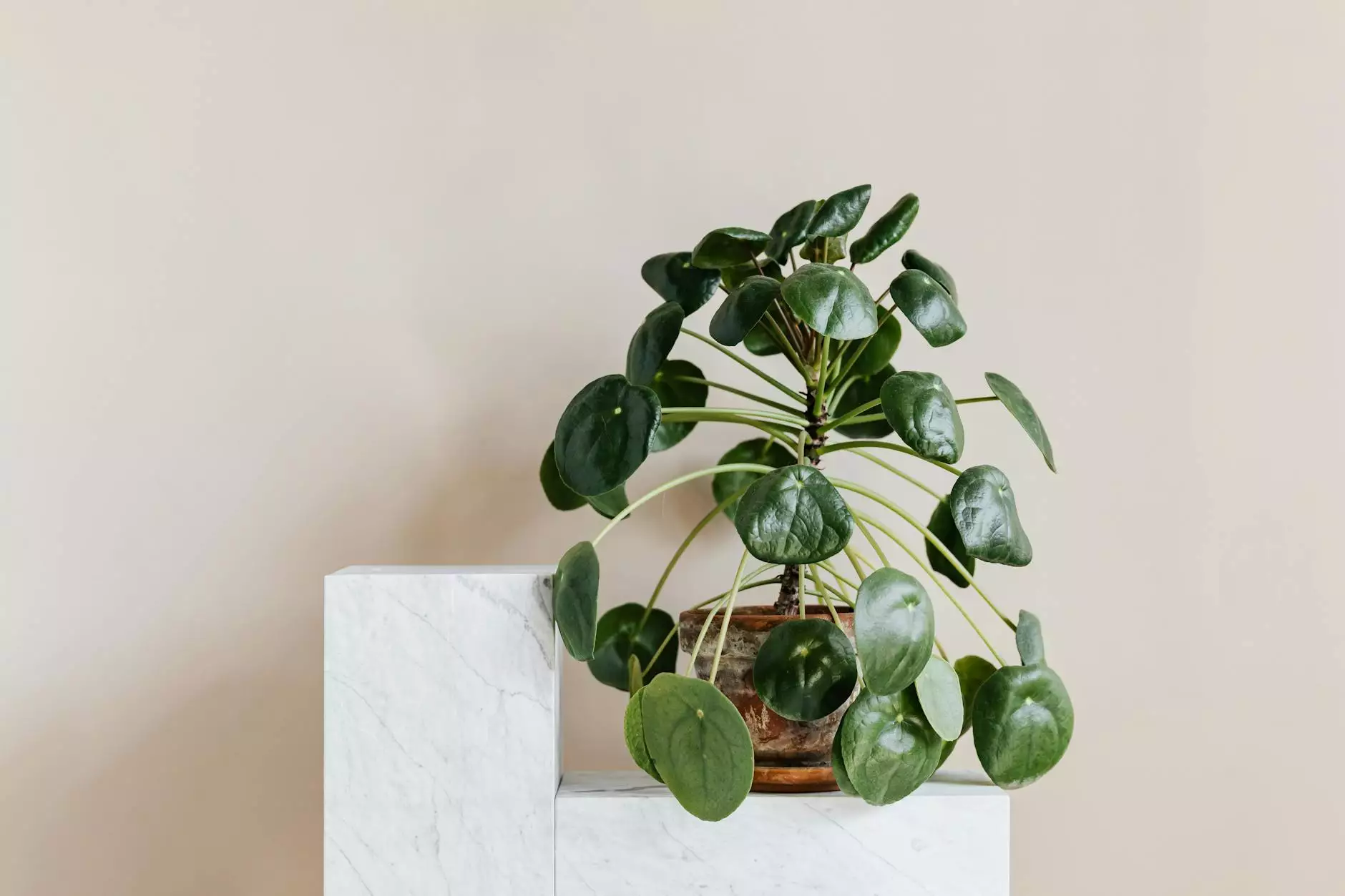 Welcome to Grow Your Own, your ultimate destination for all your indoor and outdoor gardening needs. In our extensive range of products, we proudly present Plagron Green Sensation, a revolutionary nutrient solution designed to take your plant cultivation to the next level.
The Power of Plagron Green Sensation
Plagron Green Sensation is formulated with a unique blend of organic and mineral components, carefully selected to provide your plants with the essential nutrients they need for optimal growth and abundant yields. This powerful all-in-one additive combines bloom stimulants, enhancers, and boosters in one convenient bottle, simplifying your nutrient regimen and saving you time and effort.
With Plagron Green Sensation, you can expect:
Improved nutrient uptake
Enhanced flowering and fruit formation
Increased resistance to stress and diseases
Higher yields and quality harvests
How to Use Plagron Green Sensation
Using Plagron Green Sensation is straightforward, even for beginners. Simply add this innovative nutrient solution to your regular feeding schedule during the flowering stage. The recommended dosage is 1 ml per liter of water, ensuring a proper nutrient balance for your plants.
For best results, we advise using Plagron Green Sensation in combination with your preferred base nutrients. By incorporating this powerful additive into your feeding routine, you'll witness the remarkable difference it makes in your plants' overall health, vigor, and productivity.
Why Choose Grow Your Own?
At Grow Your Own, we strive to provide our customers with only the highest quality products and exceptional service. Here's why we are the go-to destination for all your gardening needs:
Wide Range of Products
We offer an extensive selection of premium gardening supplies, including nutrients, grow lights, grow tents, and more. Our range is carefully curated, ensuring that every product we carry meets our strict quality standards.
Expert Advice
Our team consists of experienced horticulturists who are passionate about helping you achieve the best possible results. Whether you're a beginner or an experienced gardener, we're here to provide you with the expert guidance you need to succeed.
Fast and Reliable Shipping
We understand the importance of receiving your products quickly and in pristine condition. That's why we offer fast and reliable shipping, ensuring that your order arrives at your doorstep in no time.
Customer Satisfaction Guaranteed
Your satisfaction is our top priority. If you have any questions, concerns, or issues with your purchase, our dedicated customer support team is always ready to assist you. We are committed to ensuring that you have a positive shopping experience with us.
Shop Plagron Green Sensation at Grow Your Own
Ready to experience the exceptional benefits of Plagron Green Sensation? Visit our online store at Grow Your Own and browse our extensive collection of top-quality gardening products. With our competitive prices and commitment to customer satisfaction, you can trust us to meet all your gardening needs. Place your order today and unlock the full potential of your plants!