Premium Rosin Press Parchment Paper (250)
Feb 16, 2022
Products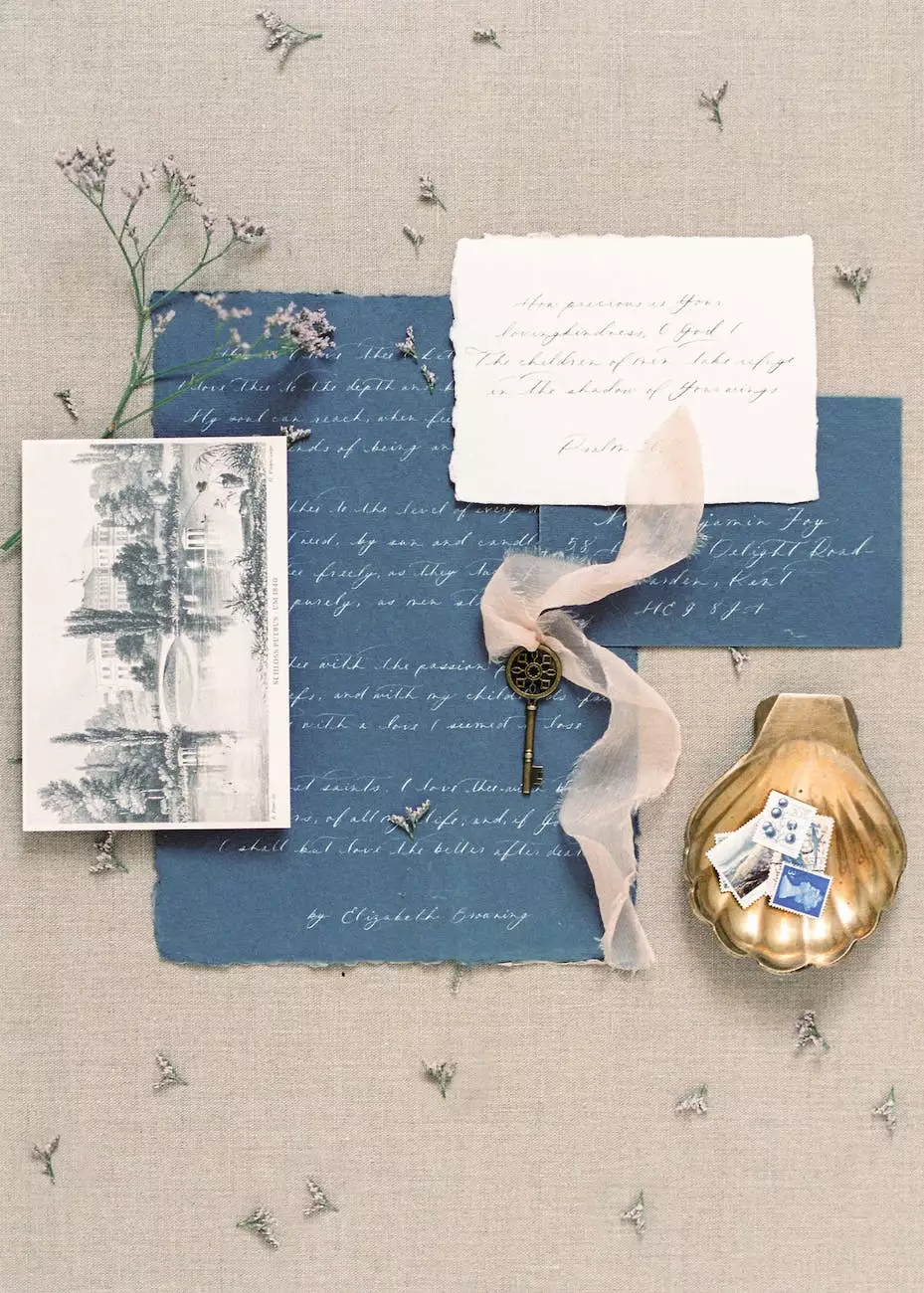 The Perfect Parchment Paper for Rosin Press Extraction
Are you a passionate rosin producer searching for the highest quality parchment paper for your rosin press? Look no further! Grow Your Own presents the Premium Rosin Press Parchment Paper (250), designed to meet the demands of professional rosin enthusiasts.
The Importance of Quality Parchment Paper
When it comes to rosin extraction, using premium parchment paper is crucial to achieving optimal results. Our parchment paper is specifically engineered with the needs of rosin press users in mind. It acts as a barrier between your rosin and the heat plates, ensuring clean extraction without any unwanted residues or contaminants.
Key Features:
High-Quality Material: Our parchment paper is made from superior quality materials, providing exceptional durability and resistance to high temperatures.
Non-Stick Coating: The non-stick coating guarantees that your rosin will easily separate from the parchment paper, minimizing product loss and maximizing yields.
250 Sheets: Each package includes 250 sheets of parchment paper, providing an ample supply for numerous rosin extraction sessions.
Perfect Size: The parchment paper is precisely cut to fit most standard rosin press platens, eliminating the need for time-consuming and wasteful trimming.
Benefits of Our Premium Rosin Press Parchment Paper
When you choose our premium parchment paper for your rosin press, you unlock a myriad of benefits that will enhance your overall extraction experience:
1. Clean and Efficient Extraction
Our parchment paper ensures that your rosin is extracted cleanly and efficiently, without any unwanted residues or impurities. This leads to a higher quality final product that will impress even the most discerning rosin connoisseurs.
2. Increased Yields
With its non-stick coating, our parchment paper helps prevent your valuable rosin from sticking to the paper, resulting in increased yields. You can rest assured that you're maximizing your returns and getting the most out of your material.
3. Time and Cost Savings
The perfectly sized parchment paper sheets save you time and effort that would otherwise be spent on cutting and trimming. Additionally, with 250 sheets in each package, you won't have to worry about running out of parchment paper anytime soon, providing excellent value for money.
Make the Switch to Our Premium Rosin Press Parchment Paper
Don't settle for subpar parchment paper that compromises the quality of your rosin extractions. Upgrade to the Grow Your Own Premium Rosin Press Parchment Paper (250) and experience the difference it makes in your rosin production process.
Order your pack of Premium Rosin Press Parchment Paper (250) today and join the ranks of rosin enthusiasts who demand perfection in their extractions. Make your rosin press sessions more productive, efficient, and enjoyable!