Terpinator 0 - 0 - 4 from Rhizoflora
Sep 1, 2018
Products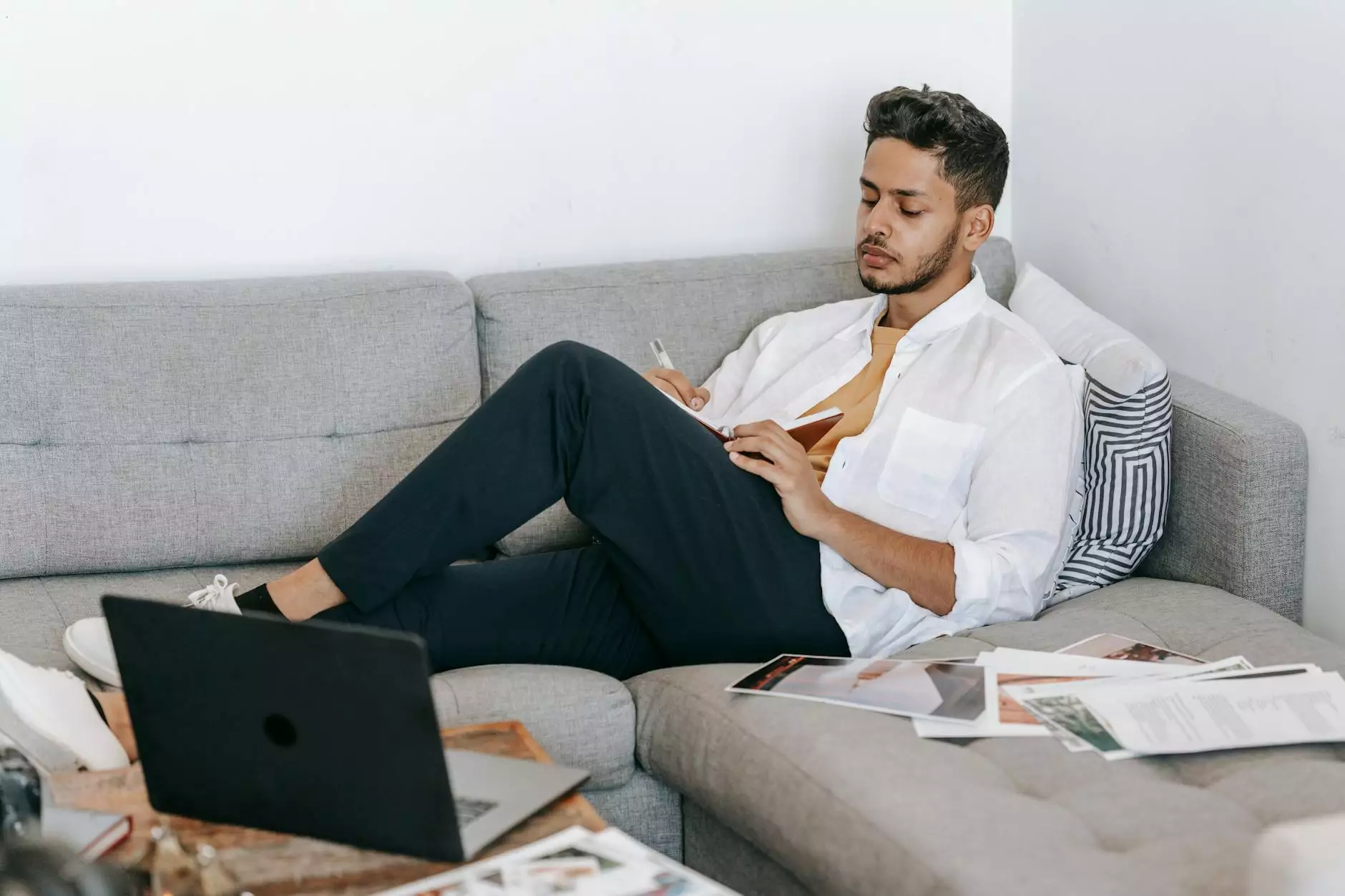 Welcome to Grow Your Own, where we bring you the finest selection of products to help you achieve exceptional plant growth and cultivation. In this page, we introduce you to Terpinator 0 - 0 - 4 from Rhizoflora, a remarkable terpene additive designed to enhance the aroma and flavor profile of your plants.
About Terpinator 0 - 0 - 4
Terpinator 0 - 0 - 4 is a premium product developed by Rhizoflora, a leading company in the field of plant nutrients and additives. We understand that as a cannabis cultivator, you strive to produce the highest quality plants with unique and desirable characteristics. That's why we're excited to introduce you to Terpinator, an innovative solution that can help you achieve just that.
The Power of Terpenes
Terpenes are organic compounds found in various plant species, including cannabis. These compounds contribute to the aroma and flavor of the plant, giving each strain its unique characteristics. Terpinator harnesses the power of terpenes to enhance the essential oils produced by your plants, resulting in a more robust and pleasant sensory experience.
Unlock the Full Potential
By incorporating Terpinator 0 - 0 - 4 into your feeding regimen, you can unlock the full potential of your plants. This advanced formula stimulates terpene production, enriching your harvest with a more pronounced aroma and flavor. Whether you're a commercial grower or an avid hobbyist, Terpinator can elevate the quality of your yield to new heights.
How Terpinator Works
Terpinator works by providing the necessary building blocks for terpene synthesis. By supplementing your plants with this potent additive, you are effectively enhancing their natural ability to produce terpenes. The result is an amplification of fragrance and taste that sets your plants apart from the competition.
Quality and Purity
At Grow Your Own, we understand that quality is paramount when it comes to plant nutrition. That's why we only offer the highest quality products, and Terpinator is no exception. Manufactured by Rhizoflora, Terpinator undergoes rigorous quality control processes to ensure purity and consistency. You can trust that you are providing your plants with a top-notch terpene solution.
Easy to Use
Terpinator is designed to be easy to use, making it accessible to both beginners and experienced cultivators. Simply add Terpinator to your regular feeding schedule during the flowering phase, following the recommended application rates. Watch as your plants flourish with enhanced terpene production, resulting in a more enjoyable and marketable end product.
Shop Now at Grow Your Own
Ready to take your cultivation game to the next level? Shop now at Grow Your Own and discover the power of Terpinator 0 - 0 - 4 from Rhizoflora. We offer competitive prices and superior customer service, ensuring a seamless shopping experience. Invest in the future of your plants and elevate their aroma and flavor profiles with Terpinator.
Category: eCommerce & Shopping
Product: Terpinator 0 - 0 - 4 from Rhizoflora
Business: Grow Your Own
Keywords: Terpinator, terpene additive, Rhizoflora, cultivation, cannabis, aroma, flavor, plant growth, plant nutrients, organic compounds, essential oils, feeding regimen, terpene synthesis, fragrance, taste, purity, flowering phase, application rates, shopping, customer service