Grower's Choice Master Controller — Cultivate Colorado
Sep 6, 2023
Products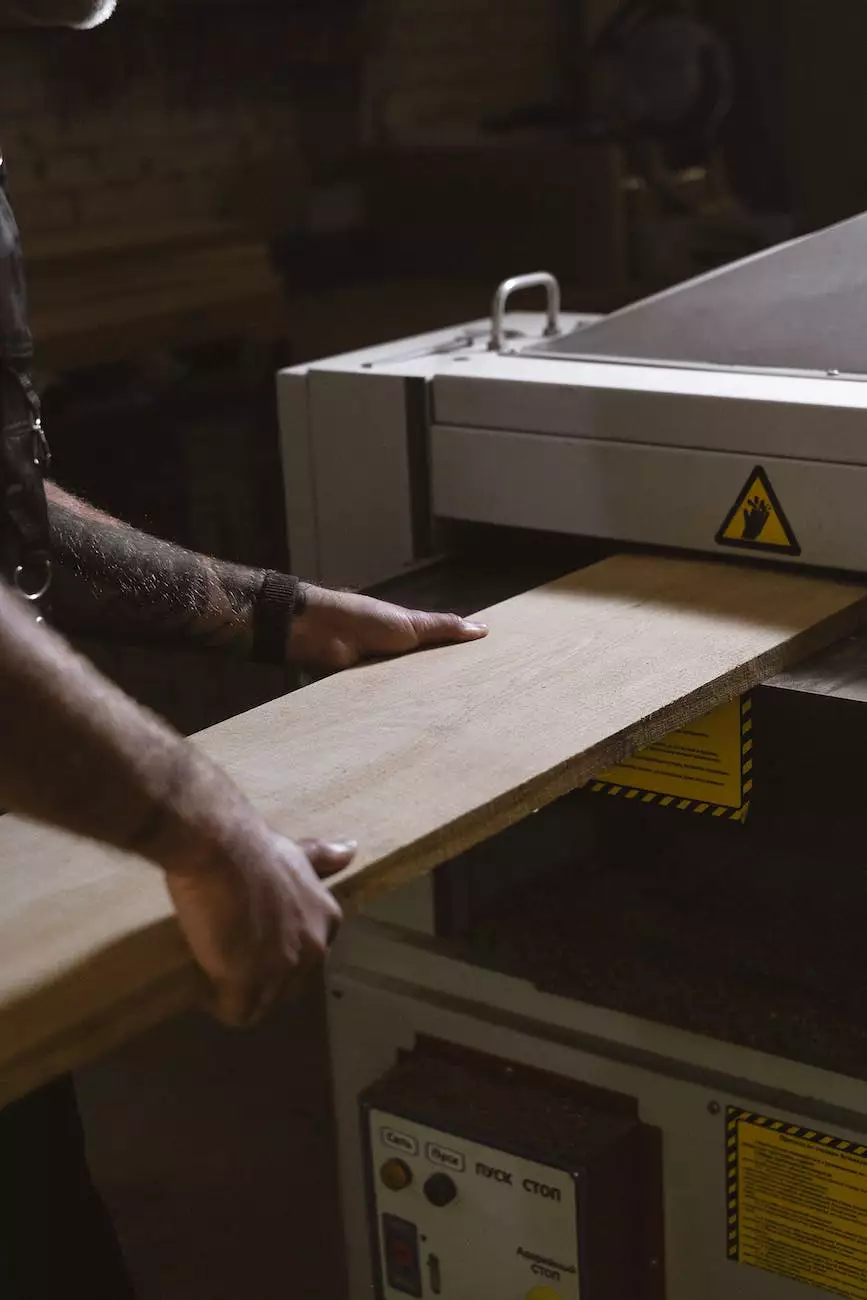 The Ultimate Tool for Managing Your Indoor Garden
Welcome to Cultivate Colorado, your one-stop destination for premium gardening products. We are proud to introduce the Grower's Choice Master Controller, a state-of-the-art device designed to revolutionize the way you grow your plants indoors. With advanced features and unparalleled precision, this controller is a game-changer for all garden enthusiasts.
Why Choose the Grower's Choice Master Controller?
The Grower's Choice Master Controller is specifically engineered to meet the needs of professional and hobbyist growers alike. Let's take a closer look at what sets it apart:
Unmatched Precision and Flexibility
With the Master Controller, you have full control over every aspect of your indoor garden. From temperature and humidity to light cycles and CO2 levels, this device allows you to customize and fine-tune the optimal conditions for your plants. Achieve the perfect balance and witness your garden thrive like never before.
Intuitive Interface and User-Friendly Design
The controller features a user-friendly interface, making it easy for both beginners and experienced growers to navigate. The intuitive design ensures that adjusting settings and monitoring performance is a breeze. Stay in complete control of your garden with this user-friendly tool.
Centralized Management
The Master Controller acts as the centralized hub for all your indoor gardening needs. With the ability to connect and control multiple devices simultaneously, you can manage your entire garden from one convenient location. Streamline your operation and maximize efficiency with this all-in-one solution.
Key Features of the Grower's Choice Master Controller
Let's delve deeper into the features that make the Grower's Choice Master Controller the ultimate choice for indoor gardeners:
Precise Environmental Monitoring
The controller constantly monitors temperature, humidity, and CO2 levels in real-time. You can easily set specific parameters and receive alerts if any of the conditions deviate from the desired range. Maintain the perfect environment for your plants and detect any issues before they become problematic.
Advanced Light Control
Take control of your lighting system like never before with the Master Controller. From sunrise and sunset simulations to customizable light schedules, you can replicate natural conditions to optimize plant growth. With dimming and sunrise/sunset features, your plants will experience optimal lighting cycles and thrive.
Automation and Synchronization
The Master Controller enables seamless automation, allowing you to program and synchronize various devices in your garden. From controlling fans and pumps to managing CO2 supplementation, this device streamlines the operation of your indoor garden. Enjoy effortless control and let the controller take care of the rest.
Data Logging and Analysis
Stay informed about your garden's performance with the Master Controller's data logging and analysis capabilities. The device records vital information and generates detailed reports, enabling you to make data-driven decisions and fine-tune your gardening strategies. Gain insights and optimize your garden's productivity.
Expandable and Durable
The Master Controller is built to last. Its rugged construction ensures durability, and the expandable nature allows you to connect and control additional devices as your garden grows. With room for expansion, the controller grows with your needs, making it a long-term investment for your indoor garden.
Experience Unprecedented Control with the Grower's Choice Master Controller
Invest in the Grower's Choice Master Controller and let your indoor garden thrive like never before. With its advanced features, user-friendly design, and precision control, this device empowers you to take your gardening skills to new heights. Whether you are a professional grower or a passionate hobbyist, the Master Controller is the ultimate tool for success.
Visit Grow Your Own's website to learn more about the Grower's Choice Master Controller and explore our wide range of premium gardening products. Take control of your indoor garden and witness extraordinary results.