How to Fix Nutrient Lockout [Guide] | Cultivate Colorado
Jun 8, 2021
Blog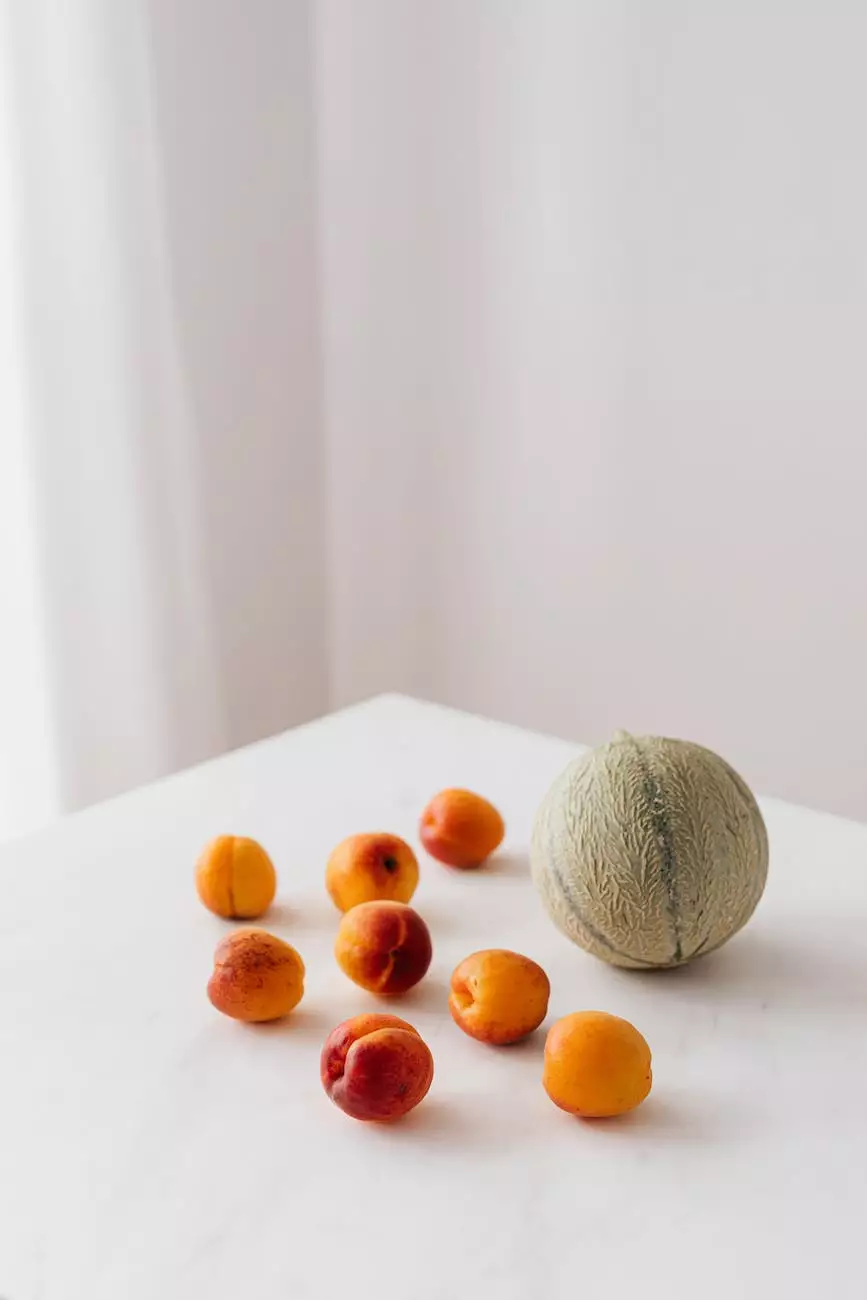 Welcome to Grow Your Own's comprehensive guide on how to fix nutrient lockout in your plants. Nutrient lockout is a common issue that many gardeners encounter, but with the right knowledge and techniques, you can overcome it and optimize your plants' growth. In this guide, we will explore the causes, symptoms, and effective solutions for nutrient lockout, ensuring your plants receive the essential nutrients they need for healthy development.
Understanding Nutrient Lockout
Nutrient lockout occurs when plants are unable to absorb essential nutrients present in the soil, even though those nutrients are available. This can lead to stunted growth, discoloration, and overall decline in the health of your plants. It is crucial to identify and address nutrient lockout promptly to prevent further damage.
Causes of Nutrient Lockout
There are several factors that can contribute to nutrient lockout. One common cause is incorrect pH levels in the soil. Each nutrient has its optimal pH range for absorption, and any significant deviation from this range can hinder nutrient uptake. Additionally, over or under-fertilization, improper watering practices, and soil compaction can also lead to nutrient lockout.
Symptoms of Nutrient Lockout
Recognizing the symptoms of nutrient lockout is vital for taking appropriate action. Common signs include yellowing or browning of leaves, leaf curling, stunted growth, and overall poor plant vigor. It is essential to differentiate between nutrient deficiencies and nutrient lockout as the treatment approaches can vary.
Fixing Nutrient Lockout: Step-by-Step Guide
Step 1: Assess Soil pH
Start by testing the pH of your soil. You can use a digital pH meter or a soil testing kit to accurately measure the pH level. Adjust the pH accordingly by using pH modifiers. Acidic soil may require the addition of lime, while alkaline soil may need sulfur or other acidifying agents. Achieving the correct pH will optimize nutrient availability for your plants.
Step 2: Flush the Soil
If you suspect nutrient lockout, flushing the soil can help remove any excess salts or nutrient imbalances. Use filtered water or pH-balanced water to thoroughly flush the soil, ensuring the removal of accumulated salts. This process helps reset the nutrient balance in the soil and allows the plants to regain their ability to absorb nutrients effectively.
Step 3: Adjust Nutrient Levels
After flushing, check your nutrient levels to determine if any adjustments are needed. Use a high-quality nutrient solution specifically formulated for the growth stage of your plants. Follow the recommended dosage instructions provided by the manufacturer, ensuring the correct balance of essential nutrients for optimal growth.
Step 4: Implement Correct Watering Techniques
Proper watering practices are crucial for preventing nutrient lockout. Overwatering can lead to poor root health and nutrient imbalances, while underwatering can cause dehydration and hinder nutrient absorption. Find the right balance by monitoring the moisture levels in the soil and adjusting your watering schedule accordingly.
Step 5: Address Soil Compaction
Compacted soil can impede nutrient absorption by restricting root growth and oxygen availability. Loosen compacted soil by gently aerating it with a garden fork or by incorporating organic matter such as compost. This improves soil structure, promotes root development, and enhances nutrient uptake.
Conclusion
By following this comprehensive guide, you can effectively fix nutrient lockout and ensure your plants receive the essential nutrients they require for healthy growth. Don't let nutrient lockout hinder your gardening success. At Grow Your Own, we are dedicated to providing top-quality products and expert guidance to help you cultivate vibrant and thriving plants. Visit Cultivate Colorado, our trusted partner, for a wide range of gardening supplies and solutions tailored to your needs.