8 Light 240V Controller with Dual Trigger Cords
Feb 23, 2023
Products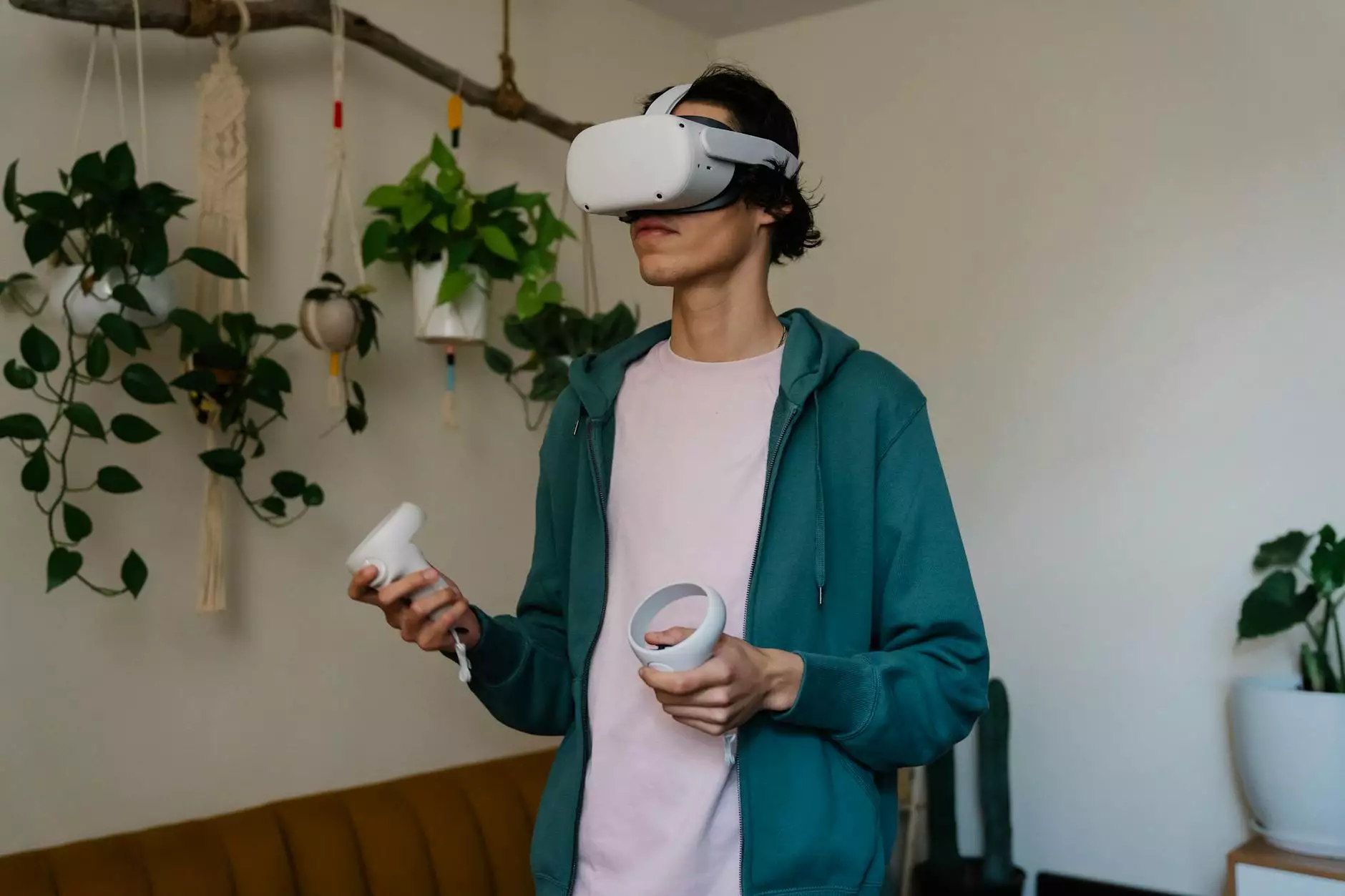 Enhance Your Indoor Gardening Experience with the Titan Controls® Helios® 8 Light 240V Controller
Are you passionate about indoor gardening? Do you want to maximize your plant's growth potential? Look no further! The 8 Light 240V Controller with Dual Trigger Cords from Grow Your Own is the ultimate solution to gain precise control over your indoor garden's lighting.
Unparalleled Lighting Control for Optimal Plant Growth
Designed to meet the needs of professional gardeners and hobbyists alike, the Titan Controls® Helios® 8 Light Controller offers unparalleled lighting control features. With this innovative controller, you can easily set up and manage the lighting requirements of up to 8 grow lights, all in one convenient device.
By harnessing the power of the Helios controller, you can:
Effortlessly adjust the intensity of each individual light
Create customized lighting schedules
Simulate natural sunlight cycles, promoting healthier plant growth
Improve energy efficiency by eliminating unnecessary power consumption
Reduce the risk of light burn and nutrient deficiencies
Advanced Dual Trigger Cords for Total Control
Not only does the Helios 8 Light 240V Controller deliver precise lighting control, but it also features dual trigger cords, taking your automation capabilities to the next level. With the dual trigger cords, you can connect complementary grow room devices, such as fans, pumps, or CO2 generators, to be activated simultaneously with your lighting schedule.
Imagine the convenience of having your ventilation system and supplemental CO2 injection synchronized perfectly with your lighting cycles! The dual trigger cords ensure a seamless integration of all essential components of your indoor garden, allowing you to optimize plant growth like never before.
Reliable, User-Friendly Design
The Titan Controls® Helios® 8 Light 240V Controller is built to last, utilizing high-quality materials and advanced technology. Its user-friendly interface offers intuitive programming options, making it suitable for both beginners and experienced growers.
Key features of the Helios 8 Light Controller include:
Durable construction for long-lasting performance
Large, easy-to-read display for quick monitoring
Precision temperature sensors for accurate environmental control
Conveniently placed buttons for hassle-free operation
Compatible with most standard 240V grow lights and accessories
Transform Your Growing Space with Grow Your Own
At Grow Your Own, we understand the importance of quality equipment when it comes to nurturing your indoor garden. That's why we are proud to offer the Titan Controls® Helios® 8 Light 240V Controller with Dual Trigger Cords, a game-changer in indoor gardening technology.
Our commitment to customer satisfaction extends beyond providing top-notch products. As a leading supplier in the eCommerce & Shopping industry, we ensure:
Fast and secure online ordering process
Reliable delivery services for a hassle-free shopping experience
Responsive and knowledgeable customer support to assist you with any inquiries
Competitive pricing to help you get the best value for your money
Discover the power of the Titan Controls® Helios® 8 Light 240V Controller and take your indoor gardening to new heights. Shop now at Grow Your Own and get ready to witness exceptional results!