Ez-Clone Clear Rez — Cultivate Colorado
Aug 4, 2019
Products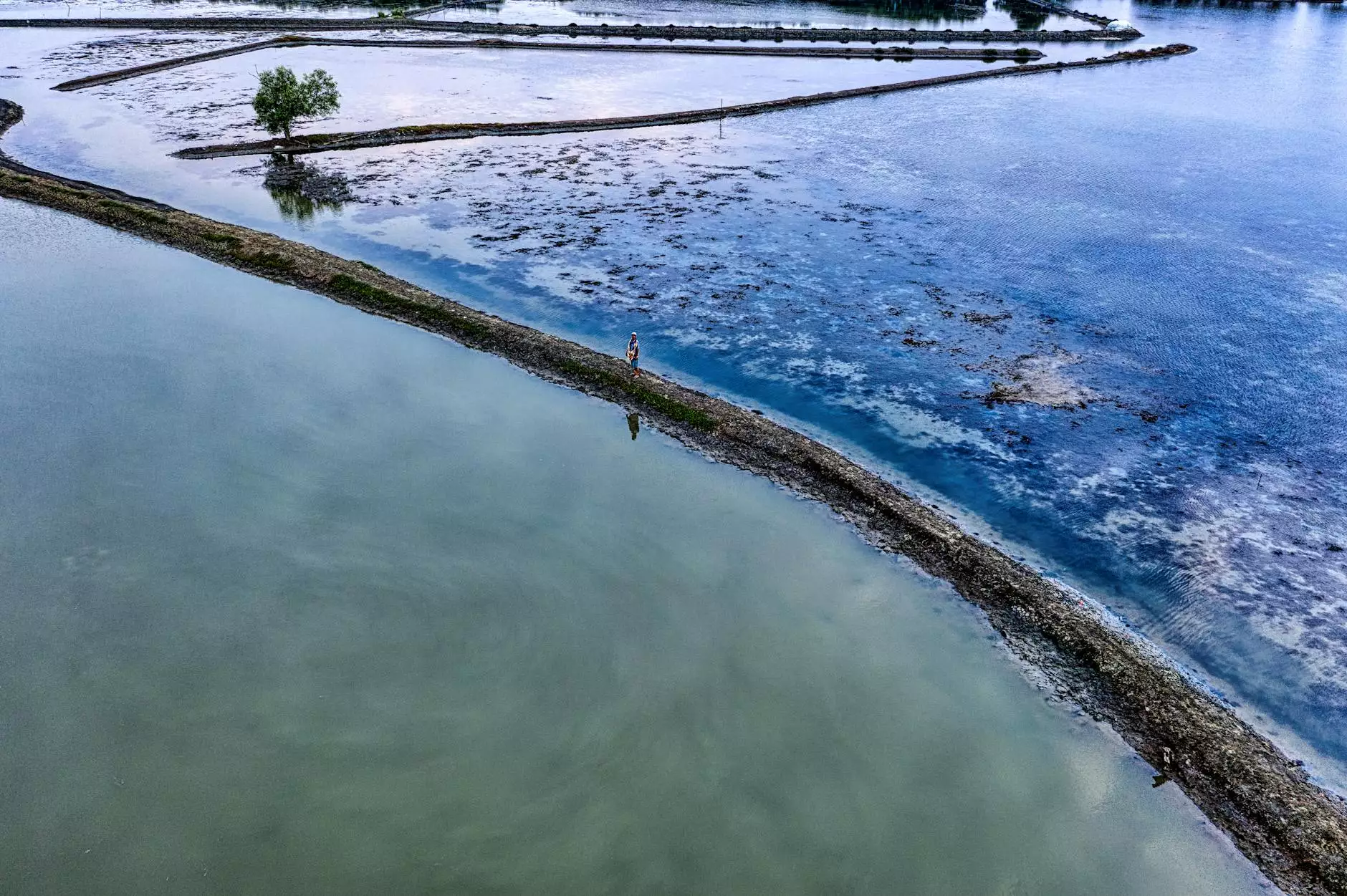 Boost Your Hydroponic Garden with Ez-Clone Clear Rez
As a hydroponic gardener in Colorado, you understand the importance of providing your plants with the best environment for optimal growth. That's where Ez-Clone Clear Rez from Grow Your Own comes in. Our revolutionary nutrient solution is specially formulated to enhance your plants' health and prevent root rot, ultimately maximizing your yields. Whether you're a beginner or an experienced grower, Ez-Clone Clear Rez is a must-have for any hydroponic garden.
Prevent Root Rot and Promote Plant Growth
Root rot can be a major setback in hydroponic gardens, leading to stunted growth and plant wilting. With Ez-Clone Clear Rez, you can say goodbye to this common issue. Our advanced formula effectively eliminates harmful pathogens and provides essential nutrients, allowing your plants to thrive.
Why Choose Ez-Clone Clear Rez?
When it comes to maintaining a successful hydroponic garden, quality matters. Here are some reasons why Ez-Clone Clear Rez stands out:
1. Superior Nutrient Solution
Ez-Clone Clear Rez contains a carefully balanced blend of nutrients, vitamins, and minerals specifically designed to cater to the needs of hydroponically grown plants. Our unique formula promotes healthy root development and strengthens overall plant structure, resulting in vigorous growth and abundant yields.
2. Enhanced Oxygenation
Adequate oxygenation is crucial for the well-being of your plants' roots. Ez-Clone Clear Rez improves oxygen absorption, preventing root suffocation and promoting better nutrient uptake. This ensures your plants receive the necessary resources for optimal growth.
3. Easy to Use
At Grow Your Own, we understand the value of a hassle-free gardening experience. Ez-Clone Clear Rez is user-friendly and compatible with various hydroponic systems. Simply follow the instructions provided, and you'll be on your way to a thriving garden in no time.
4. Tested and Proven
Our nutrient solution has been extensively tested and trusted by hydroponic enthusiasts throughout Colorado. We proudly stand behind the quality and effectiveness of Ez-Clone Clear Rez, ensuring your plants receive only the best.
Experience the Difference with Ez-Clone Clear Rez
Are you ready to take your hydroponic garden to the next level? Discover the benefits of Ez-Clone Clear Rez today. Shop with Grow Your Own, your trusted source for high-quality hydroponic products in Colorado.
Shop Now and Cultivate Colorado Like a Pro
Visit our online store to purchase Ez-Clone Clear Rez and other essentials for your hydroponic garden. With our competitive prices and excellent customer service, we make it easy for you to find everything you need to succeed. Don't settle for average results – choose Ez-Clone Clear Rez and grow your own Colorado garden with confidence!