Emerald Harvest® Sturdy Stalk® (0 - 0 - 1)
May 12, 2020
Products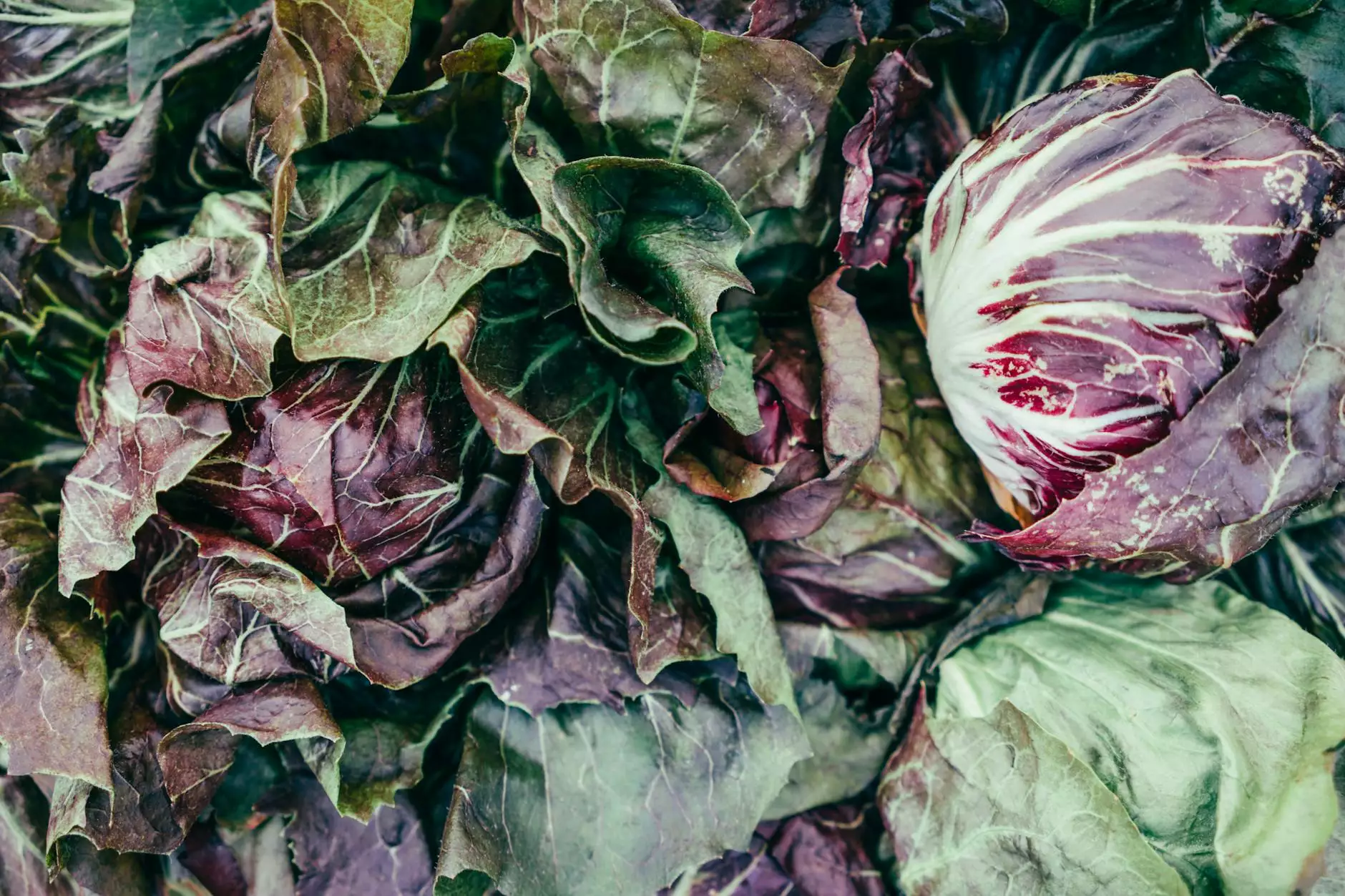 Boost Your Plant's Strength and Growth with Emerald Harvest® Sturdy Stalk® (0 - 0 - 1)
Grow Your Own is proud to introduce Emerald Harvest® Sturdy Stalk® (0 - 0 - 1), the ultimate plant nutrient booster designed to enhance the strength and growth of your plants. With its unique formula, this product is specially formulated to deliver outstanding results and optimize plant development. Whether you are a seasoned gardener or just starting out, Sturdy Stalk® is a must-have for any gardener's arsenal.
The Power of Sturdy Stalk®
Emerald Harvest® Sturdy Stalk® (0 - 0 - 1) is crafted using premium ingredients that work together to support strong and sturdy plant structures, leading to healthier and more productive crops. This powerful plant nutrient booster reinforces cell walls, improves overall plant integrity, and enhances resistance to environmental stressors.
Benefits of Using Sturdy Stalk®
Enhanced Plant Strength: Sturdy Stalk® provides plants with the necessary nutrients to develop strong and robust stalks, enabling them to support heavy flowers and fruits.
Increased Nutrient Uptake: By strengthening cell walls, Sturdy Stalk® enhances the plant's ability to absorb and utilize essential nutrients, resulting in improved nutrient uptake.
Improved Resistance: With its unique formulation, Sturdy Stalk® helps plants better withstand environmental stressors such as wind, high temperatures, and disease, promoting overall plant health and vitality.
Bigger and Better Yields: By optimizing plant structure and nutrient absorption, Sturdy Stalk® contributes to larger, healthier yields, taking your gardening success to new heights.
How to Use Sturdy Stalk®
Using Emerald Harvest® Sturdy Stalk® (0 - 0 - 1) is simple and hassle-free. Follow these guidelines to maximize its benefits:
Shake Well: Before each use, make sure to shake the bottle well to ensure proper mixture and dispersion of essential nutrients.
Mixing Instructions: Add Sturdy Stalk® to your regular nutrient solution at a rate of X ml per gallon of water, as directed on the label.
Application: Apply the nutrient solution with Sturdy Stalk® during the vegetative and flowering stages of your plant's growth cycle to ensure continuous support and enhanced development.
Monitor and Adjust: Regularly monitor your plants' response to Sturdy Stalk®. Adjust the application rates if needed, based on the specific requirements of your plants.
Experience the Difference with Grow Your Own
At Grow Your Own, we are committed to providing you with the highest quality plant nutrients and gardening solutions, helping you unlock the full potential of your plants. With Emerald Harvest® Sturdy Stalk® (0 - 0 - 1), you can have peace of mind knowing that you are using a trusted product that delivers exceptional results.
Experience the difference yourself and boost your plant's strength and growth with Emerald Harvest® Sturdy Stalk® (0 - 0 - 1). Order yours today and take your gardening journey to new heights!