The BudTender Bucking Machine by Grow Your Own
Mar 28, 2020
Products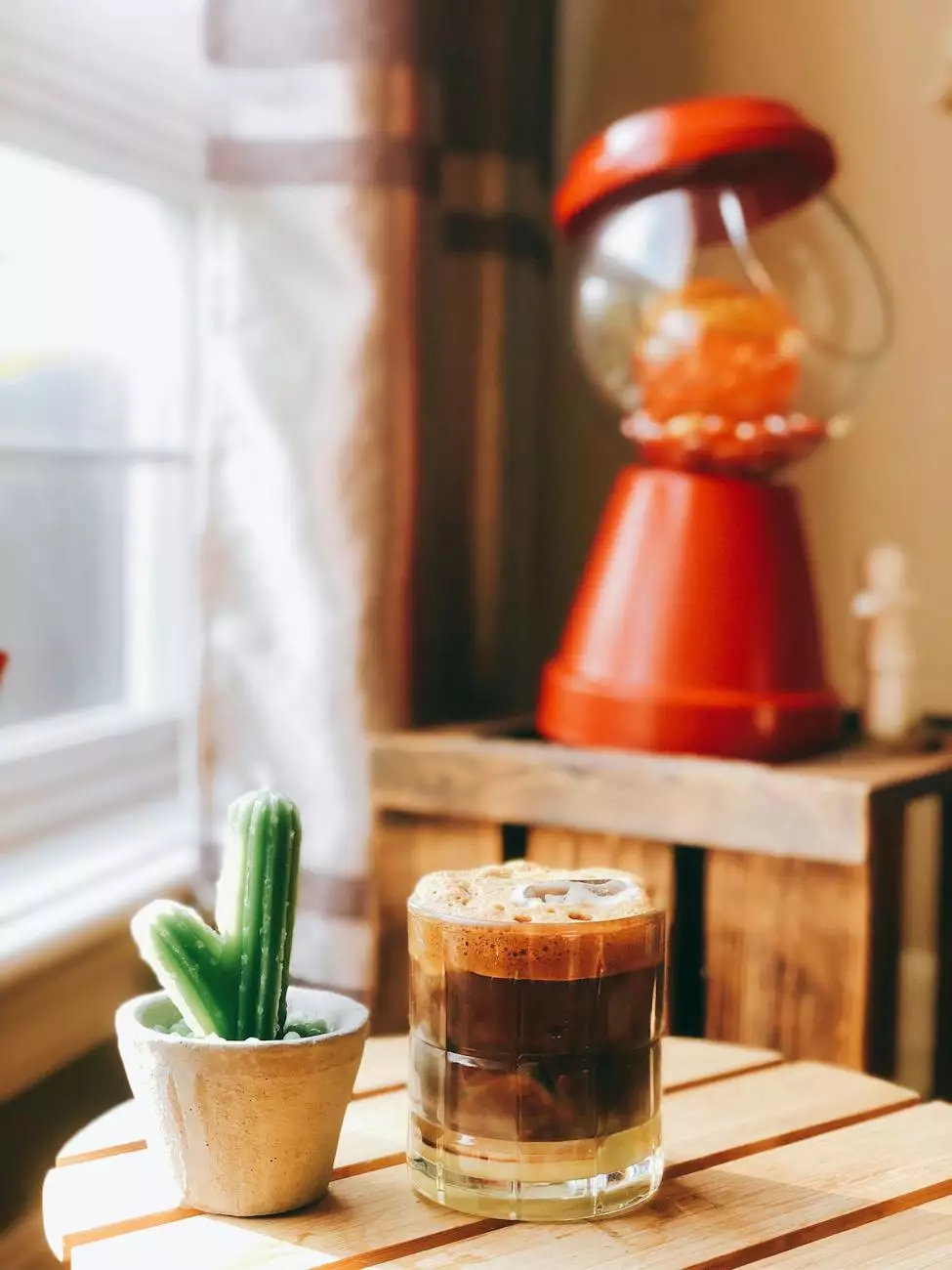 Welcome to Grow Your Own, your one-stop destination for all your cannabis trimming and harvesting needs. Our BudTender Bucking Machine is the perfect solution for efficient and precise trimming, ensuring a hassle-free experience for both small-scale and commercial growers.
Experience the Convenience of the BudTender Bucking Machine
As an avid grower, you understand the importance of a reliable trimming machine to streamline your harvest process. The BudTender Bucking Machine offers advanced features that make trimming your cannabis buds a breeze. Designed with efficiency and convenience in mind, this trimming equipment will save you both time and effort.
Precision Trimming for High-Quality Buds
The BudTender Bucking Machine utilizes state-of-the-art technology to deliver precise and consistent trimming results. Its adjustable settings allow you to customize the trimming process to meet your exact requirements, ensuring every bud is trimmed to perfection. Say goodbye to hand trimming and hello to uniform, high-quality buds.
Durable Construction for Long-Lasting Performance
When investing in a trimming machine, durability is key. The BudTender Bucking Machine is built to last, with a robust construction that can withstand continuous use. Crafted from high-quality materials, this trimming equipment will accompany you through numerous harvests, providing reliable performance every time.
Why Choose Grow Your Own?
At Grow Your Own, we take pride in offering top-notch products and exceptional customer service. Here's why you should choose us for all your cannabis trimming needs:
Extensive Product Selection
As a trusted source for all things cannabis cultivation, we curate an extensive range of high-quality products. Whether you're a beginner or an experienced grower, our selection caters to all your trimming and harvesting requirements.
Expert Guidance and Support
Our team of knowledgeable experts is always ready to assist you. We understand the complexities of cannabis cultivation and can provide tailored recommendations based on your specific needs. Feel free to reach out to us with any questions or concerns, and we'll be glad to help you.
Fast and Secure Shipping
Order with confidence knowing that we prioritize fast and secure shipping. We understand the importance of timely delivery, so we ensure that your BudTender Bucking Machine arrives at your doorstep in perfect condition, ready to revolutionize your trimming process.
Shop with Confidence Today
Don't let the labor-intensive task of trimming deter you from enjoying the fruits of your labor. Invest in the BudTender Bucking Machine from Grow Your Own and experience the ultimate convenience in cannabis trimming. Shop now and join our community of satisfied growers who trust us with their trimming needs.