GreenBroz Model M - Commercial Dry Trimming Machine
Dec 14, 2017
Products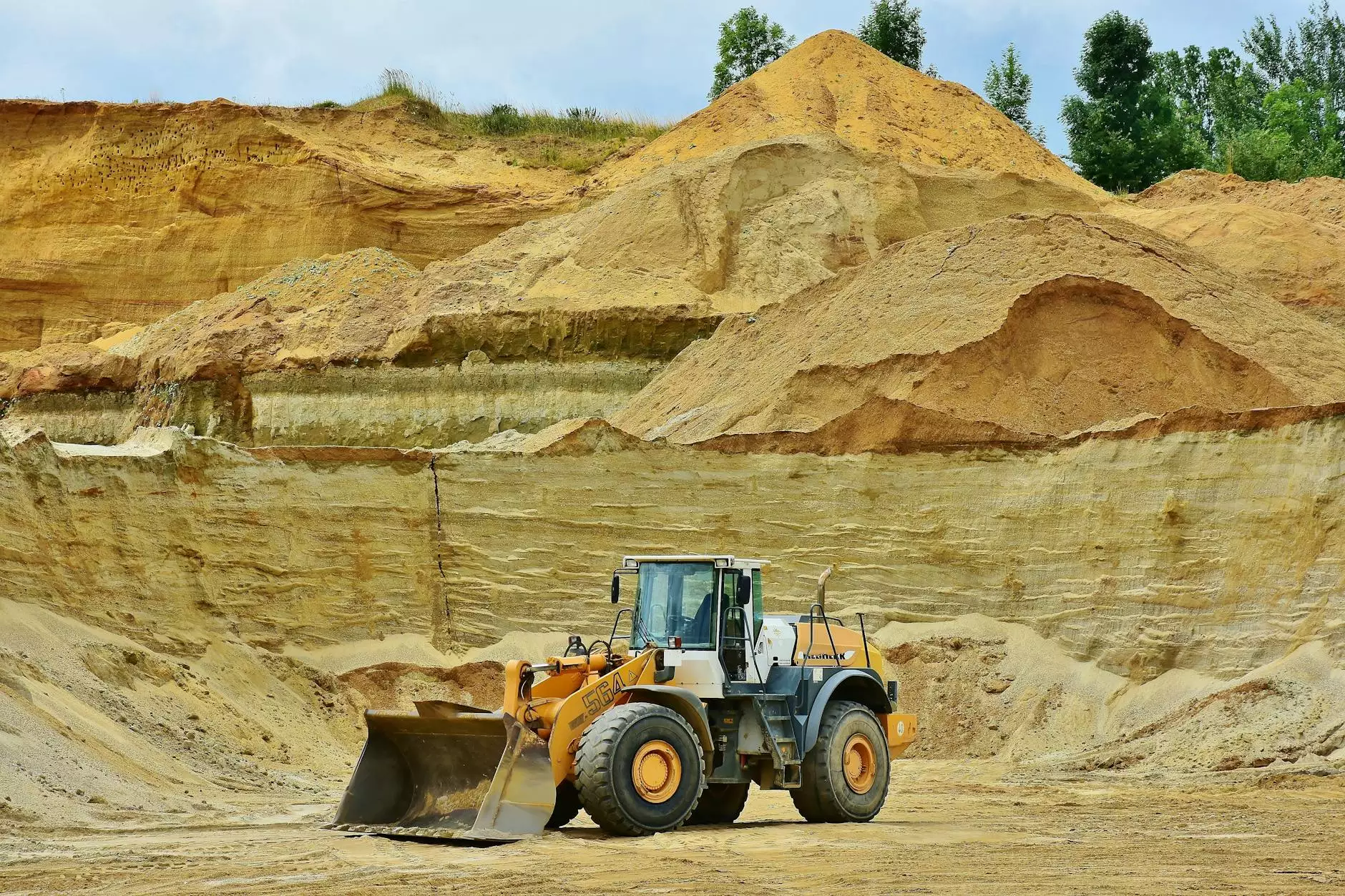 About the GreenBroz Model M
The GreenBroz Model M is the ultimate solution for commercial dry trimming needs. Designed for efficiency and speed, this cutting-edge trimming machine revolutionizes the trimming process, allowing you to achieve higher productivity while maintaining the quality of your harvest.
Unmatched Efficiency
With its advanced technology and precision engineering, the GreenBroz Model M streamlines the dry trimming process like no other. Its powerful motors and sharp blades ensure swift and accurate trimming, saving you significant time and effort compared to traditional methods.
Superior Trimming Quality
Don't compromise quality for speed. The GreenBroz Model M combines efficiency with precision, delivering consistent results every time. Its gentle touch eliminates damage to buds, preserving the potency and aesthetics of your harvest.
Key Features and Benefits
High Speed Trimming: The GreenBroz Model M can trim up to 70 pounds of flower per hour, making it perfect for large-scale commercial operations.
Easy to Use: Designed for user convenience, this trimming machine is intuitive and straightforward to operate, reducing the learning curve for your team.
Gentle Processing: The Model M's soft tumbling action delicately trims your buds without causing any damage, maintaining the integrity of your harvest.
Customizable Trimming Options: This commercial trimmer offers adjustable settings to accommodate various bud sizes and trimming preferences.
Quiet Operation: The GreenBroz Model M operates smoothly and quietly, ensuring a peaceful work environment for your team.
Durable and Long-Lasting: Built with high-quality materials, the Model M is designed for longevity, delivering consistent performance year after year.
Why Choose Grow Your Own for Your GreenBroz Model M?
Grow Your Own is a trusted name in the eCommerce & Shopping industry, providing growers with the highest quality products and exceptional customer service. When you choose to purchase your GreenBroz Model M from us, you can expect:
Expert Support and Guidance
Our team of experienced professionals is dedicated to helping you succeed. We understand the unique challenges and requirements of the commercial trimming process and can provide expert advice to ensure you make the most of your GreenBroz Model M.
Fast and Reliable Shipping
At Grow Your Own, we know the importance of timely delivery. We strive to process and ship your orders quickly, ensuring you have your GreenBroz Model M when you need it.
Competitive Pricing
As a leading eCommerce platform, we offer competitive pricing on all our products, including the GreenBroz Model M. Enjoy peace of mind knowing you are getting the best value for your investment.
Excellent Customer Satisfaction
We pride ourselves on delivering exceptional customer satisfaction. With a focus on building long-term relationships, we go above and beyond to ensure your experience with Grow Your Own is nothing short of outstanding.
Order Your GreenBroz Model M Today
Ready to take your commercial dry trimming to the next level? Shop now at Grow Your Own to order your GreenBroz Model M. Invest in the future of your business with this high-performance trimming machine and experience the efficiency and quality it brings to your operation.