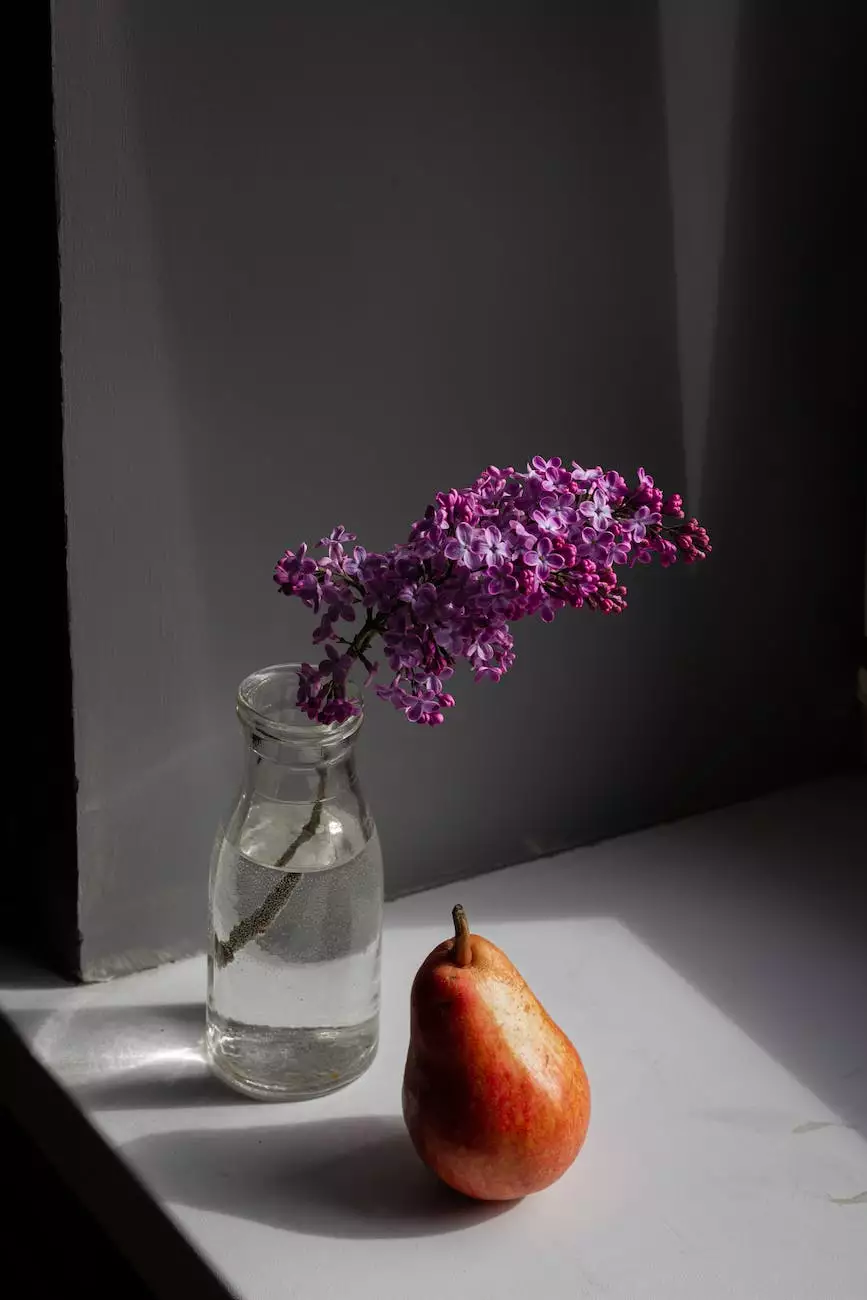 Introduction to Big Bloom Liquid Plant Food
Are you searching for the best plant food to take your gardening to the next level? Look no further! Grow Your Own presents the Big Bloom Liquid Plant Food in gallon size, the ultimate organic liquid fertilizer to promote healthier and more vibrant plants. Whether you are a seasoned gardener or just starting out, our Big Bloom Liquid Plant Food is the perfect choice to nourish and boost the growth of your plants.
The Benefits of Big Bloom Liquid Plant Food
The Big Bloom Liquid Plant Food, gal, is specially formulated to provide your plants with the essential nutrients they need for optimal growth. Our organic liquid fertilizer is designed to enhance the health of your plants, increase flower size and fragrance, and improve overall color and vitality.
Here are some key benefits of using the Big Bloom Liquid Plant Food:
Organic and All-Natural: Our liquid plant food is made from organic and all-natural ingredients, ensuring that you are providing your plants with premium quality nutrients without any harmful chemicals.
Increased Nutrient Uptake: The powerful blend of organic nutrients in our Big Bloom Liquid Plant Food helps plants absorb nutrients more efficiently, resulting in lush, green foliage and bountiful blooms.
Promotes Root Development: By stimulating root growth, our liquid fertilizer ensures that your plants establish strong and healthy root systems, enabling them to better absorb water and nutrients from the soil.
Enhanced Flower Production: The Big Bloom Liquid Plant Food contains high levels of phosphorus and potassium, essential elements for promoting abundant and vibrant flowers.
Improves Soil Structure: Regular application of our liquid plant food enriches the soil, enhancing its fertility, structure, and overall health. This leads to long-term benefits for your garden and helps sustain healthy plant growth.
How to Use the Big Bloom Liquid Plant Food
Using the Big Bloom Liquid Plant Food is quick and easy. Here's a simple step-by-step guide to ensure you get the most out of this amazing product:
Shake Well: Before using the plant food, give the bottle a thorough shake to ensure proper mixing of the organic ingredients.
Dilution: Mix 2-3 tablespoons of Big Bloom Liquid Plant Food per gallon of water. Adjust the ratio based on the specific plants and their growth stage.
Watering: Apply the diluted plant food to the soil around the base of your plants, making sure to water thoroughly. Avoid direct contact with the foliage to prevent any potential leaf burn.
Frequency: For optimal results, apply the Big Bloom Liquid Plant Food once a week throughout the growing season. Adjust the frequency based on your plants' specific needs.
Why Choose Grow Your Own?
At Grow Your Own, we are passionate about providing gardeners with the highest quality products to help them achieve their gardening goals. With our Big Bloom Liquid Plant Food, gal, we strive to deliver exceptional value and outstanding results. Here's why you should choose us:
Superior Quality: Our Big Bloom Liquid Plant Food is made with premium, organic ingredients to ensure the best possible results for your plants.
Extensive Product Range: We offer a wide range of gardening products and supplies, catering to the needs of both novice and experienced gardeners.
Expert Advice: Our team of gardening experts is always available to provide guidance and answer any questions you may have regarding our products or gardening in general.
Fast and Reliable Shipping: We understand the importance of receiving your products on time. That's why we offer fast and reliable shipping options to ensure a seamless shopping experience.
Customer Satisfaction: Your satisfaction is our top priority. We strive to exceed your expectations and ensure you are delighted with your purchase. If you have any concerns, our friendly customer support team is here to assist you.
Get Your Big Bloom Liquid Plant Food, gal Today!
Don't wait any longer to give your plants the nourishment they deserve. Purchase the Big Bloom Liquid Plant Food, gal, from Grow Your Own and experience the incredible difference it can make in your garden. Order now and embark on a journey towards healthier, more vibrant plants!