70% Isopropyl Alcohol Wipes Sterilized Alcohol Wipes (10 pack)
Oct 29, 2022
Products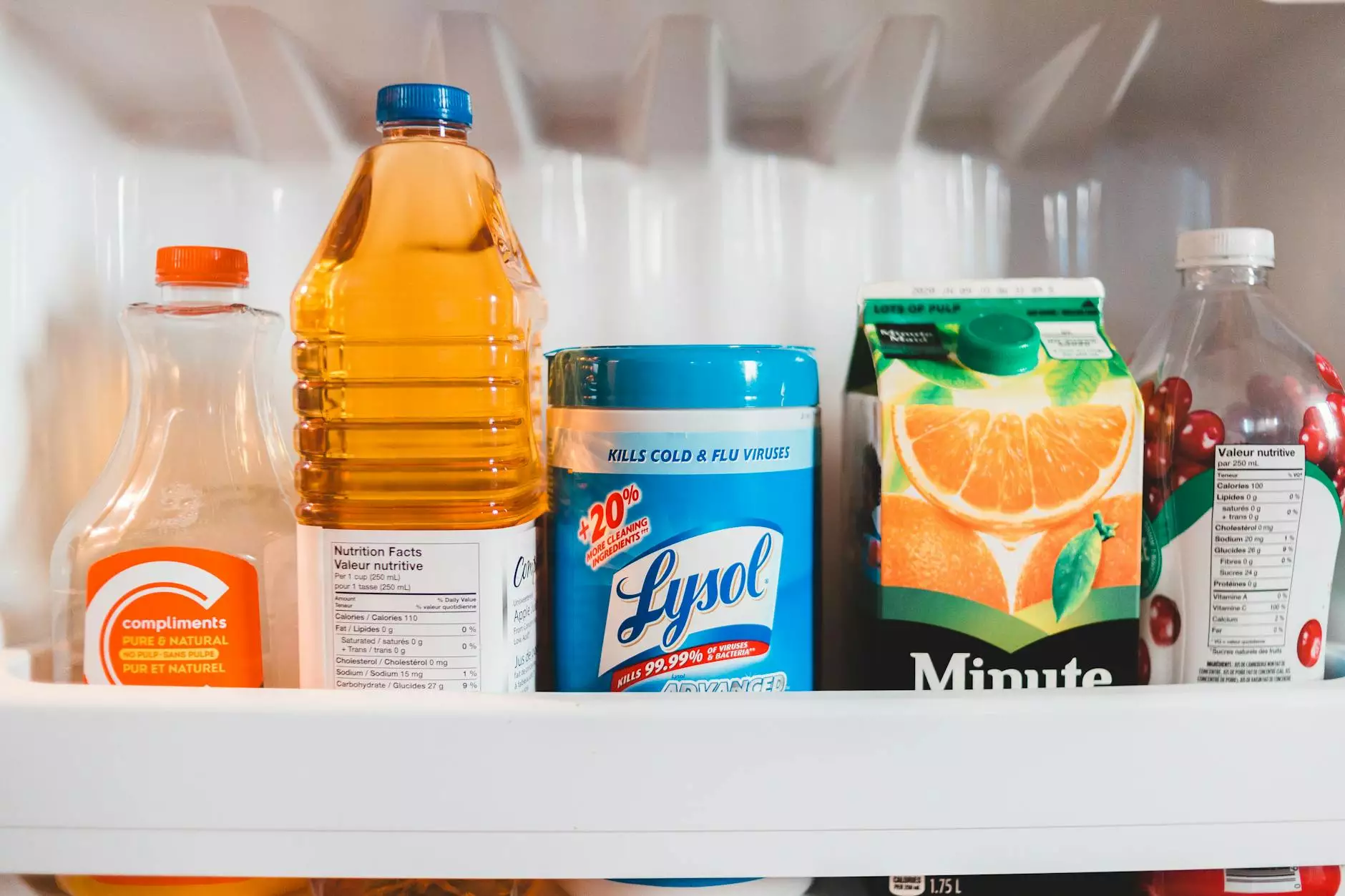 Buy High-Quality 70% Isopropyl Alcohol Wipes at Grow Your Own
Looking for effective sterilization solutions? Look no further than Grow Your Own, your trusted source for all your cleaning and sterilization needs! Our 70% isopropyl alcohol wipes in a convenient 10-pack offer superior performance when it comes to sanitizing and disinfecting surfaces. Whether you're a healthcare professional, a parent, or simply someone who values cleanliness, our sterilized alcohol wipes are a must-have in your arsenal.
The Power of 70% Isopropyl Alcohol
Why choose 70% isopropyl alcohol for your disinfection needs? Unlike higher concentrations, our alcohol wipes with a 70% isopropyl alcohol solution strike the perfect balance between effectiveness and safety. The 70% concentration ensures rapid germ eradication, making it an ideal choice for killing a wide range of microbes, including bacteria, viruses, and fungi.
Superior Sterilization with Grow Your Own Alcohol Wipes
At Grow Your Own, we prioritize your health and well-being. That's why we have meticulously crafted our alcohol wipes to deliver exceptional cleaning and sterilizing power. Each wipe is made with the finest materials, ensuring durability and effectiveness. Our wipes are saturated with 70% isopropyl alcohol solution, providing you with the utmost confidence in their germ-fighting capabilities.
Key Features of Our 70% Isopropyl Alcohol Wipes
Efficient Cleaning: Our alcohol wipes effectively remove dirt, grime, and germs, leaving surfaces spotless and sanitized.
Convenient Packaging: Each pack contains 10 alcohol wipes, allowing for easy carrying and on-the-go use.
Multipurpose: Our wipes are suitable for cleaning and disinfecting a wide range of surfaces, including countertops, electronic devices, medical equipment, and more.
Gentle on Surfaces: The 70% isopropyl alcohol concentration provides powerful sterilization while being gentle on most surfaces.
Resealable Packaging: Our alcohol wipes come in a resealable pack, ensuring that each wipe remains moist and ready for use.
Applications of 70% Isopropyl Alcohol Wipes
Our sterilized alcohol wipes serve countless purposes in various industries and settings:
Daily Household Cleaning
Keep your home clean and germ-free with our alcohol wipes. From kitchen countertops to bathroom fixtures, our wipes effectively remove dirt and kill harmful bacteria.
Medical and Healthcare Settings
Healthcare professionals rely on our alcohol wipes to maintain a sterile environment. Ideal for disinfecting medical equipment, surfaces, and even skin before invasive procedures.
Travel and On-the-Go
Ensure cleanliness while traveling with our compact alcohol wipes. Easily sanitize frequently touched surfaces, such as airplane armrests, hotel doorknobs, and public restrooms.
Schools and Educational Institutions
Teachers and parents can trust our alcohol wipes as a quick and efficient way to sanitize classroom desks, tables, and shared equipment, reducing the spread of germs among students.
Office Spaces
Provide a clean and safe working environment for your employees with our alcohol wipes. Wipe down desks, keyboards, and other frequently touched surfaces to maintain optimal hygiene.
Safeguard Your Health with Grow Your Own 70% Isopropyl Alcohol Wipes
When it comes to sterilization and cleanliness, never compromise on quality. At Grow Your Own, we are committed to providing you with the highest quality 70% isopropyl alcohol wipes. Our wipes are rigorously tested and trusted by professionals and individuals alike.
Don't settle for subpar disinfection methods. Choose Grow Your Own alcohol wipes and experience the difference. Shop now and give yourself peace of mind knowing you're investing in your health and safety.