FoxFarm Bush Doctor Boomerang – Cultivate Colorado
Mar 11, 2021
Products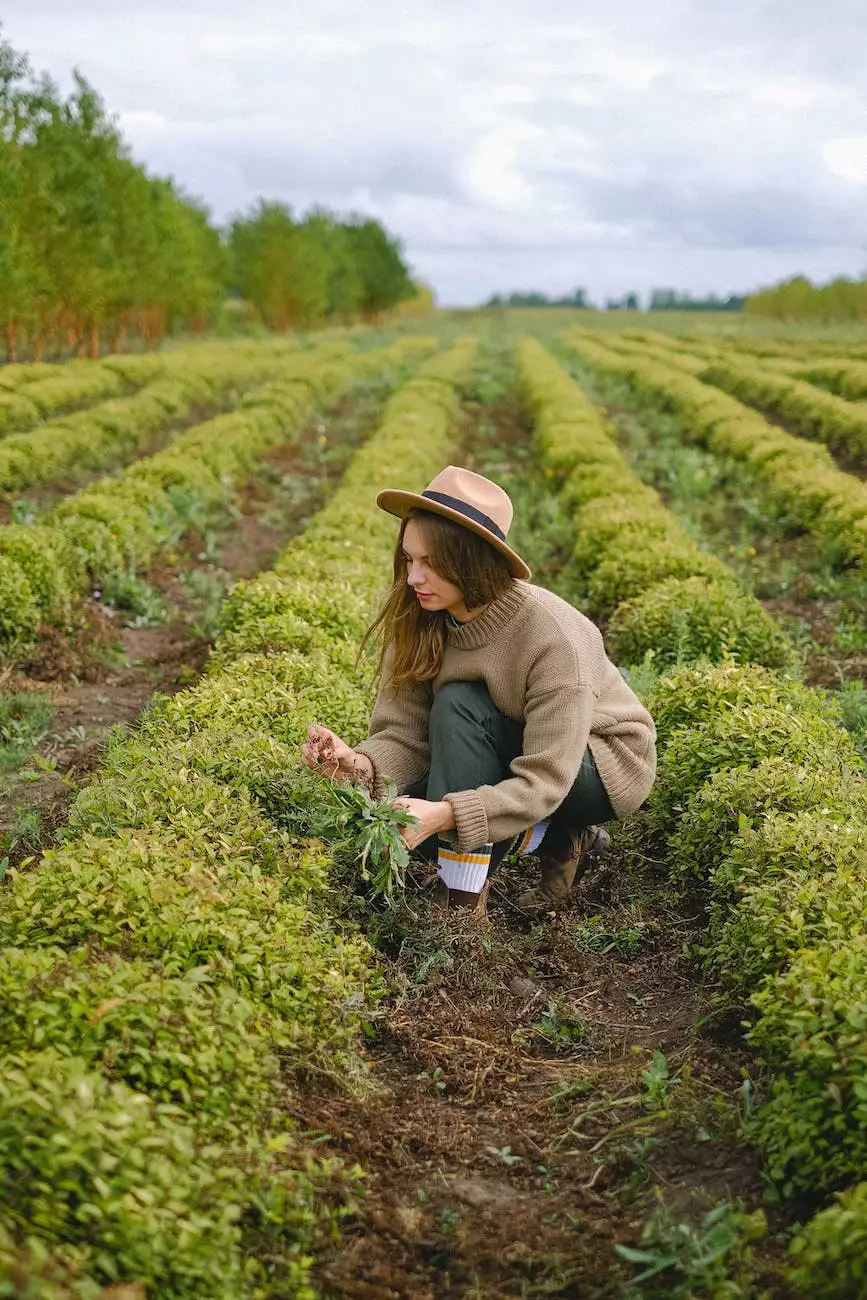 Boost Your Plants with FoxFarm Bush Doctor Boomerang
Welcome to Grow Your Own, your go-to destination for all your gardening needs. We are excited to introduce you to the incredible FoxFarm Bush Doctor Boomerang, a revolutionary product that will take your plants to new heights.
Why Opt for FoxFarm Bush Doctor Boomerang?
In the world of gardening, ensuring the health and vitality of your plants is essential. That's where FoxFarm Bush Doctor Boomerang comes in to save the day. With its unique formula, this plant tonic works wonders in boosting your plants' immune system, repairing damaged roots, and enhancing nutrient availability.
Unleash the Power of Immune System Boosting
Just like humans, plants also benefit from a strong immune system. FoxFarm Bush Doctor Boomerang contains a potent blend of natural ingredients that help fortify your plants' immune responses, allowing them to fight off harmful pathogens and diseases more effectively.
Revive Damaged Roots with Ease
Your plants' roots are the foundation of their growth and development. When roots are damaged, the entire plant's health is compromised. That's where FoxFarm Bush Doctor Boomerang excels. Its specialized formula aids in the rapid recovery of damaged roots, promoting speedy rejuvenation and ensuring your plants thrive.
Enhance Nutrient Availability for Optimal Growth
For plants to reach their full potential, they need access to essential nutrients. FoxFarm Bush Doctor Boomerang acts as a catalyst, increasing the availability and uptake of vital nutrients, resulting in healthier, more vibrant plants. Say goodbye to nutrient deficiencies and hello to impressive growth!
Why Choose Grow Your Own for Your Gardening Needs?
As a trusted leader in the eCommerce & Shopping world of gardening supplies, Grow Your Own is dedicated to providing top-quality products to all gardening enthusiasts. When you choose us, you can expect:
Wide Selection of Premium Gardening Products
At Grow Your Own, we understand that each gardener has unique needs. That's why we offer an extensive range of gardening products, including the FoxFarm Bush Doctor Boomerang. From soils and fertilizers to tools and accessories, we have everything you need to cultivate your dream garden.
Expert Advice and Guidance
Our team of gardening experts is passionate about helping you succeed in your gardening journey. If you have any questions or need advice on how to get the most out of FoxFarm Bush Doctor Boomerang or any other product, don't hesitate to reach out. We are here to support you every step of the way.
Convenient Online Shopping Experience
With Grow Your Own, shopping for gardening supplies has never been easier. Our user-friendly website allows you to browse and purchase products at your convenience. Plus, we offer fast and reliable shipping, ensuring that your FoxFarm Bush Doctor Boomerang arrives promptly and in perfect condition.
Unbeatable Customer Satisfaction
We pride ourselves on delivering exceptional customer service. Our goal is to exceed your expectations and ensure your complete satisfaction. When you shop with Grow Your Own, you can trust that your gardening needs are in the best hands.
Take Your Gardening to the Next Level with FoxFarm Bush Doctor Boomerang
Don't let your plants settle for anything less than extraordinary. Harness the power of FoxFarm Bush Doctor Boomerang and witness the remarkable transformations in your garden. Order your bottle today from Grow Your Own and join countless satisfied customers who have witnessed their plants thrive like never before.