Down To Earth™ Fish Bone Meal 4 - 12 - 0
Jul 30, 2019
Products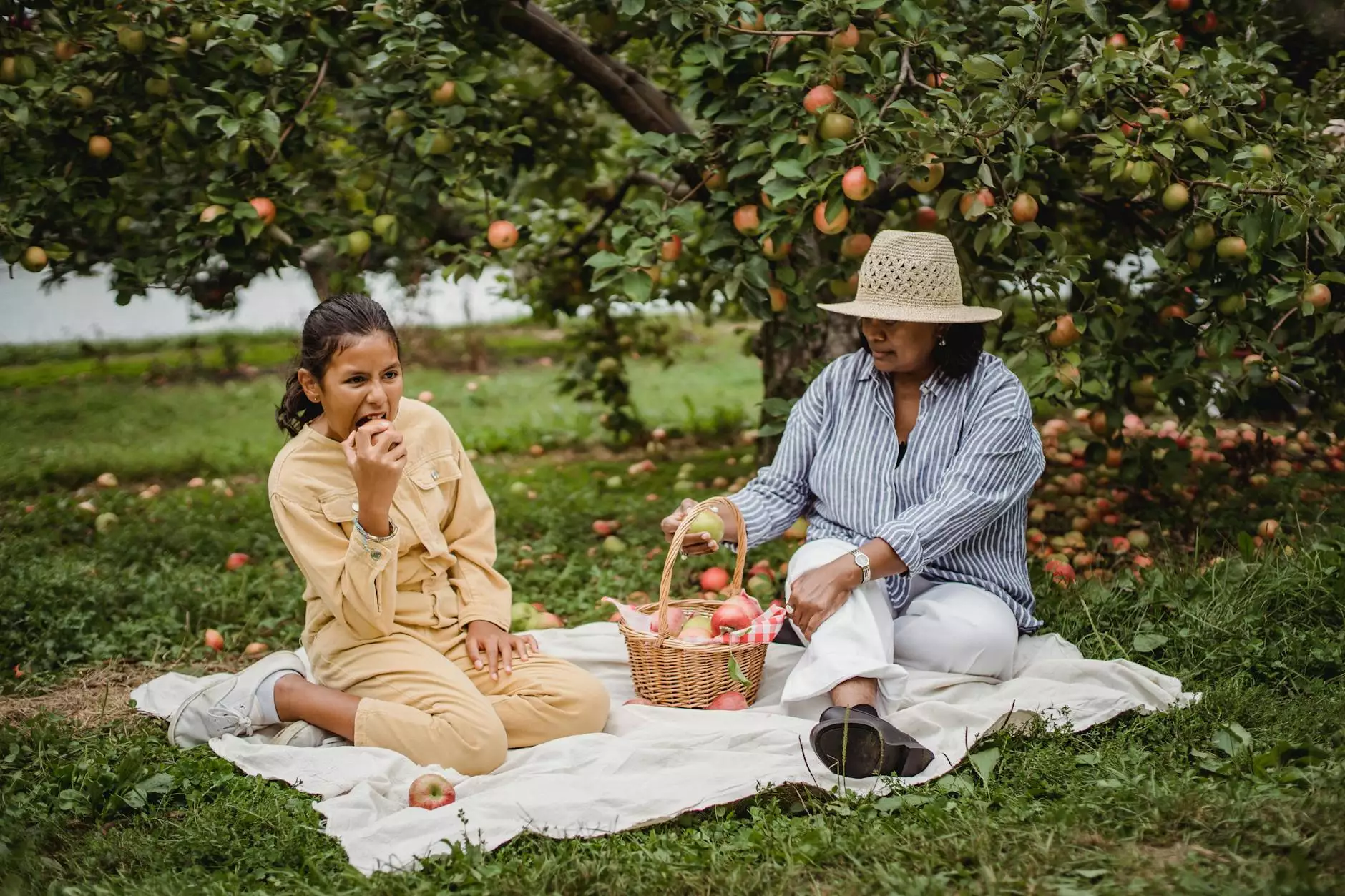 Introduction
Welcome to the page showcasing our top-quality product, Down To Earth™ Fish Bone Meal 4 - 12 - 0! As your trusted source for premium organic fertilizers, Grow Your Own is proud to offer this exceptional product that can boost the health and growth of your plants.
About Fish Bone Meal
Fish Bone Meal is a nutrient-rich organic fertilizer derived from the cleanings and cuttings of fish. It is a natural source of nitrogen, phosphorus, and calcium, making it an excellent choice for improving soil fertility and plant nutrition. Fish Bone Meal contains approximately 4% nitrogen, 12% phosphorus, and 0% potassium, represented by the NPK ratio of 4 - 12 - 0.
The Benefits
Promotes Healthy Plant Growth
Down To Earth™ Fish Bone Meal 4 - 12 - 0 is specifically formulated to promote healthy plant growth. The balanced nutrient composition ensures that your plants receive the essential elements they need for optimal development. Nitrogen supports vigorous vegetative growth, while phosphorus aids in root development and flowering.
Improves Soil Health
By incorporating Fish Bone Meal into your soil, you can enhance its health and structure. The organic matter in Fish Bone Meal enriches the soil, improving its ability to retain moisture and nutrients. This, in turn, creates a favorable environment for beneficial microorganisms, leading to overall increased soil fertility.
Enhances Nutrient Uptake
The rich nutrient profile of Fish Bone Meal ensures that plants can readily uptake essential elements. Phosphorus, in particular, plays a crucial role in improving nutrient absorption and utilization within the plant. Using Down To Earth™ Fish Bone Meal 4 - 12 - 0 can enhance the efficiency of nutrient uptake, resulting in stronger and more vibrant plants.
Increases Yield
When plants receive balanced nutrition, they are better equipped to produce abundant yields. Down To Earth™ Fish Bone Meal 4 - 12 - 0 provides the necessary nutrients to support robust growth, leading to increased crop production. Whether you're growing vegetables in your garden or tending to fruit trees, this organic fertilizer can help maximize your yield.
Application
Applying Down To Earth™ Fish Bone Meal 4 - 12 - 0 is simple and convenient. To use this organic fertilizer, follow these steps:
Prepare your soil or planting area.
Spread a thin, even layer of Fish Bone Meal around the base of your plants.
Gently work the fertilizer into the topsoil, ensuring incorporation.
Water the area thoroughly to activate the nutrients.
For best results, consult the specific instructions provided on the packaging and consider conducting soil tests to determine the appropriate application rates for your plants.
Where to Buy
Down To Earth™ Fish Bone Meal 4 - 12 - 0 is available for purchase at Grow Your Own. As a leading supplier of organic fertilizers and gardening supplies, we pride ourselves on delivering premium products to our valued customers. Visit our website or store today to get your hands on this excellent organic fertilizer for your gardening needs.
Conclusion
In conclusion, Down To Earth™ Fish Bone Meal 4 - 12 - 0 is a superb organic fertilizer that can revolutionize your gardening experience. Its nutrient-rich composition promotes healthy plant growth, improves soil health, enhances nutrient uptake, and increases yield. Trust Grow Your Own as your source for quality products, and start nourishing your plants with the best organic fertilizer available!