Botanicare Sweet Raw Quart
Mar 31, 2022
Products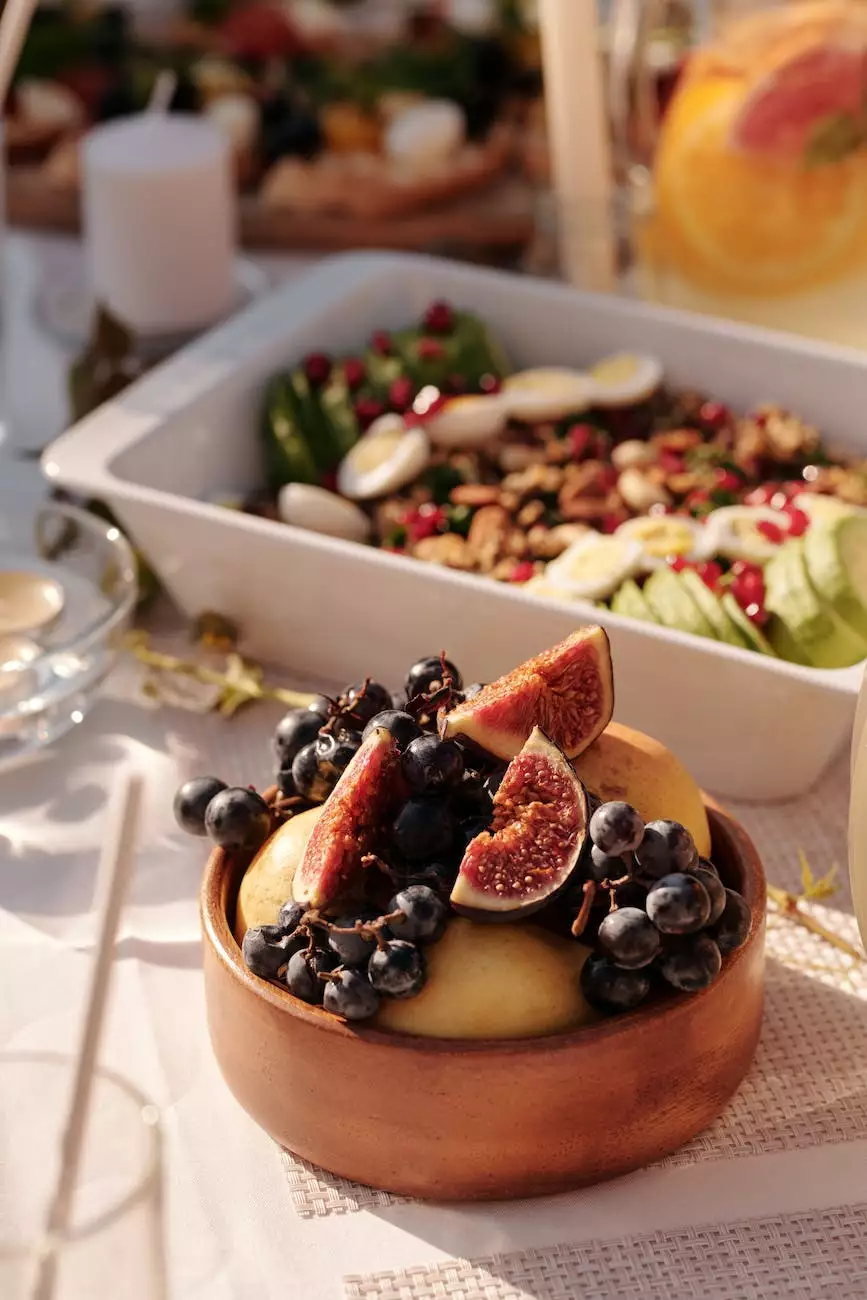 Welcome to Grow Your Own, your ultimate destination for all your gardening needs. We are proud to offer the highest quality Botanicare Sweet Raw Quart, a must-have product for any avid gardener. With its unique formula, the Botanicare Sweet Raw Quart is designed to optimize the flavor, aroma, and quality of your crop, ensuring exceptional results every time.
Why Choose Botanicare Sweet Raw Quart?
When it comes to nurturing your plants, every detail matters. Botanicare Sweet Raw Quart is formulated with the finest ingredients to provide your plants with the essential elements they need for healthy growth and abundant yields.
Our Botanicare Sweet Raw Quart contains a carefully balanced blend of natural sugars, amino acids, and vitamins. The sugars act as a source of energy, promoting the development of larger, sweeter, and more aromatic fruits. The amino acids enhance nutrient uptake and facilitate protein synthesis, resulting in stronger, more robust plants. The vitamins support overall plant health, improving disease resistance and promoting vigorous growth.
Benefits of Botanicare Sweet Raw Quart
Using Botanicare Sweet Raw Quart in your garden offers a multitude of benefits for your plants and yields. Here are a few key advantages:
Enhanced Flavor and Aroma: The unique blend of sugars in the Botanicare Sweet Raw Quart enhances the taste and fragrance of your crops, making them irresistible.
Increased Yield: By providing your plants with the right combination of nutrients, Botanicare Sweet Raw Quart promotes larger, healthier yields, ensuring bountiful harvests.
Improved Nutrient Uptake: The amino acids in our Botanicare Sweet Raw Quart enhance the absorption and utilization of vital nutrients, maximizing plant health and vitality.
Optimal Plant Health: The vitamins in Botanicare Sweet Raw Quart support overall plant health, strengthening their immune system and reducing the risk of diseases and pests.
Easy to Use: Botanicare Sweet Raw Quart is user-friendly, making it suitable for both beginner and experienced gardeners. Simply follow the instructions for dosage, and watch your plants thrive.
How to Use Botanicare Sweet Raw Quart
Using Botanicare Sweet Raw Quart is quick and easy. Follow these simple steps to achieve the best results:
Measure: Carefully measure the required amount of Botanicare Sweet Raw Quart according to the instructions provided.
Mix: Mix the recommended dose of Botanicare Sweet Raw Quart with water, ensuring thorough mixing.
Apply: Apply the solution to your plants, ensuring all parts are adequately covered.
Repeat: For optimum results, use Botanicare Sweet Raw Quart throughout the growth cycle of your plants.
Shop at Grow Your Own
At Grow Your Own, we take pride in offering the highest quality products for your gardening needs. Our commitment to excellence ensures that you receive only the best, ensuring your plants thrive and yield exceptional results.
Shop for Botanicare Sweet Raw Quart and other gardening essentials at Grow Your Own online store. Explore our wide selection of products, including nutrients, grow lights, pots, and much more. Our team of experts is always available to assist you with any questions or concerns you may have, providing you with the guidance you need to make informed choices for your garden.
With our secure and user-friendly ordering system, you can enjoy a hassle-free shopping experience from the comfort of your home. We offer fast and reliable shipping, ensuring your products arrive promptly at your doorstep.
Take your gardening to the next level with the exceptional quality of Botanicare Sweet Raw Quart. Shop now at Grow Your Own and witness the remarkable difference it can make in your garden.